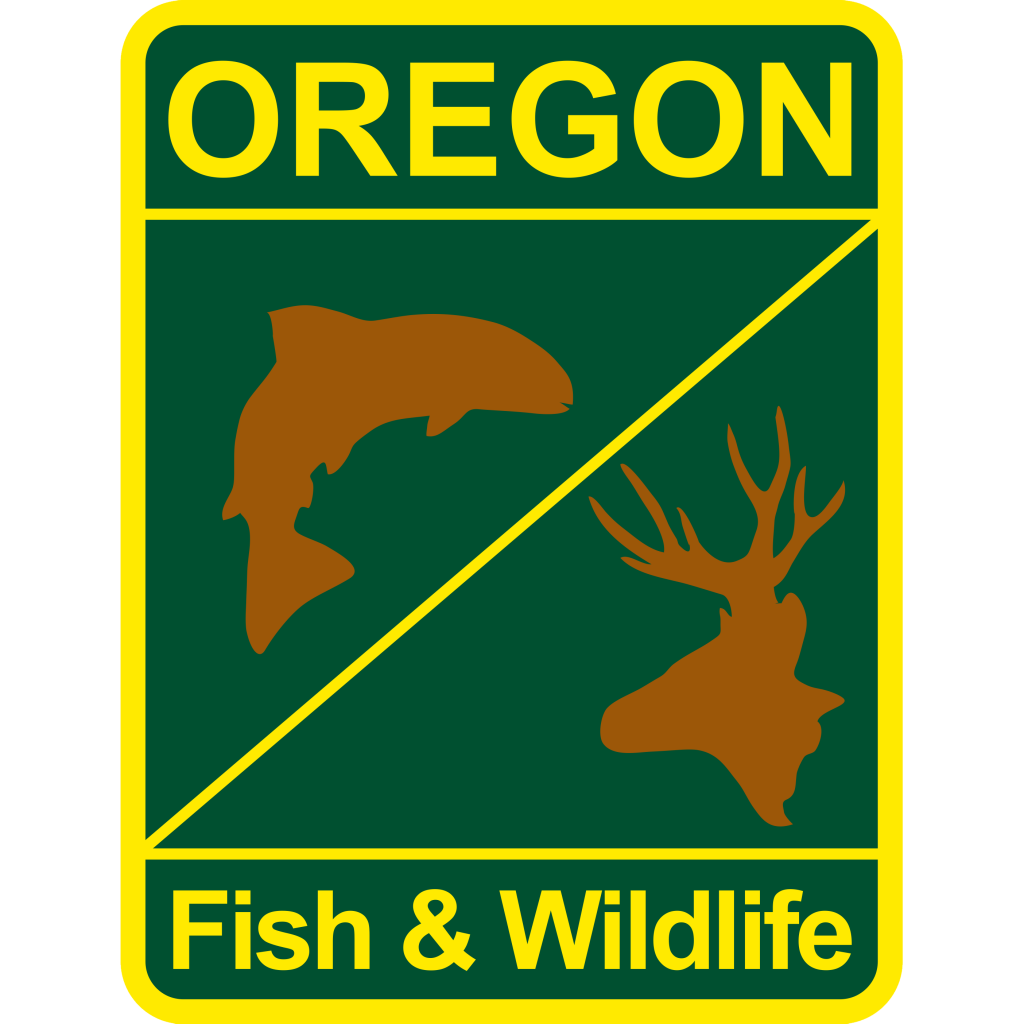 Thanksgiving Weekend, Nov. 26 & 27 (Friday & Saturday) are Free Fishing Days!
FMI visit MyODFW.com.
On Free Fishing Weekends, you don't need a license to fish, crab or clam anywhere in Oregon.
That's no license, no tag, no endorsement needed. Area closures, bag limits and all other regulations still apply.