Boating, Fishing, and Travel Information for Portland, OR
Named after Portland, Maine, the Oregon settlement began to be populated in the 1830s near the end of the Oregon Trail. Its water access provided convenient transportation of goods, and the timber industry was a major force in the city's early economy. At the turn of the 20th century, the city had a reputation as one of the most dangerous port cities in the world, a hub for organized crime and racketeering. After the city's economy experienced an industrial boom during World War II, its hard-edged reputation began to dissipate. Beginning in the 1960s, Portland became noted for its growing progressive political values, earning it a reputation as a bastion of counterculture.
This article uses material from the Wikipedia article: https://en.wikipedia.org/wiki/Portland,_Oregon which is released under the Creative Commons Attribution-Share-Alike License 3.0
See our weather radar, buoy data, marine forecast, and current weather for Portland, OR.
Things to do in Portland, Oregon
OMSI – Oregon Museum of Science and Industry
A comprehensive collection of displays and attractions, the Oregon Museum of Science and Industry is home to the USS Blueback. This submarine, first launched in 1959, was used in the film The Hunt for the Red October before being given to the museum. There are various tours of the submarine, including the possibility to spend the night. Find out more here.
Smith and Bybee Wetlands Natural Area
Watch birds, walk and bike the trails, and kayak in and around in the Smith and Bybee ponds. For paddling activities, the ponds are open from April to June and check the water levels before going – 10 feet provides the best conditions. Park is open from sunrise to sunset year round. Find out more here.
Oaks Amusement Park
Oaks Amusement Park has been entertaining visitors of all ages since 1905. On the shore of the Wilamette River, just south of the city center. Highlights include the roller skating rink and the wide range of kid-friendly rides. Find out more here.
Helpful resources for Portland, Oregon
SEE MORE
Sponsored Content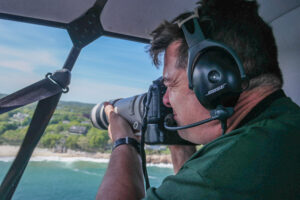 By Dave Cleaveland. Back in the 90's I had a business that photographed golfers on several golf courses in the Myrtle Beach, South Carolina area. While they played, I would run to the photo lab (yes, it was actually film in those days), get the film processed, run back to the golf… Learn More
Coastal News Updates See All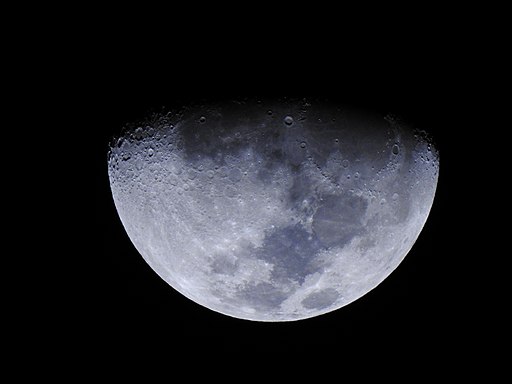 By solarsystem.nasa.gov The Next Full Moon is the Snow, Storm, or Hunger Moon; the Wolf or Candles Moon; the Chinese Lantern Festival Moon; Tu BiShvat; the Thaipusam Festival Moon; Magha Purnima; and Navam Poya. The phases of the Moon for February 2023. Credit: NASA/JPL-Caltech The next full Moon will be… SEE MORE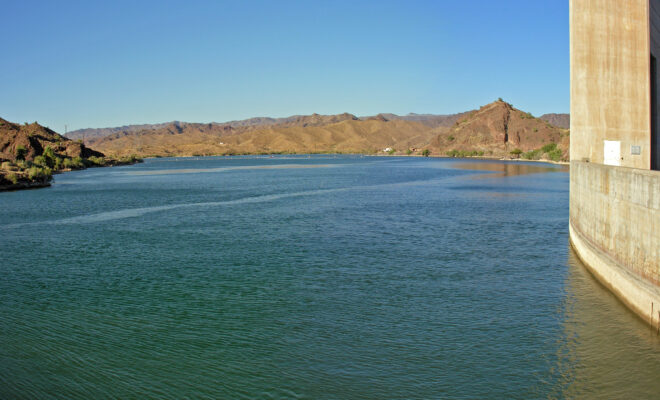 By takemefishing.org The best places for boating generally have a few important things in common. First, the best boating lakes offer you multiple ramps or access points. In other words, launching and docking your boat is super easy because you aren't limited to a single ramp or marina. Second, there… SEE MORE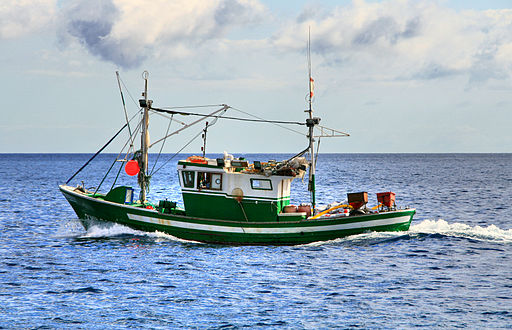 By www.discoverboating.com You may have recently discovered just how much fun freshwater fishing can be, or maybe some recent saltwater fishing excitement has got you hooked on the sport, but no matter how and where you fish there are some basic fishing tips for beginners that all anglers need to… SEE MORE