News from Our Coasts: June 2021
Posted
Last Updated
NEWS & UPDATES FOR JUNE
Updates from US Harbors
Congratulations to Charlevoix, Michigan for winning the top prize in our Best Harbor 2021 contest. Thanks to all of our Best Harbor representatives who joined us yesterday for a Zoom celebration.

We've gathered the best of our Boating 101 articles for a quick early summer refresher before you get out on the water.
Winthrop, MA – The Ferry Valkyrie is up and running once again! Monday through Friday schedule for now. The Valkyrie runs between Winthrop, Quincy, Aquarium and Rowes Wharf Boston daily all commuters welcome!
Anastasia, our President of US Harbors, is way behind on getting her wooden boat in the water, but she's lucky to get advice from Kevin Carney, Master Boat Builder and Lead Instructor at the Apprenticeshop in Rockland, Maine. We made a short video sharing his advice about where she should start. 
Follow this fascinating journey where high tech meets history, as a robotic vessel traces the path of the Mayflower.
Thinking of donating your boat to charity this year? Donating it earlier than later might be a good idea this year
News & Events from Our Partners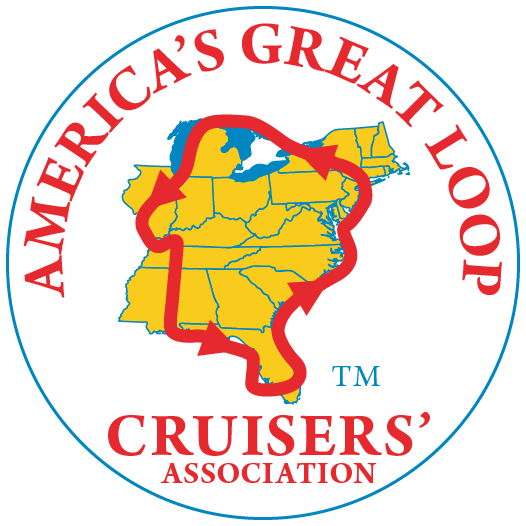 AGLCA – America's Great Loop Cruisers' Association is excited to once again be holding IN-PERSON EVENTS! The first one will take place September 10-11 in Charleston, SC. We can't wait to welcome members to AGLCA's Home Port to enjoy some Southern hospitality! You can learn more about the Charleston event and others with this LINK.
---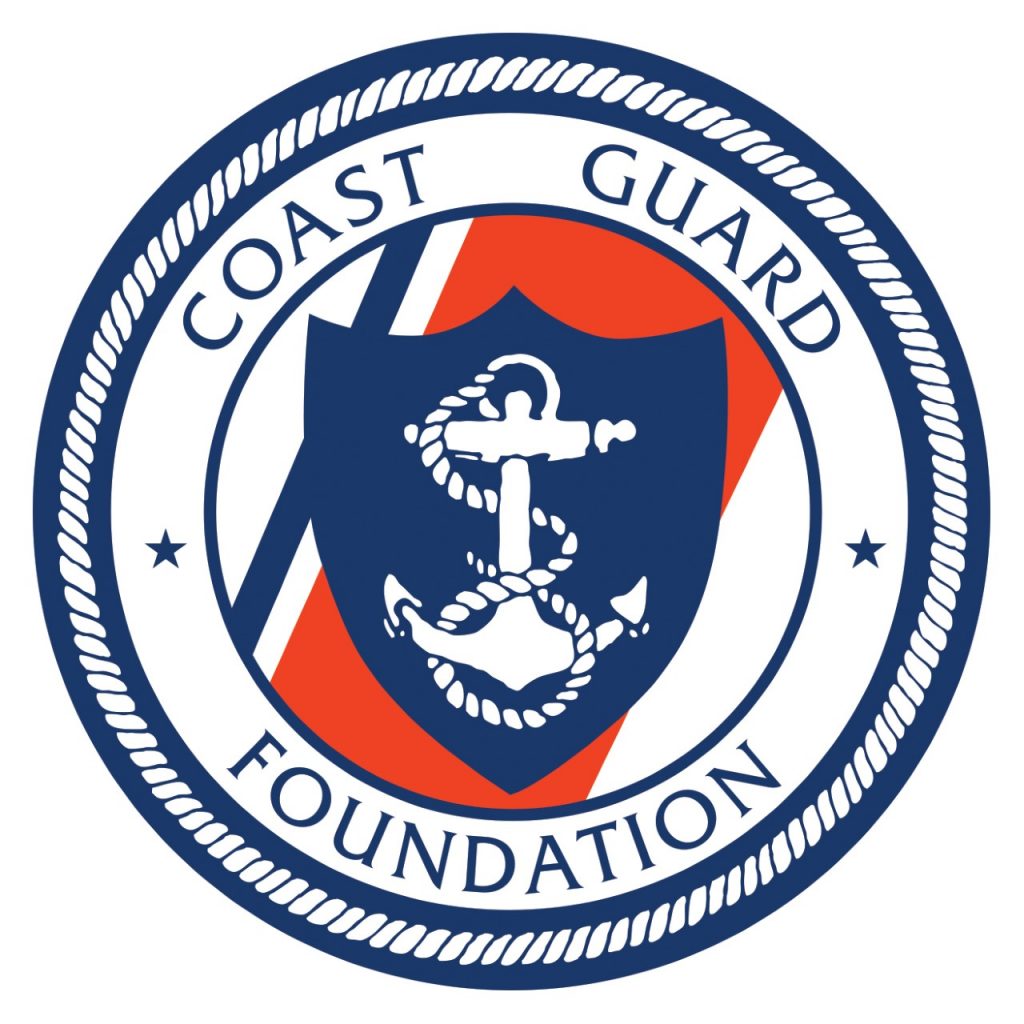 THE COAST GUARD FOUNDATION – a non-profit organization committed to strengthening the Coast Guard community and service by supporting members and families, announced today that Leidos, a generous corporate donor, has offered to triple-match every gift received by June 5, 2021 – up to $50,000.
"In these challenging times, I'm more grateful than ever for the support of our donors," said Susan Ludwig, president, Coast Guard Foundation. "Leidos' generous triple-match-offer will make a critical difference to Coast Guard men and women and their families."
---
Updates From Our Coastal Business Community​
EXTREME MARINE DIVING SERVICES –
Hello fellow boat owners and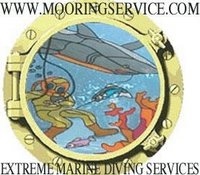 marinas.
Here at Extreme Marine Diving Services we are pleased to say our many mooring ball change overs, from winter stick markers are now complete. Our infamous work boat,  " Island Time" is now at her berth at Island Warf, Sippican Harbor, Marion.  We are now focused of more diving; Hull maintenance for racers and cruisers, adding zinc replacement to the service list and maintaining moorings through out Buzzards Bay: Marion Mattapoisett, Newport Harbor, Onset. Always Serving Buzzards Bay and Beyond! 
---
H2O CAPTAIN ECO-TOURS
– Captain Mark, of H2O Captain Eco-Tour Private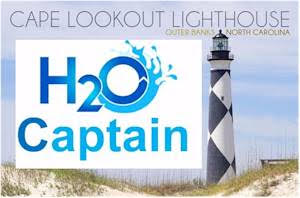 Boat Excursions located in Atlantic Beach, NC (
https://h2ocaptain.com
) is the creator, writer, producer, and voice of the Boating Safety Minute with its coverage for the Beaufort, Morehead City. Emerald Isle, Atlantic Beach, and Eastern North Carolina are airing daily over 3 radio channels:  FM 107.1 • AM 1240 • FM 92.9.  Sponsored by the U.S. Coast Guard Auxiliary.
---
THE SAIL, POWER AND STEAM MUSEUM – of Rockland, Maine, is kicking off its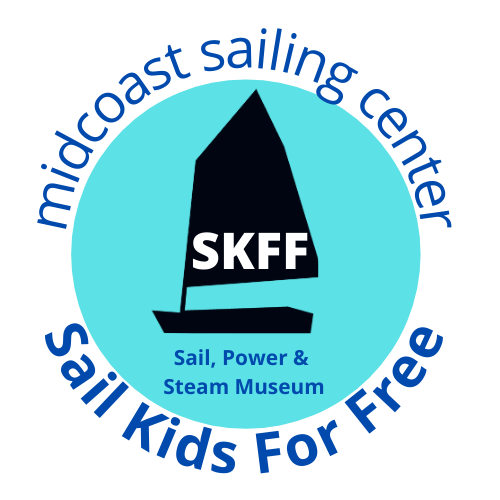 second season of SKFF (Sail Kids For Free).  This 1-week program takes kids from 6-14 years old and has them captaining their own vessel (an Optimist Pram) by the end of the week – all regardless of their ability to pay.  Our hope is to reach kids who don't have ready access to boats and the water and to help them develop confidence in their skills and a greater appreciation for the marine environment.  Having doubled our Opti fleet this year, we are looking forward to the expansion of this valuable program.
FMI: SailPowerSteamMuseum.org or MidcoastSaiingCenter.org
---
SOUTH SHORE BOATWORKS – We are 3rd and 4th generation wheel builders. We recently introduced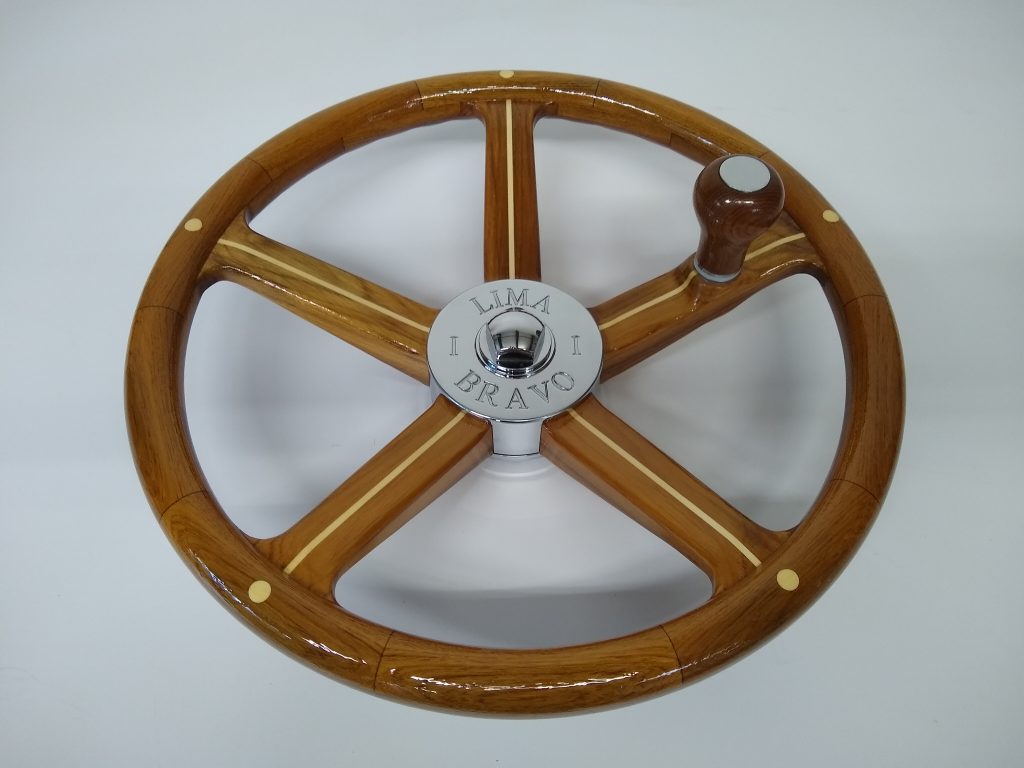 the "Comfort Plus" wheel for powerboats.
It is available in 13 1/2, 16 & 18″ diameters. Pictured is the 16″ teak wheel with an engraved hub, finger grips and spinner knob.
---
Photos of the Month
NOTE FROM OUR EDITOR: Do you have a beautiful or fun photo of your harbor, what you've been doing for social distancing, or a project you're working on? Send it to us!