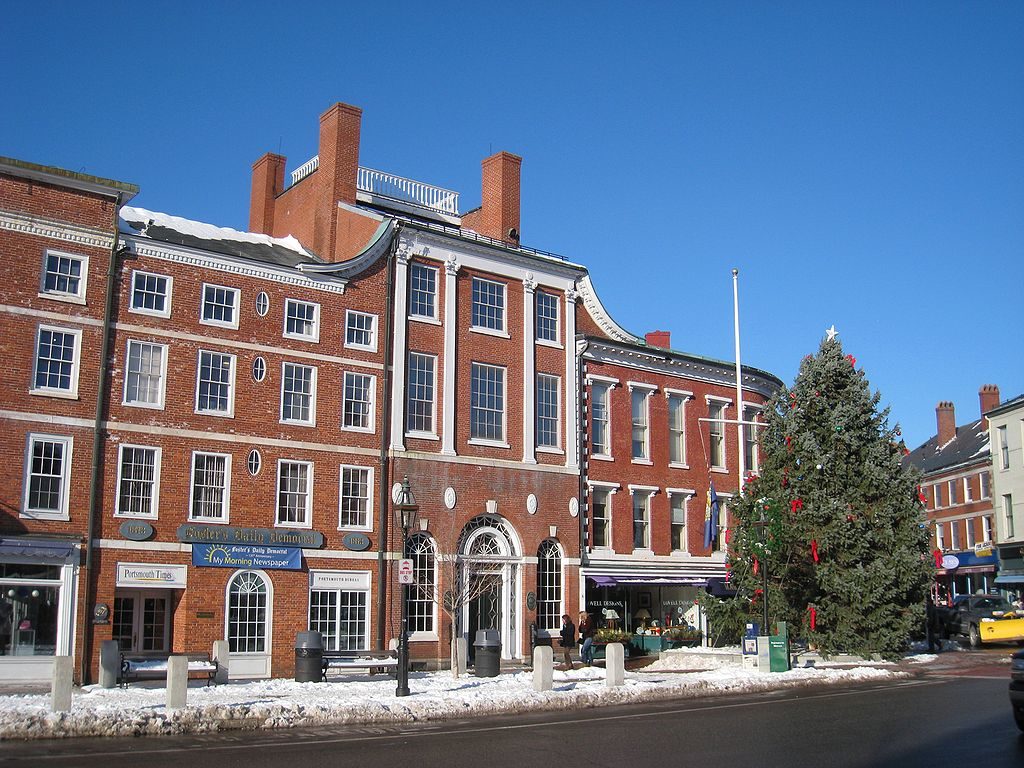 Holiday Parade, Tree Lighting and Food Drive! Join us to celebrate the magic of the season on the 1st Saturday of December. The parade steps off at Islington/Summer Streets and proceeds down Congress Street to Market Square and turns onto Pleasant.
Music in Market Square at 5:00pm followed by Tree Lighting at 5:30pm. Parade Steps off at 6:00pm.
Drop food donations at Parade platform in Market Square or wait for shopping baskets to proceed through parade lead by Portsmouth High School student volunteers.
This is a great event for the whole family. Dress warmly!