Boating, Fishing, and Travel Information for Doctors Lake, FL
Doctors Lake is a body of water located off the St. Johns River in Clay County, Florida. Despite its name, it is not a true lake, as it is actually an inlet, openly connected to the St. Johns. Because of the estuarine nature of the St. Johns, Doctors Lake is itself somewhat brackish.
Many docks border the lake for recreational activity such as boating, fishing and waterskiing. To the south, the lake splits in half into two small creeks that flow from swampland.
SEE MORE
Sponsored Content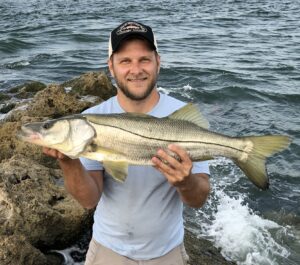 By Adam Young. Our US Harbors Fishing Expert The impact of tides has huge implications when it comes to fishing and angler success. In fact, tides are some of the most powerful and influential forces on earth…but how can the common angler use these to their advantage?  To start, anglers… Learn More
Coastal News Updates See All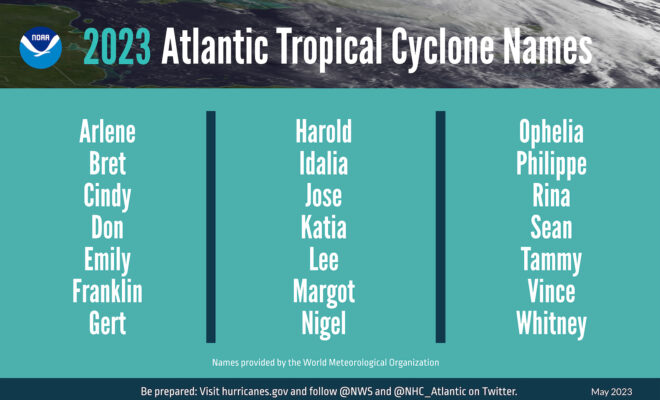 El Nino, above-average Atlantic Ocean temperatures set the stage NOAA forecasters with the Climate Prediction Center, a division of the National Weather Service, predict near-normal hurricane activity in the Atlantic this year. NOAA's outlook for the 2023 Atlantic hurricane season, which goes from June 1 to November 30, predicts a 40%… SEE MORE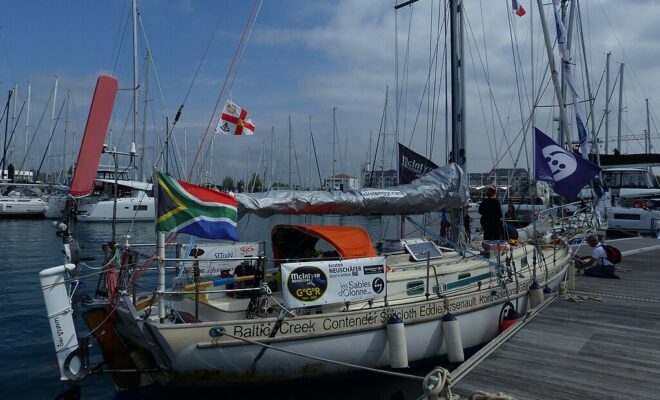 edition.cnn.com. Kirsten Neuschäfer has become the first woman to win the Golden Globe Race. Neuschäfer and 15 other competitors, who were all men, set off from Les Sables-d'Olonne, France on September 4, 2022, with the aim of making it around the world via the five Great Capes before returning to the coastal town… SEE MORE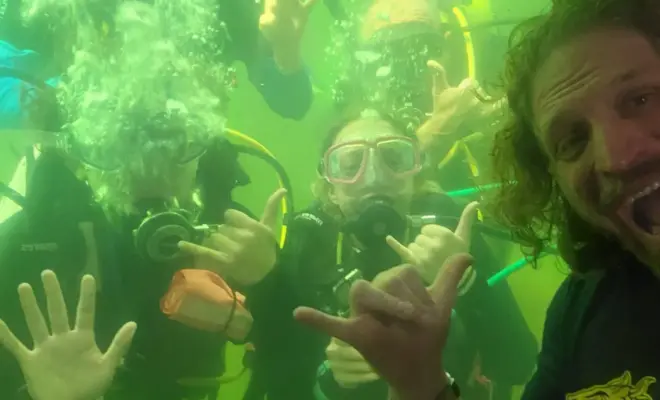 By Camille Fine. A professor set a new record for the longest time living underwater without depressurization in an experiment that combines medical and ocean research along with educational outreach. Biomedical engineering professor Joseph Dituri broke the record this weekend after living at the bottom of a 30-foot-deep lagoon in… SEE MORE