Boating, Fishing, and Travel Information for Sugarloaf Key, Bow Channel, FL
Sugarloaf Key is located in Monroe County, FL among the lower Florida Keys. While it is often simply called Sugarloaf Key, there are two distinct communities within the island: Upper and Lower Sugarloaf Key. Lower Sugarloaf Key is home to an airport, a volunteer firestation and the Sugarloaf Key Bat Tower. In Upper Sugarloaf Key there are two schools, a church, public campgrounds and the Great White Heron National Wildlife Refuge. Bow Channel is located to the northeast of the key and separates Upper Sugarloaf Key from Cudjoe Key.
SEE MORE
Sponsored Content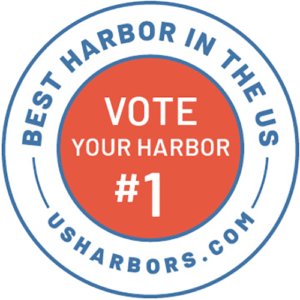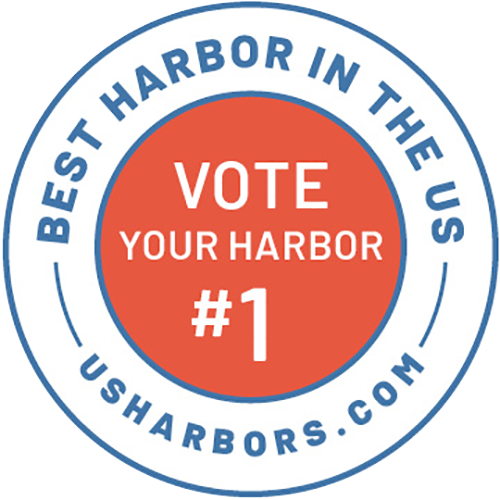 On Monday, April 18th 2022 voting began in our 4th annual "Best Harbor in the U.S." contest! Participation is free and open to everyone. Vote for your harbor HERE. Voting for this year's Best Harbor contest is open from April 18th through May 31st, 2022. Participation is limited to one vote… Learn More
Fishing in Sugarloaf Key, Bow Channel, FL Map View
Coastal News Updates See All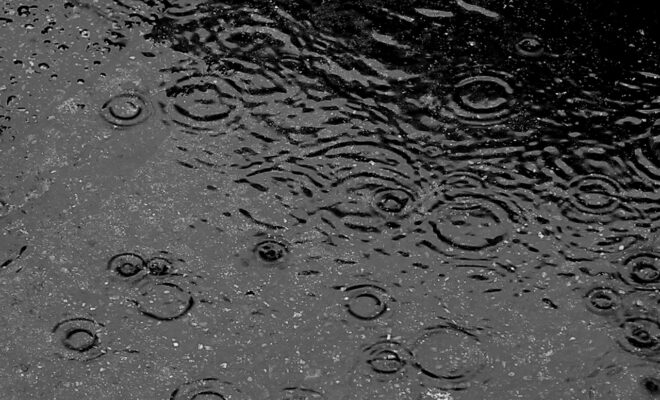 April 2022 was slightly cooler and wetter than normal across the contiguous U.S., according to the National Centers for Environmental Information. What made the month standout was an early start to the wildfire season, several tornado outbreaks and a widespread Western drought. Below are more takeaways from NOAA's latest monthly U.S.… SEE MORE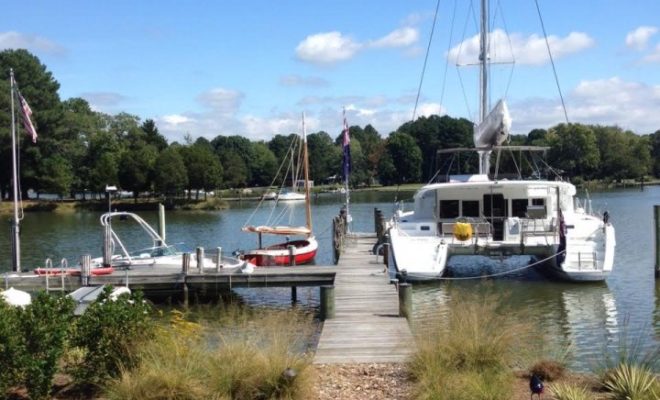 By John Page Williams. Hooray for spring! It's time to get out on the water. But first, make sure your boat is ready to run smoothly, reliably, and safely. (And even if you have been fishing all winter, it's a good time to check over your rig for an even… SEE MORE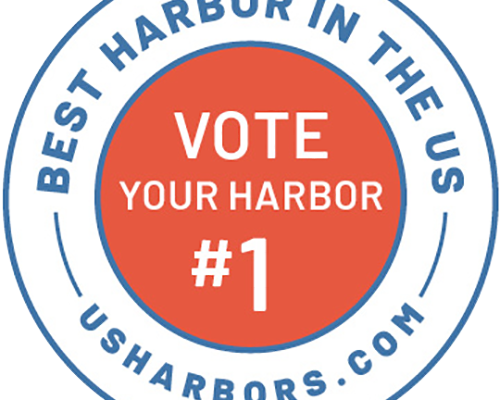 With just over two weeks left to VOTE for your Best Harbor, a few clear coastal favorites have emerged. Don't see your favorite harbor in the list below? Get out and vote today!  Not only will the winning harbor get bragging rights, the Grand Winner and Regional Winner harbors will… SEE MORE
Photo Credits
Sugarloaf Airstrip. Photo taken by the Federal Government on October 7, 1987. From the Wright Langely Collection.