Boating, Fishing, and Travel Information for Sugarloaf Key, Bow Channel, FL
Sugarloaf Key is located in Monroe County, FL among the lower Florida Keys. While it is often simply called Sugarloaf Key, there are two distinct communities within the island: Upper and Lower Sugarloaf Key. Lower Sugarloaf Key is home to an airport, a volunteer firestation and the Sugarloaf Key Bat Tower. In Upper Sugarloaf Key there are two schools, a church, public campgrounds and the Great White Heron National Wildlife Refuge. Bow Channel is located to the northeast of the key and separates Upper Sugarloaf Key from Cudjoe Key.
SEE MORE
Sponsored Content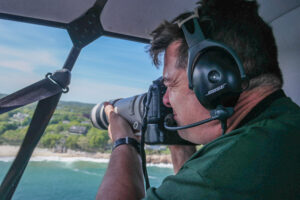 By Dave Cleaveland. Back in the 90's I had a business that photographed golfers on several golf courses in the Myrtle Beach, South Carolina area. While they played, I would run to the photo lab (yes, it was actually film in those days), get the film processed, run back to the golf… Learn More
Fishing in Sugarloaf Key, Bow Channel, FL Map View
Coastal News Updates See All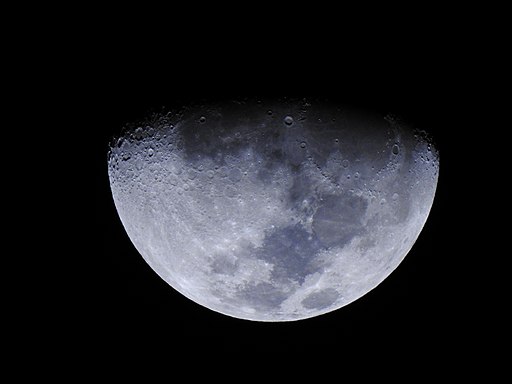 By solarsystem.nasa.gov The Next Full Moon is the Snow, Storm, or Hunger Moon; the Wolf or Candles Moon; the Chinese Lantern Festival Moon; Tu BiShvat; the Thaipusam Festival Moon; Magha Purnima; and Navam Poya. The phases of the Moon for February 2023. Credit: NASA/JPL-Caltech The next full Moon will be… SEE MORE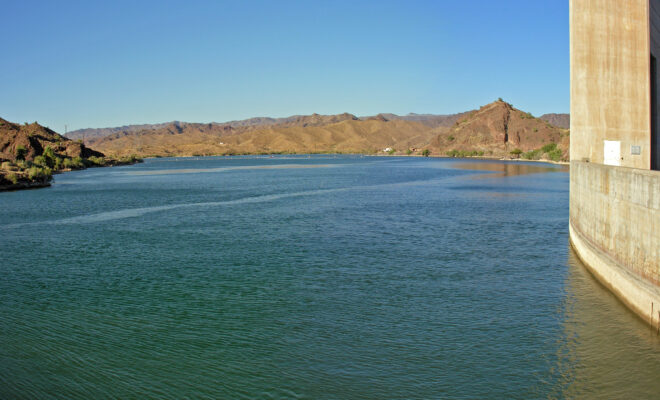 By takemefishing.org The best places for boating generally have a few important things in common. First, the best boating lakes offer you multiple ramps or access points. In other words, launching and docking your boat is super easy because you aren't limited to a single ramp or marina. Second, there… SEE MORE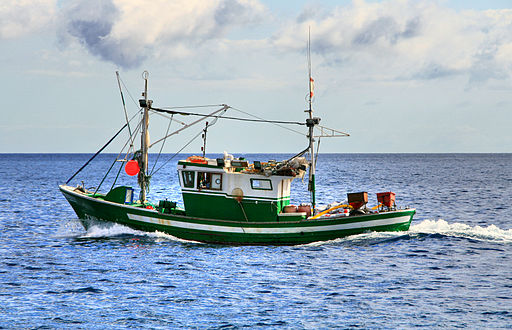 By www.discoverboating.com You may have recently discovered just how much fun freshwater fishing can be, or maybe some recent saltwater fishing excitement has got you hooked on the sport, but no matter how and where you fish there are some basic fishing tips for beginners that all anglers need to… SEE MORE
Photo Credits
Sugarloaf Airstrip. Photo taken by the Federal Government on October 7, 1987. From the Wright Langely Collection.