Boating, Fishing, and Travel Information for Vero Beach (ocean), FL
Vero Beach is a city in Indian River County, FL. The area is home to many beaches that draw tourists to the area. Tourism is the city's main industry, partly due to the Disney Resort located in the city.
Sponsored Content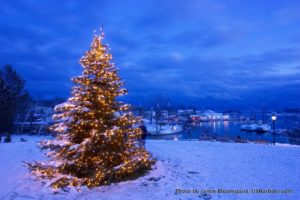 The 2021 holiday season is upon us and we've been busy testing products to find the perfect gifts for the boater, fisherman or outdoor enthusiast on your list. STAY WARM AND WELL LIT - No matter what you want to do, this hands free LED lighted water resistant hat is… Learn More
Fishing in Vero Beach (ocean), FL Map View
Coastal News Updates See All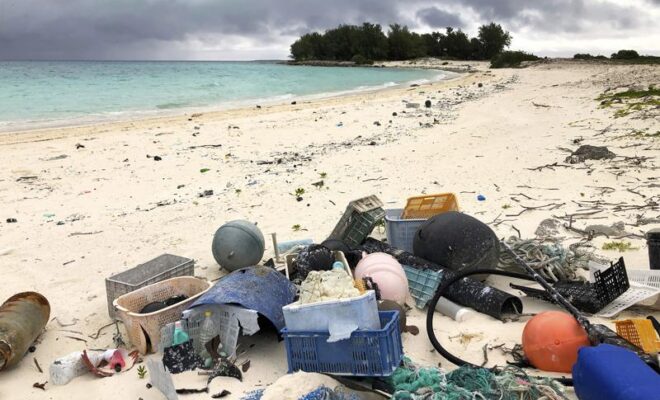 By Seth Borenstein. America needs to rethink and reduce the way it generates plastics because so much of the material is littering the oceans and other waters, the National Academy of Sciences says in a new report. The United States, the world's top plastics waste producer, generates more than 46… SEE MORE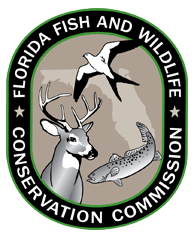 Current Conditions Over the past week, Karenia brevis was detected in six samples along Florida's Gulf Coast. Thanks to our partners at USF and NOAA, we continue to use satellite imagery to look for patches of elevated chlorophyll as a proxy for algal biomass. Additional details are provided below. In Southwest Florida over the past week, K. brevis was observed… SEE MORE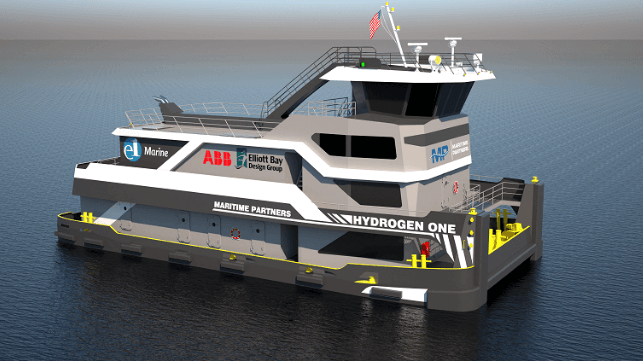 By gCaptain. Maritime Partners in cooperation with Elliott Bay Design Group,  e1 Marine, and ABB, today announces that the M/V Hydrogen One, the world's first methanol-fueled towboat, will join Maritime Partners' fleet and become available for charter in 2023 to meet the pressing demand for sustainable towboat operations. Decarbonizing the towboat… SEE MORE
Photo Credits
Marina located at Marina Village on Marina Village Circle, Grand Harbor, Vero Beach, Florida. Photograph taken April 03, 2010.