Boating, Fishing, and Travel Information for Shelter Cove, Hilton Head Island, SC
Broad Creek is located on Hilton Head Island. It is a harbor and marina along the Broad Creek which extends into the island. The marina is close to many restaurants, golf courses, miniature golf, and historic sites in nearby areas including Savannah, Port Royal, Beaufort and Daufuskie Island.
Sponsored Content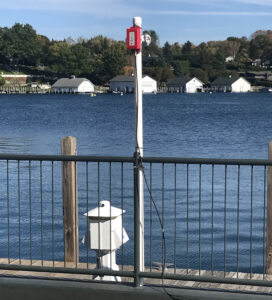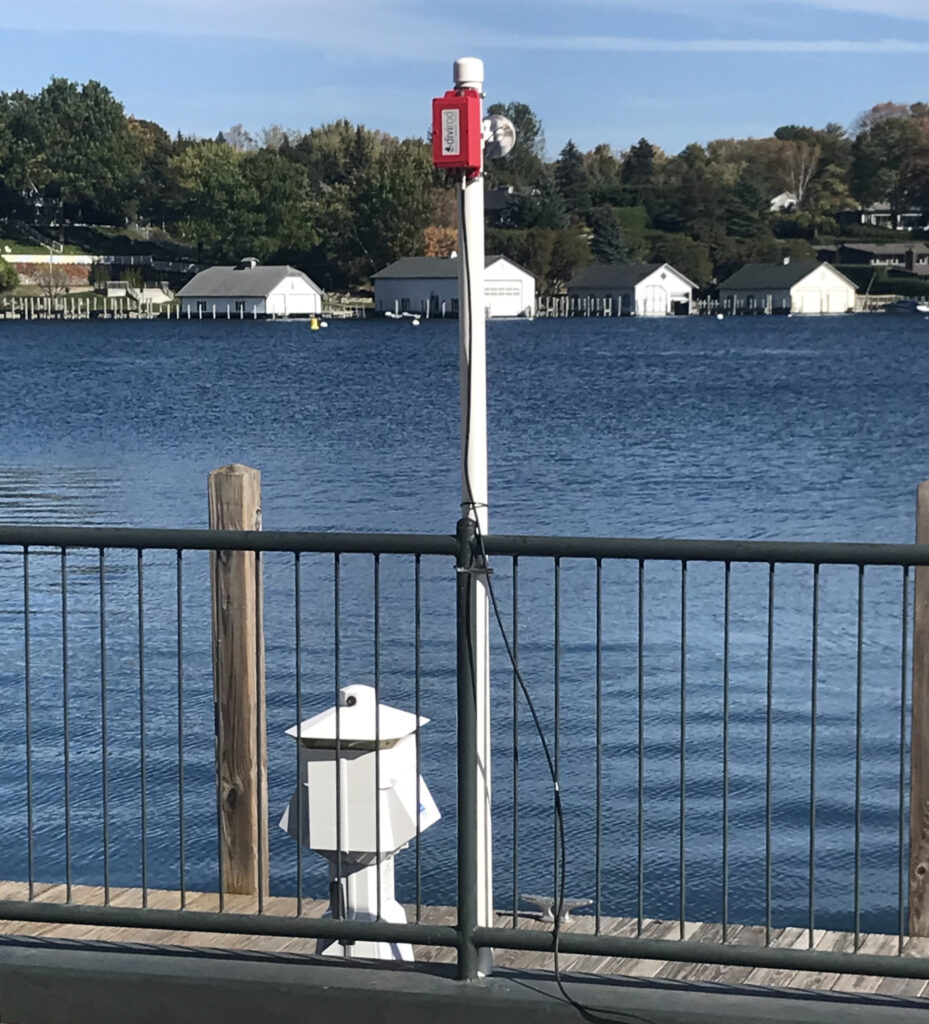 Hyper-local Stations to Provide Real-Time, Observational Data on Sea-Levels for 5 Coastal Towns Rockland, Maine -- US Harbors, in partnership with Divirod, a data and technology company, is launching a pilot program in Penobscot Bay, ME to test a new technology for water-level sensing. NOAA currently maintains 200 live, observational tide… Learn More
Fishing in Shelter Cove, Hilton Head Island, SC Map View
Coastal News Updates See All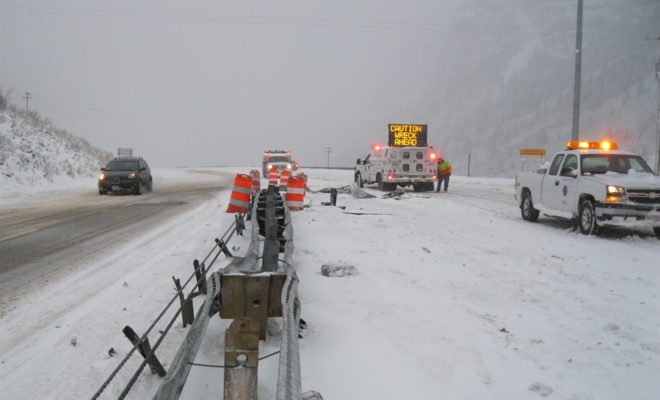 The National Weather Service is warning of potentially significant impacts associated with the approaching storm from the evening of January 28 to the morning of January 30, 2022 to include the following: · Significant snowfall · Minor to moderate coastal flooding · Strong northeast winds predicted of 50 mph up… SEE MORE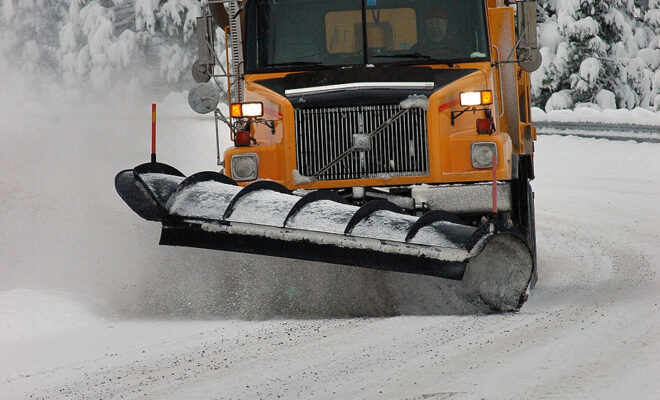 By Terry Eliasen. At this point all options are on the table for our Saturday storm. However, with each passing hour and computer model run, the likelihood of a major winter storm continues to grow. Let me emphasize that this is NOT A LOCK just yet. We are still in… SEE MORE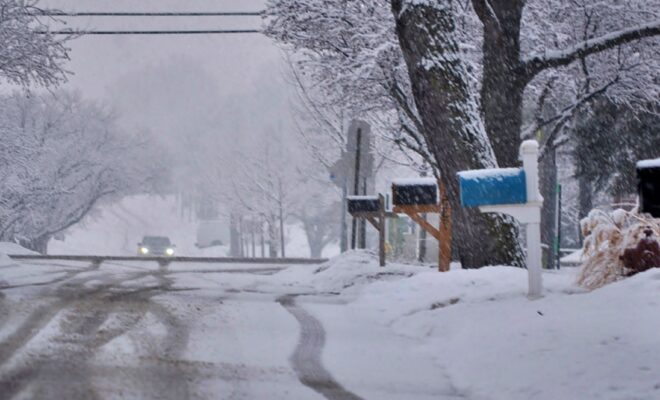 Many people think the midpoint of winter is always Groundhog Day, but it varies. If you check the latest edition of the Farmers' Almanac, you'll see that it's Thursday, February 3, 2022—the exact halfway point between the Winter Solstice and the Spring Equinox. Winter is the shortest of the four seasons, lasting 88.99 days. It… SEE MORE
Photo Credits
Courtesy of Palmetto Dunes / Brittany Kilian.