Boating, Fishing, and Travel Information for Garden City Pier, SC
Garden City Pier is located in Garden City Beach, Horry County, SC. On the pier you can find a family friendly activities including an arcarde and fishing. There is also a cafe and tackle shop that are open daily. The pier is also known as the Kingfisher Pier and has been voted the "Best Pier" by The Sun News from 2006-2010. A bar at the end of the pier hosts music and dancing on summer nights. The area is also known for its beaches as well as the Garden City Golf Cart Parade that is held on the Fourth of July each year.
SEE MORE
Sponsored Content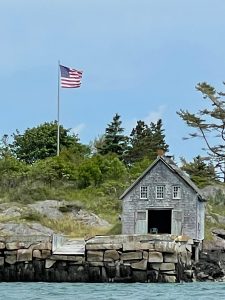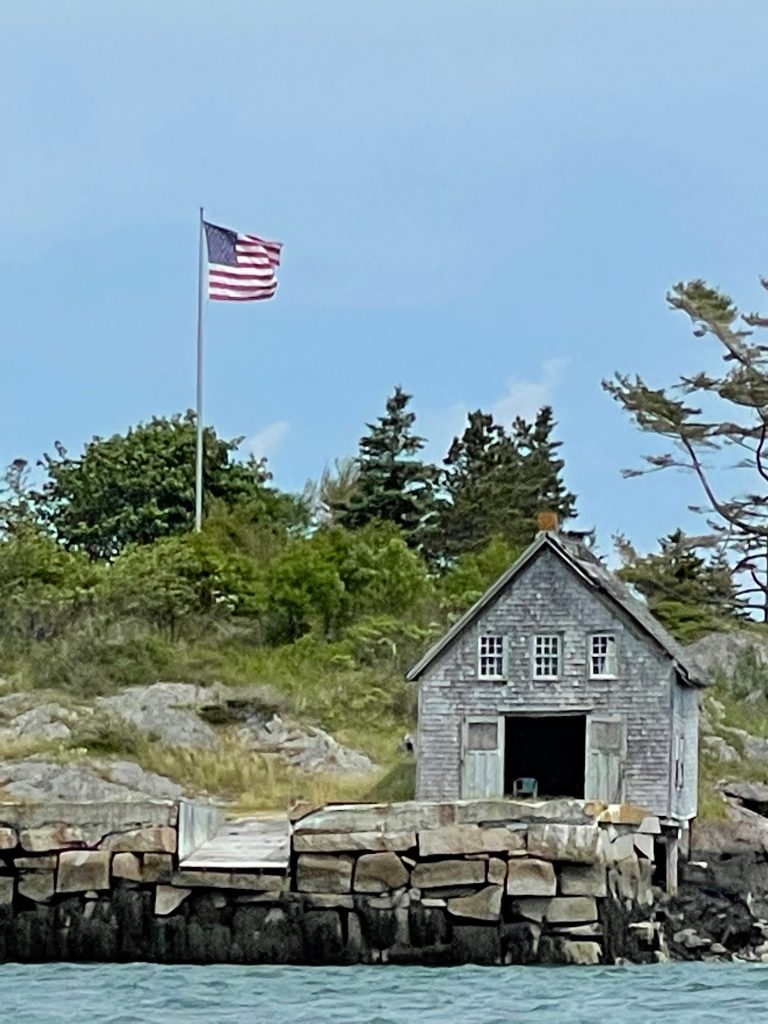 NEWS & UPDATES FOR JULY Updates from US Harbors News & Virtual Events from Our Partners Updates from Our Coastal Business Community Photos of the Month Updates from US Harbors The world's largest trade show of sport fishing kicks off tomorrow. Join ICAST Orlando for their virtual show and learn… Learn More
Fishing in Garden City Pier, SC Map View
Coastal News Updates See All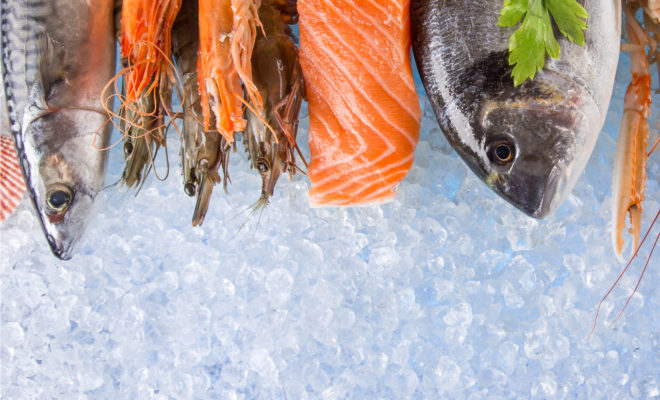 Summer is in full swing and the smell of delicious grilled food is wafting through the air wherever you go. Seafood is sometimes overlooked when it comes to grilling, but there are so many ways you can prepare grilled seafood it'll make your head swim! Grilling seafood is easy as… SEE MORE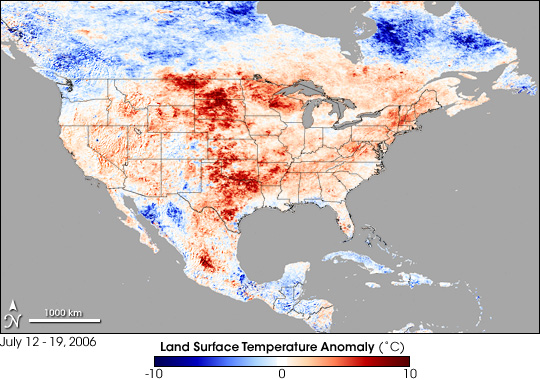 During the summer months, most areas in the United States approach their highest temperatures for the year. To give you a better idea of the warmest time of year for your area, NCEI has created "Warmest Day of the Year" maps with the help of Climate.gov for the contiguous United States, Alaska, Hawaii, and Puerto Rico. The maps… SEE MORE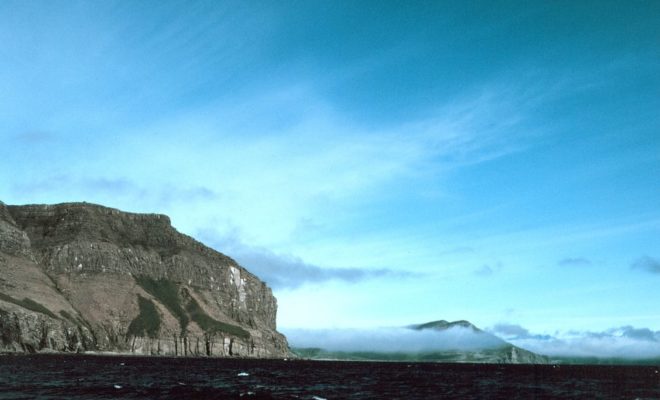 By Mark Thiessen. ANCHORAGE, Alaska (AP) — The largest earthquake in the United States in the last half century produced a lot of shaking but spared Alaska any major damage in a sparsely populated region, officials said Thursday. The magnitude 8.2 earthquake was reported about 10:15 p.m. Wednesday, and it… SEE MORE
Photo Credits
Photo Courtesy Nicholas Jackson.