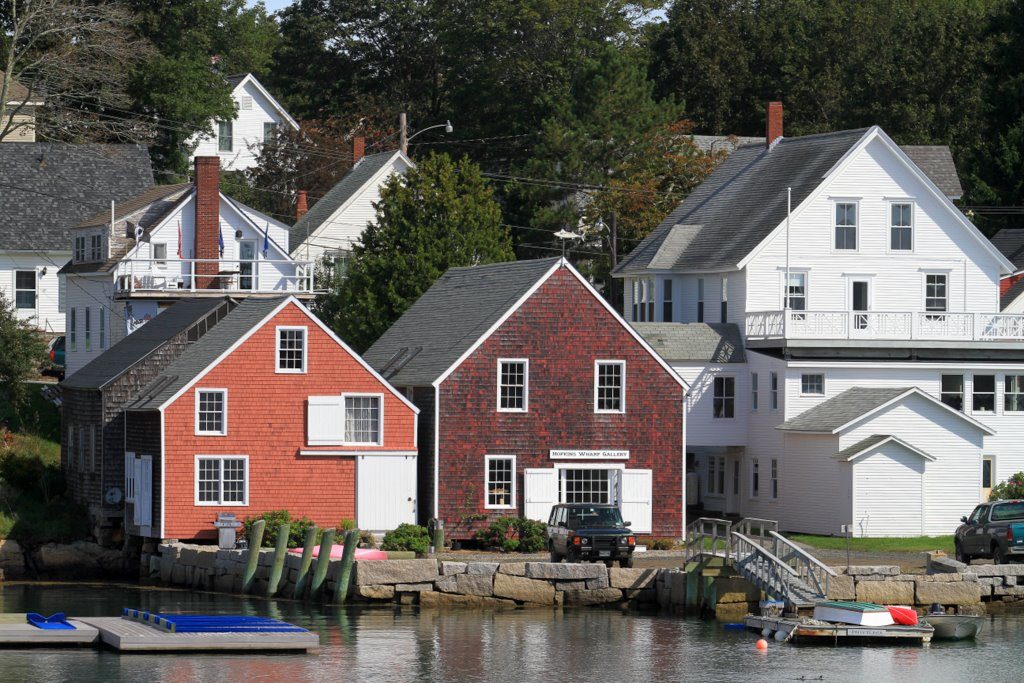 No matter where on the coast you live, it can be far too easy to forget the little things that make life in your chosen spot of earth and sea so special. Which is precisely why the USHarbors.com crew was thrilled to convene a quick staff meeting recently aboard a new-to-us 34′ sloop. Having weathered Tropical Storm Irene tucked into a cozy nook on North Haven, the sloop (the new name is still actively under discussion – got any ideas?) needed a crew to bring it back to the mainland for the fall season.
The 70-minute ferry trip from Rockland to North Haven, and the three-hour sail home, were a delightful reminder of the easily accessible – and infinitely relaxing – island escapes waiting just offshore in Maine. So what are you waiting for?
For the Maine State Ferry Service schedule, click here.