Electric Saildrive Installed on C.W. Hood Daysailer
Posted by CW Hood Yachts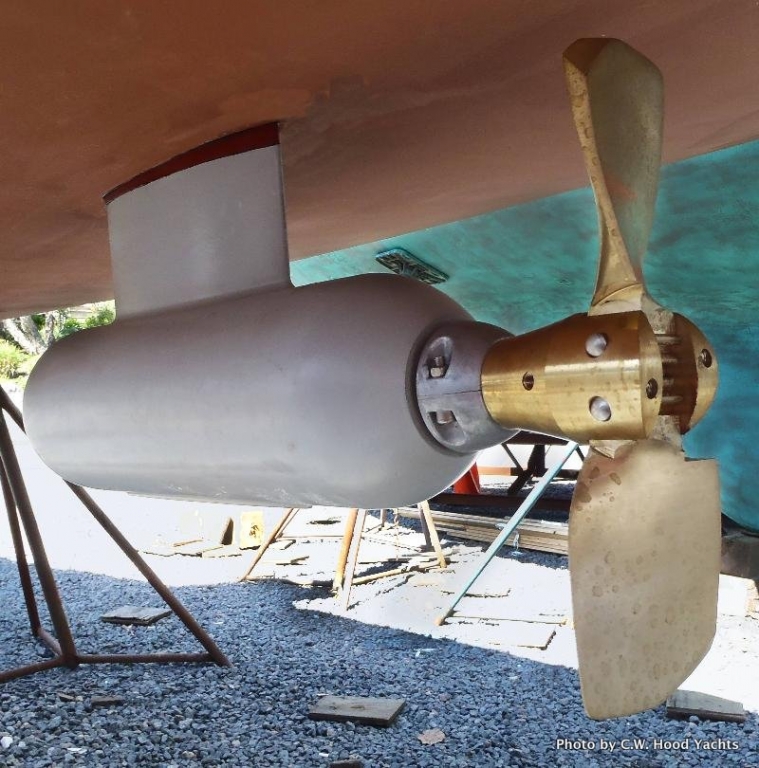 We are very excited to announce that our dream of an electric inboard sail drive for the C.W. Hood 32 is now a reality! Powered by two Lithium batteries, all you have to do is turn the key and you're on your way. The control panel and throttle are conveniently located within easy reach of the skipper.
What's next for this award-winning daysailer? Sketches are being made for a 3′ "shoal draft" keel – perfect for visiting shallow harbors.
For more information about the C.W. Hood 32, click here.