Launch Days at the Hinckley Yard
Posted by US Harbors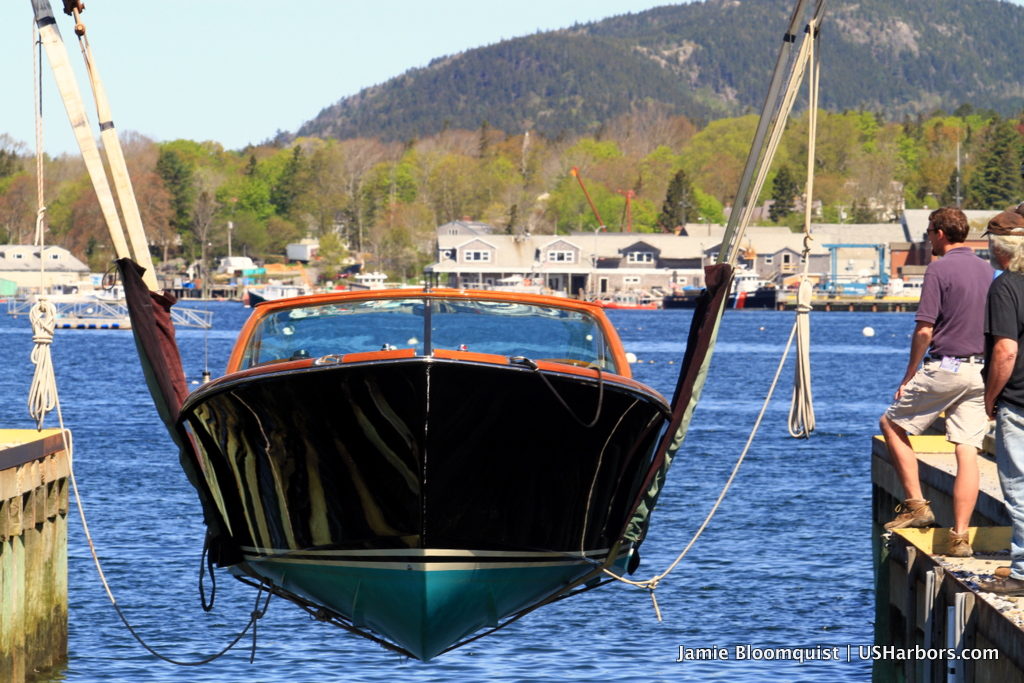 A blast of warm weather seems to have awoken boatyards across New England, but perhaps nowhere appears as ready for summer as the docks and service yard of the Hinckley Company in Southwest Harbor. Travelifts are humming, rigging is getting tuned, and already the docks are filling up with some truly spectacular yachts. In the service yard, picnic boats, sloops, trawlers, and even a few workboats are all getting their final coats of paint and varnish before launch.
The USHarbors crew stopped by recently and snapped a few photos of all the activity, but we couldn't stay too long — the pressure to get our own boats ready for the season was too strong!
Check out this photo gallery of the Hinckley yard, and then let us know when are you scheduled to launch!