Newport Racing Crew Ready to Pounce on Podium
Posted by US Harbors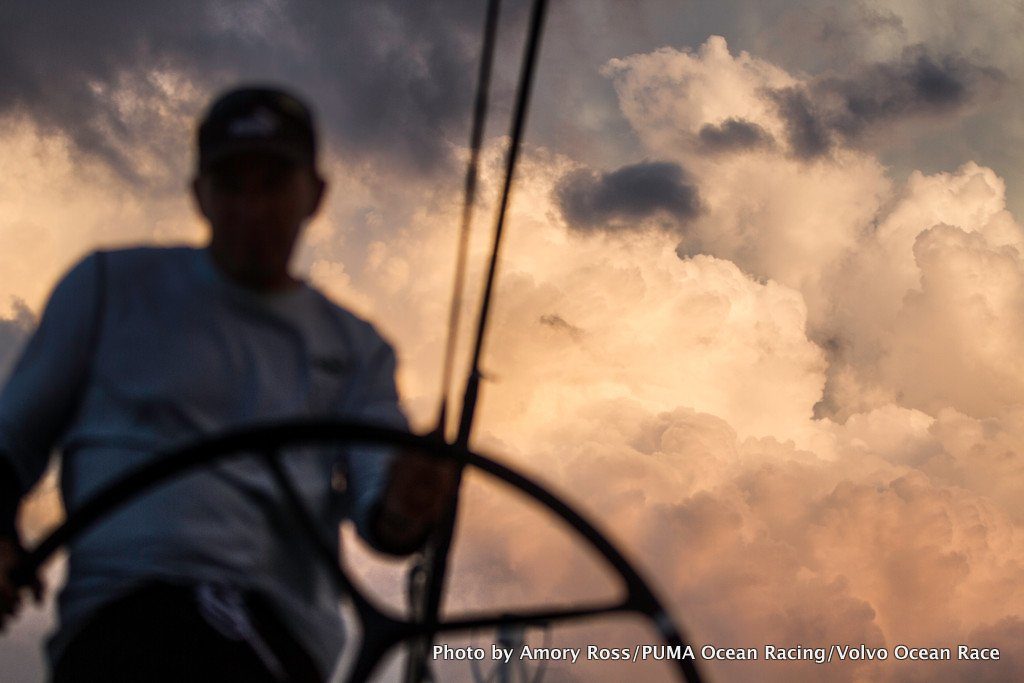 Newport's Kenny Read and the rest of the crew aboard Mar Mostro are ready to pounce upon the overall podium of the Volvo Ocean Race, with just one point separating them from third place and only fourteen points keeping them away from the top spot. The Puma- and BERG Propulsion-sponsored team is in their third day at sea during a leg that takes them from Miami to Lisbon, Portugal, and already Mar Mostro has worked itself into second place and reduced the distance to the lead boat to eighteen miles.
In addition to riding a tropical storm that has formed off North Carolina, Read and crew are riding a wave of momentum following their dramatic first-place finishes in Leg 5 and Leg 6. During the in-port race on May 19, Mar Mostro staged an incredible tactical maneuver that saw them slip into third place by less than a boat length, earning them critical points.
The sprint across the Atlantic is expected to take the boats about eleven days total. Following the completion of Leg 7, there will remain just two in-port races and two comparatively short offshore legs remaining. A regatta that once appeared to be a blowout by Telefonica has suddenly transformed into the most exciting yacht racing happening anywhere on the globe right now!