Sharks, Touch-Tank to Greet Aquarium Visitors
Posted by US Harbors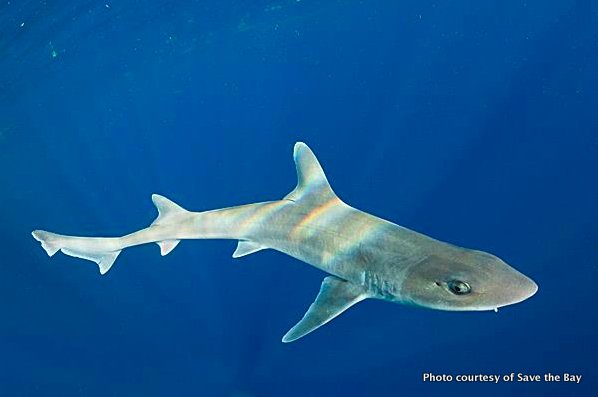 Four dogfish sharks have just arrived at our aquarium in Newport! They are part of a new touch-tank shark and skate exhibit that will be open to the public on Saturday, May 26, when the aquarium reopens for the summer season. The center will remain open daily through Labor Day weekend from 10:00-4:00 p.m.
Whether you're a local or a tourist, the Save The Bay Exploration Center and Aquarium in Newport is the perfect family destination. Kids get face-to-fin with lobsters, crabs, moon jellies, sea cucumbers and some funky looking fish! With Newport's only ocean beach just outside our front door, you can continue the beachcombing experience afterwards or just enjoy a walk in the surf. Our interactive marine science center is home to fourteen exhibits and some 140 species of Narragansett Bay creatures.
For more information about the Save the Bay Exploration Center and Aquarium, click here.