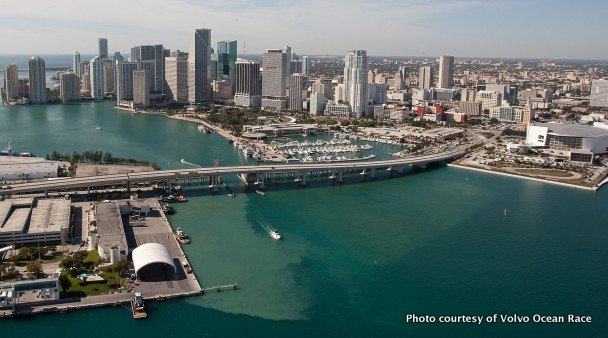 Over 150,000 sailing enthusiasts from around the country — welcomed the Volvo Ocean Race crews to Miami
To greet the crews and entertain the spectators, the Volvo Ocean Race set up a slew of activities, simulators, educational programs, and races. Whether you wanted to try the Grinding Challenge to see if you have what it takes to trim the massive sails of these yachts or take in some wakeboarding and the always-popular cardboard canoe race, everyone found something to keep them occupied at the Miami stopover.
For the latest on the Volvo Ocean Race, click here.
For the latest Tides, Weather, and Local Knowledge for the Miami stopover, click here.