Rockland Yacht Club Hosts Solstice Race and BBQ
Posted by Gary Miller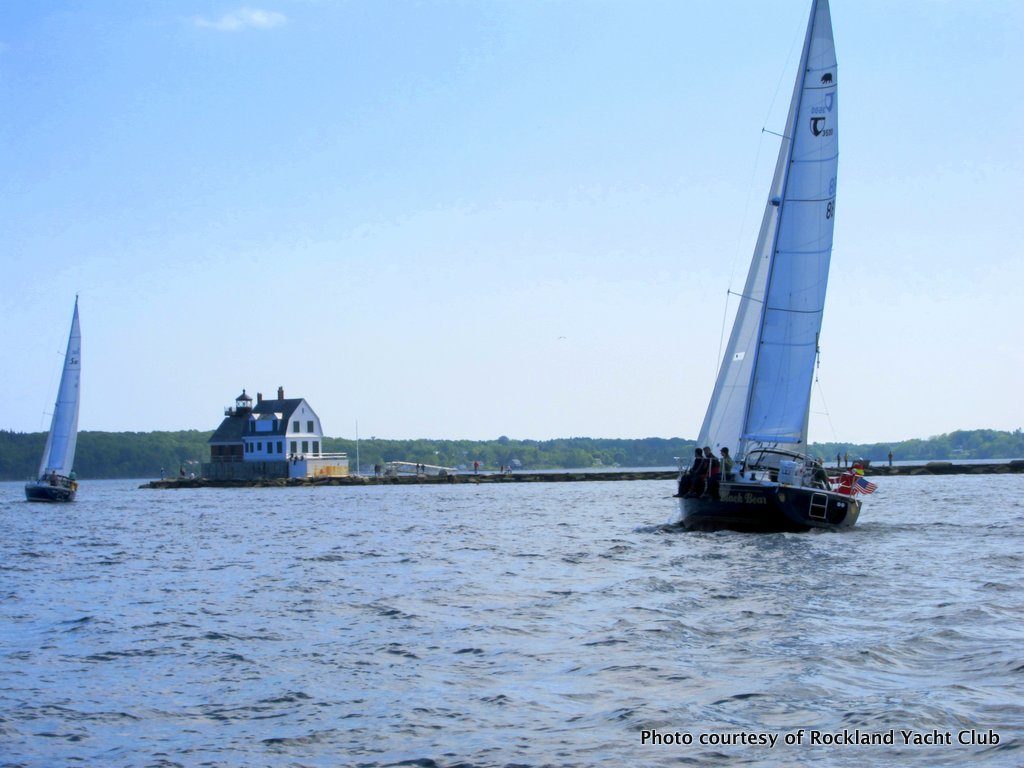 On Saturday, June 23, the Rockland Yacht Club will celebrate the longest day of the year by hosting the annual Solstice Race and Barbecue. All sailors are welcome!
There will be three PHRF divisions: Division 1 will group ratings up to 160, Division 2 will group rates from 161 and up, and Division 3 will be a non-spinnaker class. The Rockland Yacht Club will open at 9 a.m. for check-in and day-of registration, followed by a skippers meeting at 10 a.m. The first warning signal will be at approximately 11:30 a.m. The race has a planned elapsed time of 3-4 hours. A 2012 Solstice Celebration with Racers/Cruisers Cookout & Pot Luck Barbecue at the Clubhouse for participants will follow racing at 4 p.m. Please feel free to bring a dish to share. Grilled items will be available for a small fee.
Registration is required and early registration is encouraged. The registration form, Sailing Instructions and Notice of Race can be found on the Rockland Yacht Club's website by clicking here.
For more information about the Solstice Race please contact Doug Pope at 207-701-1384.