Hunt 44 Wins 'Best New Powerboat' in Newport
Posted by US Harbors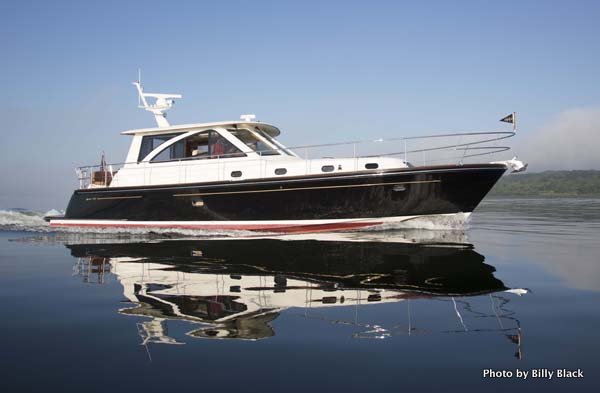 We could tell that the brand-new Hunt 44 power yacht was turning some heads on the dock at the Newport International Boat Show, so it didn't come as a complete surprise when this new design won the show's "Best New Powerboat" award. Hunt Yachts also took the award for "Best In-Water Powerboat Display," so the Portsmouth-based boat manufacturer clearly has made a big impact at the 2012 event.
There are scores of gorgeous yachts tied up to the docks in Newport, and it can actually be difficult to see all of them. If you're coming to town for the boat show, make sure to check out the now-award-winning Hunt 44!
The Newport International Boat Show continues through Sunday, September 16.