Newport to Host 2014-15 Volvo Ocean Race Stopover
Posted by US Harbors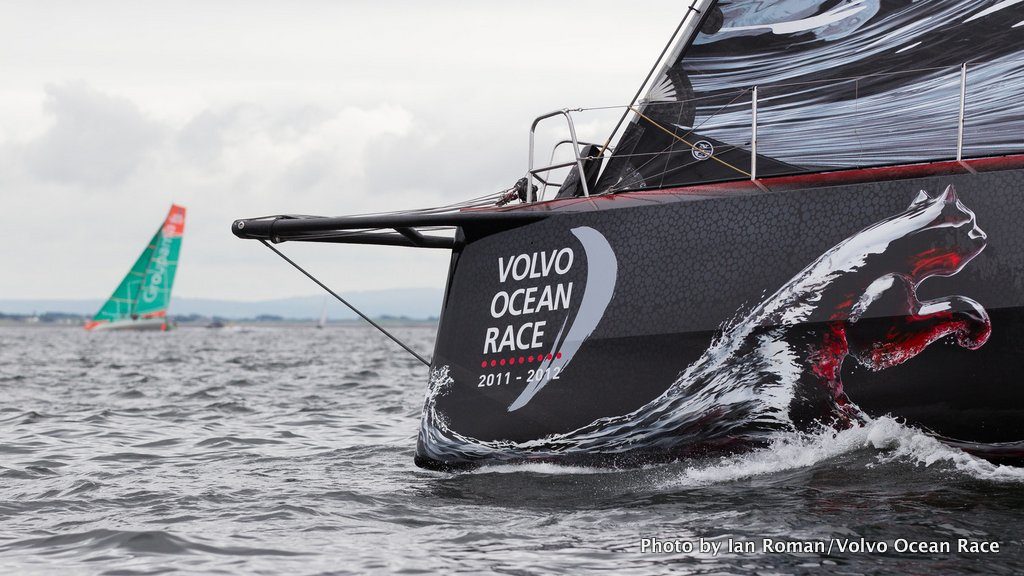 Sailing fans in Newport and across New England celebrated on February 5 when the Volvo Ocean Race announced that Newport had been chosen as a stopover in the 2014-15 edition of the premier global sailing race.
Newport was in stiff competition with Baltimore to host the stopover, which typically draws tens of thousands of spectators. The City by the Sea ended up coming out on top after Volvo Ocean Race organizers recognized the improved facilities available at Fort Adams, home of Sail Newport, and the tremendous success of the America's Cup World Series event held last summer in Newport.
The next edition of the Volvo Ocean Race will begin in Alicante, Spain, in the second half of 2014. The last edition featured nine legs during the trip around the world, crossing some of the roughest stretches of water on the planet. The exact dates for the Newport stopover are subject to change, but officials expect teams to arrive in Narragansett Bay from Itajai, Brazil, in early May 2015. The Volvo Ocean Race, previously known as the Whitbread, has previously held stopovers in Miami, Fort Lauderdale, Baltimore/Annapolis, and Boston.
Brad Read, executive director of Sail Newport, led the campaign to win the stopover along with representatives from the state, local agencies, and business partners. He says that future infrastructure improvements, including a new, upgraded pier at Fort Adams, will make the site an ideal location for both spectators and participants in the race.
"Boston had between thirty and forty thousand people go through the race village, and we think we can do a much better job than that," Read says. "We know that our links with the sailing and non-sailing community will help provide the country with the opportunity to come and see these boats. We consider this a national stopover — not a regional or local one."
For Newport and Rhode Island, though, the economic impact of an event like the Volvo Ocean Race is undeniable. A study released February 1 revealed that the America's Cup World Series generated $38.2 million for the local economy.