Southport Boats, LLC, has added Crosby Yacht Yard in Osterville to its East Coast network. Crosby Yacht Yard will provide sales coverage and owner support for Southport Boats along coastal New England. With the addition of Crosby Yacht Yard to its network, Southport Boats now has complete coverage for its full line of center console boats throughout the Northeast.
Located in Osterville, Crosby Yacht Yard has been a boat builder and dealer on Cape Cod since 1850. Crosby offers a full range of boating services including dockage, storage, repair, brokerage and fuel. Crosby will join other Southport dealers at the New England Boat show in Boston in late February with a new specially equipped 2014 27 CC on display.
"With the addition of Crosby Yacht Yard, we're confident we've assembled one of the most distinguished and reputable dealer groups in New England," said Peter Galvin, vice president of sales and marketing for Southport Boats. "Our customers now have the opportunity to get aboard a Southport anywhere along the New England coast to experience our boats' remarkable ride."
Southport Boats' outboard center-console models range from 27 feet to 33 feet. The full product line is also represented by Navtronics Marine Group in Maine, Lighthouse Marina in New York, Seahawk Marine in Florida and R&B Power in Puerto Rico.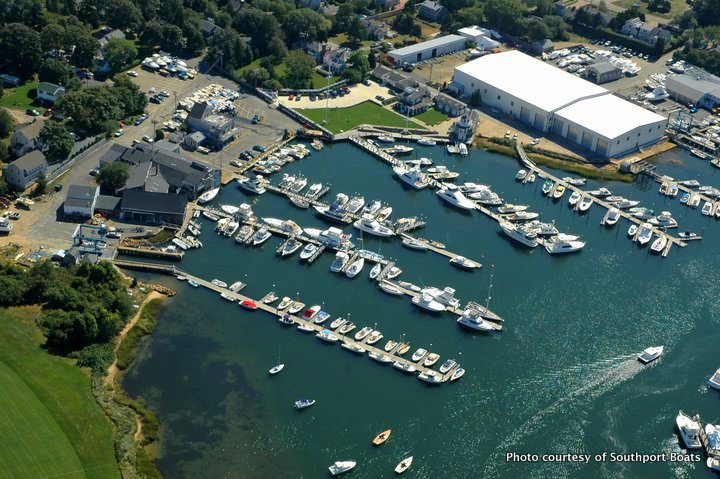 Photos of Crosby Yacht Yard Joins Southport Dealer Network