An iPhone Take On Spring In Coastal Maine
Posted by Alex Plummer
I spent the entire winter in south Florida this past year. I enjoyed the sunshine, the warm weather, and the ocean temperatures, but I missed coastal Maine more than I can express.
That being said, I feel as if I did not share in the misery that so many of my friends faced during a winter for the ages. Snow, ice, and frigid temperatures were commonplace and I know how relieved everyone is to see the signs of spring in the air and on the water. I now have the privilege of returning for another summer and I look forward to enjoying all the pleasures of warm weather in Maine.
These images were taken with my iPhone, which is a slight departure from my faithful Nikon. I felt like challenging myself to capture what I see through another digital medium. So far so good.
Here's to warm weather, boats, and barbecues. Let the summer begin!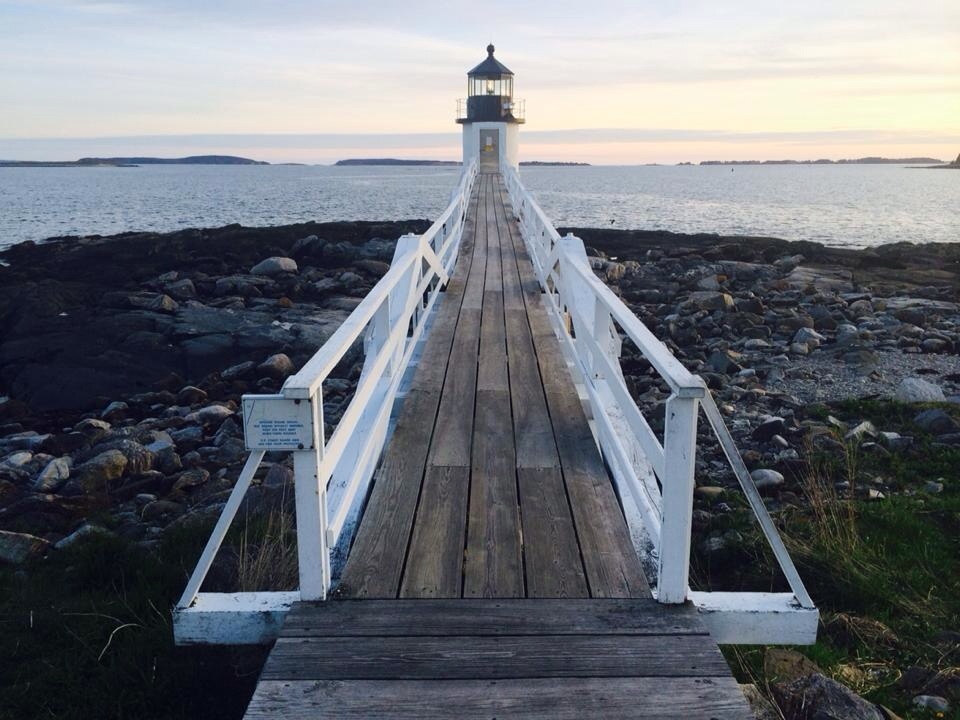 Photos of An iPhone Take On Spring In Coastal Maine