The New England Real Estate Company, a locally owned company based in Camden, has announced the location and acquisition of its new office at 98 Elm Street. The new location will allow the company to double in office space, offer enhanced marketing services for its clients, provide more private offices for its growing group of brokers, and help provide more ease of parking for its growing list of clients throughout Lincoln, Waldo, and Knox counties.
The company is also pleased to announce their ranking as third out of the area's top ten companies for all sold units by units listed and sold so far this year. "We are extremely pleased and proud to achieve such sales results in our first 2½ years in business, after first opening our office on December 1, 2011," said A. Flint Decker, Founder, President, and Designated Broker of The New England Real Estate Company. "We look forward to serving our existing and new clients as our company continues to grow to the next level. This sales performance clearly demonstrates the depth of our marketing and negotiation experience for our clients. At the end of the day, our clients are confident in our ability to professionally analyze, list, represent, negotiate, and successfully sell and close their property. We are extremely proud of our entire group of over 10 licensed brokers in our company for their performance and the results they achieved for their clients so far this year."
Senior Vice President Sandy Cox emphasized that "all of us in our young company are very excited to be moving to our new office at 98 Elm Street. The added visibility of being directly on Route 1 and at the entrance of town will make our new office the very first professional real estate office to be seen as you arrive into Camden from points south and inland. Our new location will help bring an increased level of real estate marketing and services to midcoast Maine for all of our clients and will support our belief in providing unparalleled support for all of the experienced agents joining our company. One of our main initiatives over this past year was the creation of a new website, designed to allow our customers easier interactions through our custom simple searching programs."
Between the new office, new website, ranking, and additional brokers, The New England Real Estate Company looks forward to another year of continued growth.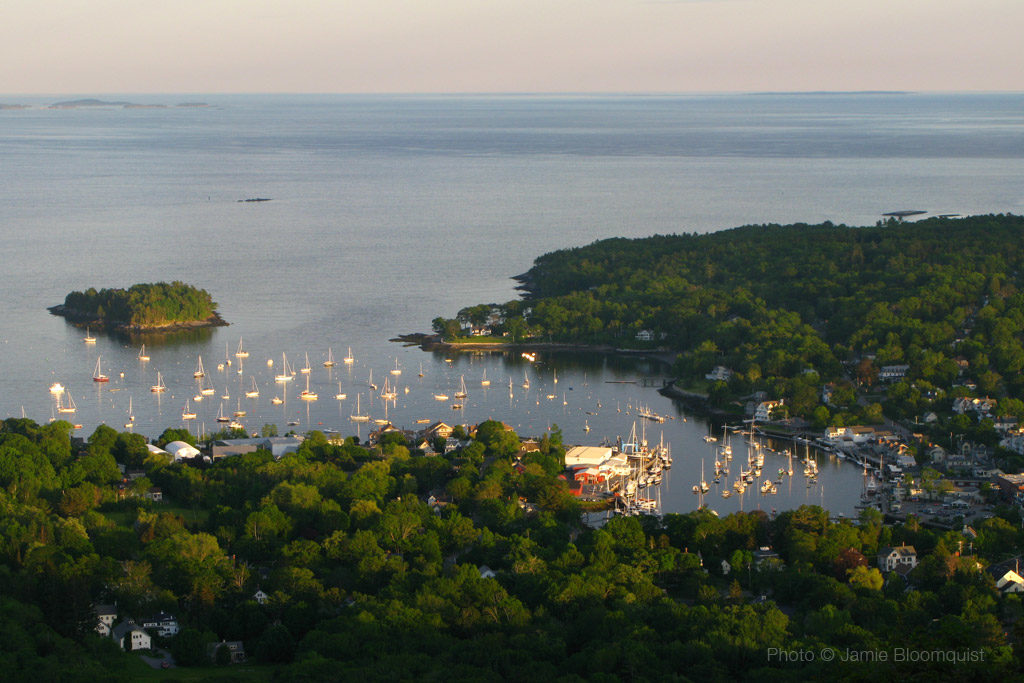 Photos of Maine Real Estate Agency Expands, Announces Awards