Buzzards Bay Winter Scenes: Sunsets and Sea Ice
Posted by Tyler Fields
Last Updated
It's no secret that the Northeast has been cold this winter.
Daily life has become an adventure for many of us dodging snowplows and playing musical parking spaces. We have watched storm after storm dump record amounts of snow across New England. At this point… I am done.
It's been fun, Old Man Winter… But it's time to see the grass again and maybe a little water in liquid form.
Here are a few images from around Buzzards Bay, providing a sort of photographic record of a winter that we won't soon forget. Though at this point, we'd sure like to!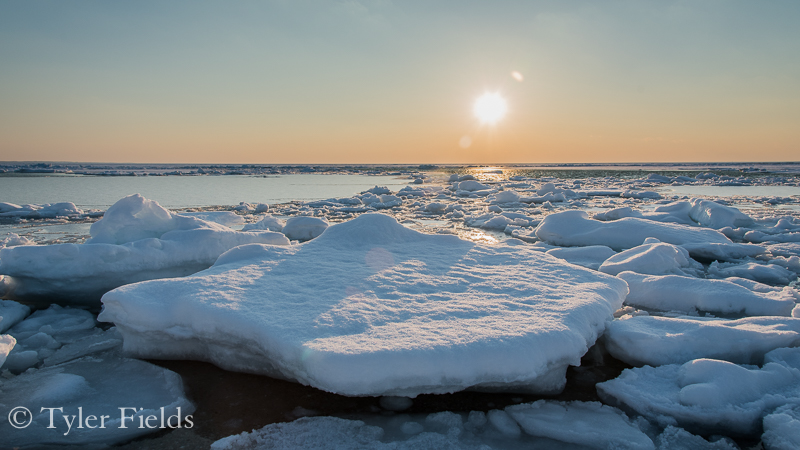 Photos of Buzzards Bay Winter Scenes: Sunsets and Sea Ice