Bring Your Boat to the "Small Boat Love-In" at the Maine Boats, Homes & Harbors Show
Posted by MBHH Show
Last Updated
Small-boat enthusiasts who love to show off their boats will want to trailer their beloved craft to Rockland for the 2017 Small-Boat Love-In. This groovy gathering of power, sail, and human-powered boats under 22 feet in length will take place during the 15th Annual Maine Boats, Homes & Harbors Show, August 11-13, 2017 in Rockland.
There is no charge to participate. Come meet other owners, see new boat models on display, and learn restoration techniques — there will be ongoing exhibits all weekend. Just register (see below), then spiff up your beloved boat (of any kind or vintage), load it on its trailer, bring it to Rockland, and exhibit it for the weekend at the show. In return, you'll receive four weekend passes to the show plus a subscription to Maine Boats, Homes & Harbors magazine and other great perks. Sponsored by Hewes & Company and USHarbors.
A wide variety of craft is expected, power and sail, old and new, from Corsons to Whalers and bark canoes to fiberglass center-consoles.
For more information or to register to bring your small boat: http://maineboats.com/boatshow/small-boat-love-in
OR contact: [email protected] or call 800-565-4951
Can't make it to the show? Send us your favorite story about your boat (with photos). We'll use the best submissions in our social media outreach, and give kudos to the best tales we receive.
Boats of many makes and models, power and sail, wood and fiberglass are expected.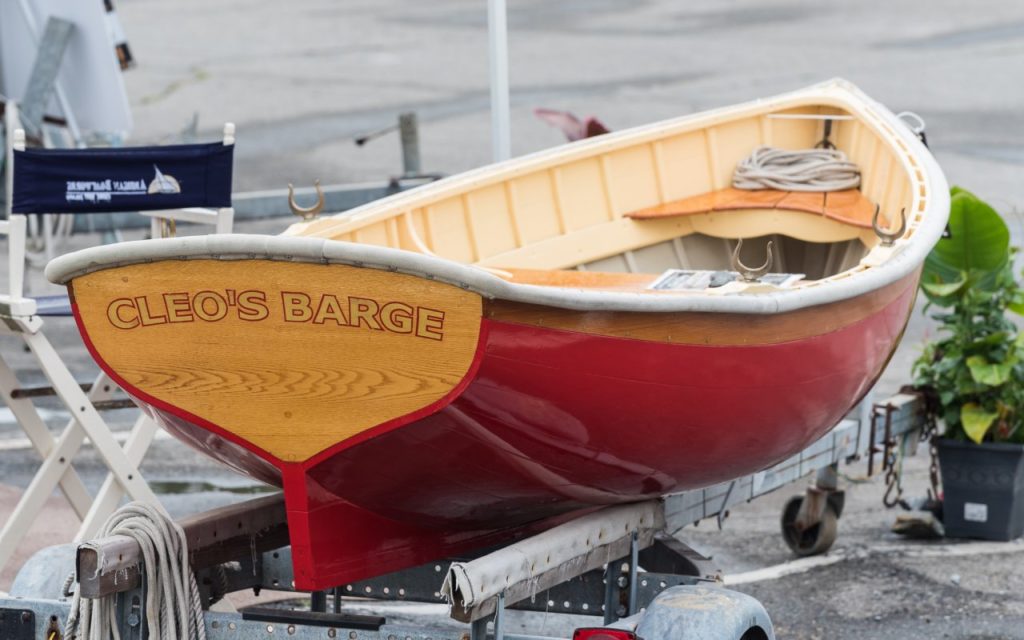 Photos of Bring Your Boat to the "Small Boat Love-In" at the Maine Boats, Homes & Harbors Show