Oakcliff and US Sailing Olympic Development Program to Host Training Camp in Oyster Bay, N.Y.
Posted
Last Updated
OYSTER BAY, N.Y. – Oakcliff Sailing has joined forces with US Sailing to host a High-Performance Acorn Training Camp for aspiring Olympic athletes. It will take place June 7-20, 2019 at Oakcliff's facilities in Oyster Bay, New York.
In partnership with US Sailing's Olympic Development Program (ODP) this camp will draw the top sailors from across America to train in Oakciff's fleet of six foiling Nacra 17s and nineteen 49ers and 49erFXs. The camp will provide the perfect platform for talented, young sailors to step up from the Youth World classes into Olympic classes. It will also be a great mentoring and training opportunity for sailors who are already campaigning in an Olympic class. Coaching will be provided by the ODP with support from Quantum racing experts.
US Sailing's ODP has experienced success over the past several years at major events around the world. At the 2018 Youth World Championships , U.S. sailors won five medals, four of which were gold. As a result, the U.S. brought home the Nations Trophy, which is awarded to the most decorated country at the event. The U.S. now holds the record for most medals and most gold medals won at the event.
Oakcliff has been making notable contributions to U.S. Olympic Sailing by awarding up to $500,000 dollars in prize grants, annually, to Olympic hopefuls through the groundbreaking Oakcliff Triple Crown Series. Together, the two organizations plan to make big strides forward in raising the bar for the United States in Olympic sailing.
"The overall effort to raise the bar of high-performance youth sailing in the U.S. is something we're passionate about," said US Sailing's Development Director, Leandro Spina. "We're excited to be a part of this clinic and partner with Oakcliff to provide more training opportunities for athletes who are looking to take their sailing to the next level."
Historically, the efforts and goals of US Sailing's ODP camps and Oakcliff's Acorn programs have shared similarities. The Acorn programs offer specialized training in various disciplines including offshore racing, shorthanded sailing, high performance, inshore and media/onboard reporting. Similar to traditional ODP camps, they are designed to be intense and focused programs.
Read More at ussailing.org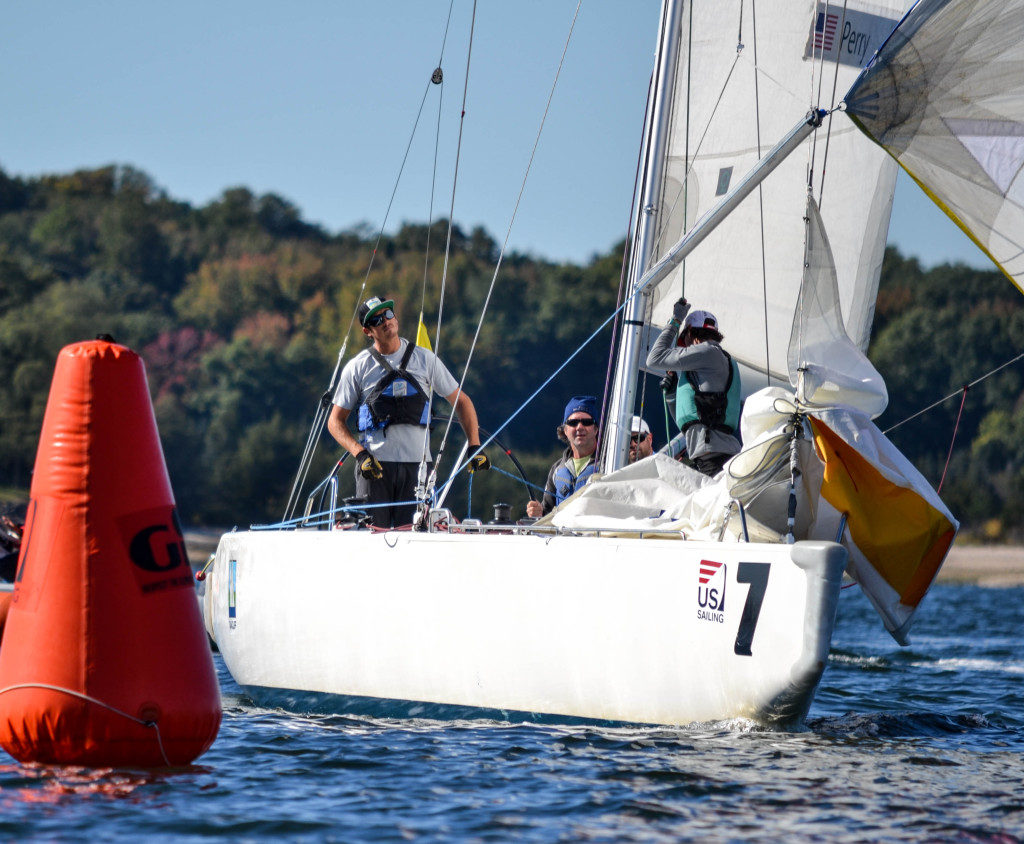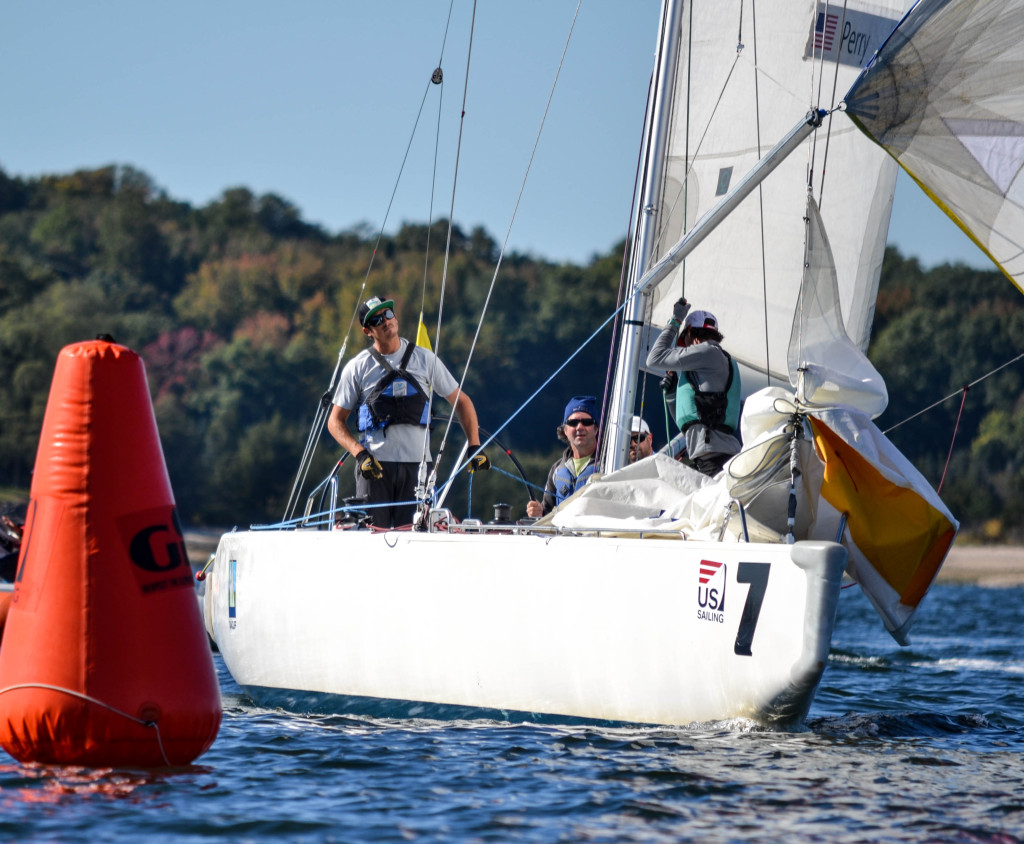 Photos of Oakcliff and US Sailing Olympic Development Program to Host Training Camp in Oyster Bay, N.Y.