New Ocean Floats to Boost Global Weather, Climate Research Network
Posted
Last Updated
NOAA and partners have joined together to launch approximately 100 new Argo floats across the Atlantic Ocean to collect data that supports ocean, weather and climate research and prediction. These will bolster the international Argo Program, which maintains a global array of about 3,800 floats that measure pressure, temperature, and salinity of the upper 2,000 meters (1.2 miles) of the ocean.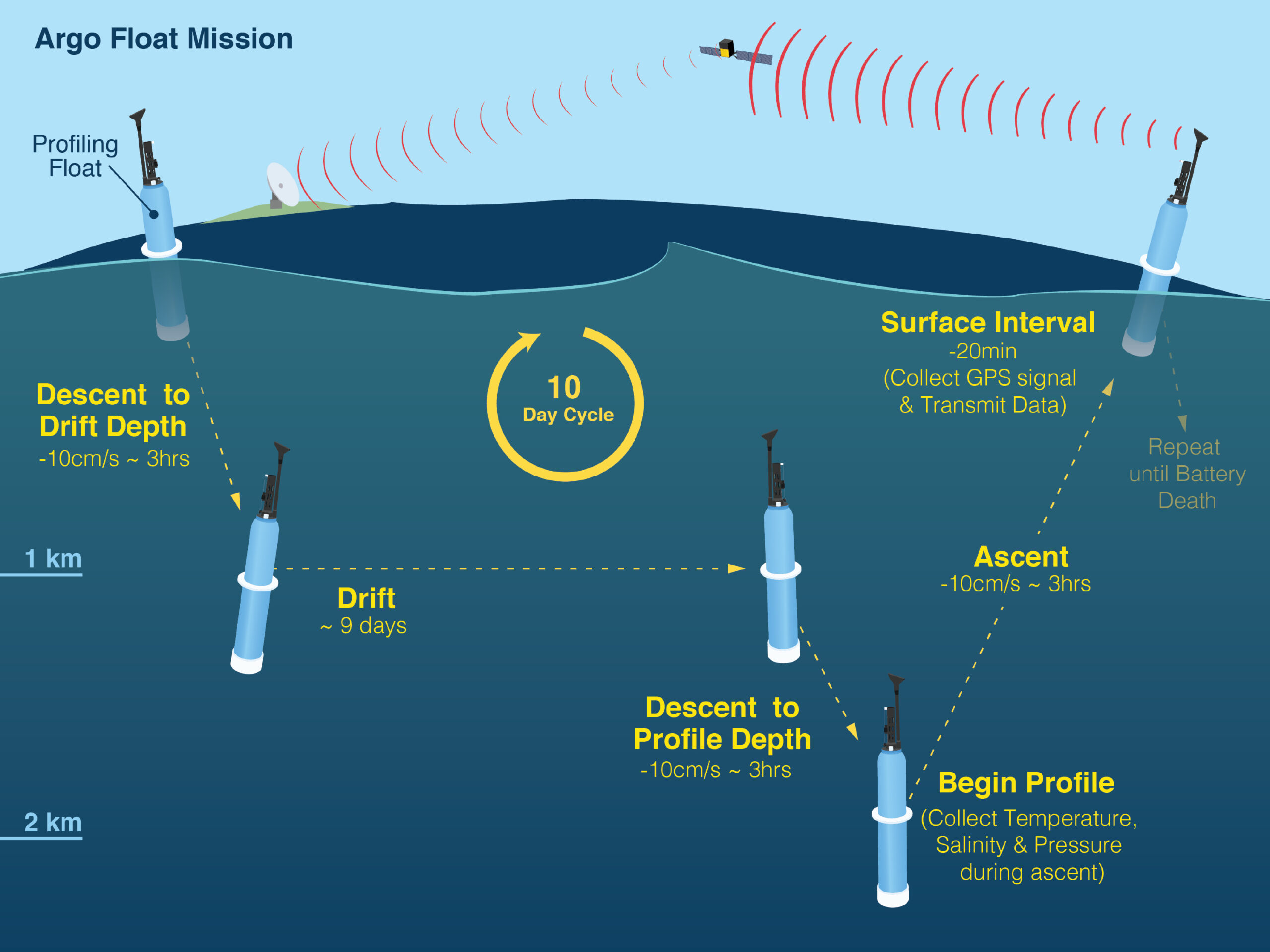 The French sailing vessel Iris arrived in Woods Hole, Massachusetts last week after deploying the initial batch of 17 Argo floats across the Atlantic. While in Woods Hole, the S/V Iris crew will pick up the remaining 83 floats for the second leg of the voyage in the South Atlantic, towards the island of St. Helena, off the coast of Namibia. The mission is one of the largest Argo float deployments in the Atlantic and is expected to last almost 100 days at sea, filling in crucial observing gaps.
This low-carbon research mission using an 82-foot sailing vessel was made possible through a new partnership between the private oceanographic company Blue Observer and international Argo Program partners from Woods Hole Oceanographic Institution, NOAA, Fisheries and Oceans Canada and Europe.
READ MORE at noaa.gov