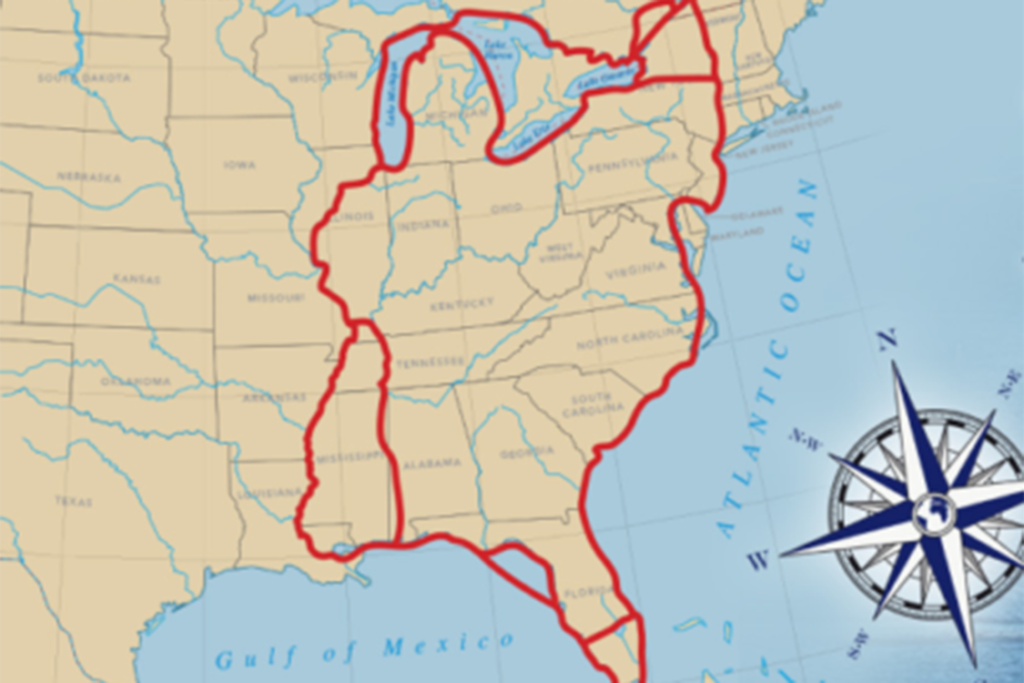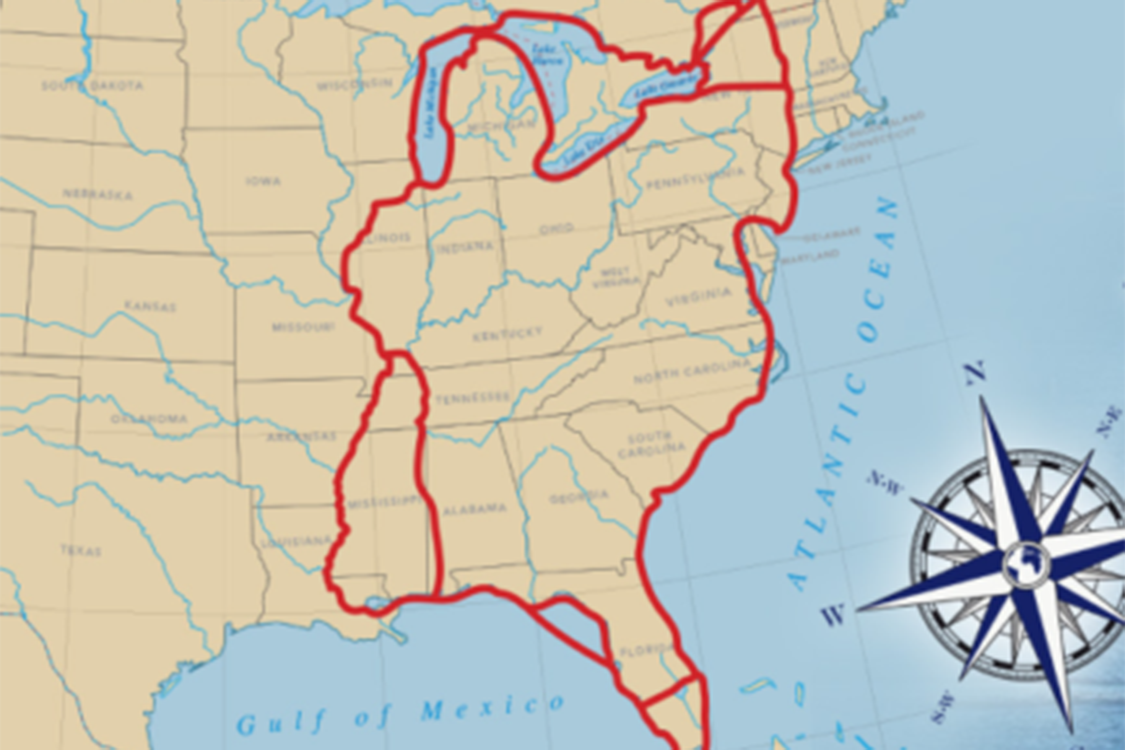 Welcome to America's Great Loop Cruisers' Association (AGLCA). 
We are the one-stop-shop for all things "Great Loop"!
What is the Great Loop? -- It's a 6,000 mile circumnavigation of the eastern portion of North America that our members cruise aboard their own boats.  The route, which is primarily comprised of protected waterways, takes you through 15+ states and provinces, and includes the Atlantic Intracoastal Waterway, Chesapeake Bay, the New York State Canals, the Great Lakes, the Canadian Heritage Canals, the inland rivers of America's heartland, and the Gulf of Mexico.
Whether you're dreaming about, planning for, currently cruising, or have completed the Great Loop, you've come to the place where information, inspiration, and camaraderie abounds!
Membership in AGLCA is as little as $74/year and is a small investment for the many benefits of joining, which include:
Discussion Forum
Webinars
Cost of Looping calculator
Discounts on fuel, dockage, rental cars, and more
Members-only events
The ability to fly our distinctive club burgee
Access to nearly 300 Harbor Hosts to assist you around the Great route
Free classified ads
Newsletters
And much, much more!
These benefits are hugely helpful for those interested in the Great Loop, but we think it's the sense of community that makes AGLCA special.  Those intangibles are best described by our members.  Comments below were posted by AGLCA members on the members-only discussion forum.  Once you read these comments, we think you'll find that membership is a must if cruising the Great Loop is your goal.
News From America's Great Loop Cruisers' Association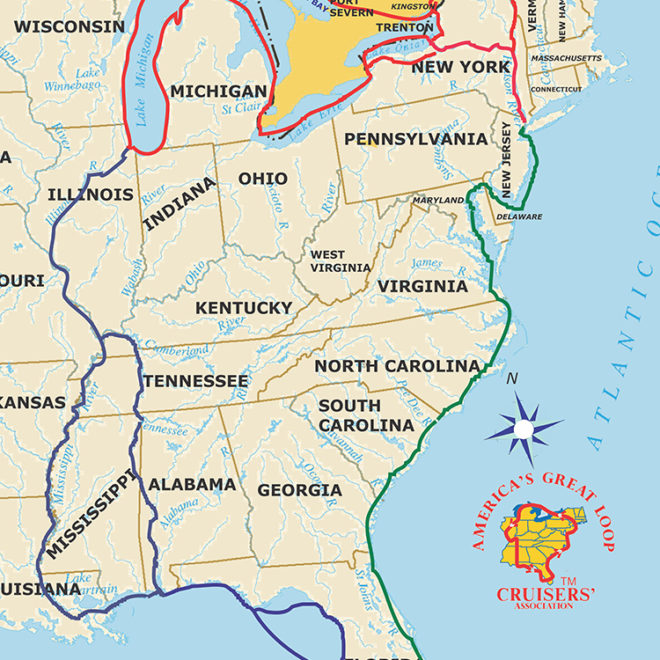 The Great Loop has been called "the last great adventure in North America", and it's gaining in popularity as hundreds of boats follow the 6,000-mile continuous waterway route every year. The Great Loop takes boaters up the Atlantic seaboard, through historic canals, across the Great Lakes, down the inland rivers… MORE INFO