Boating, Fishing, and Travel Information for Rock Harbor, Key Largo, FL
Rock Harbor is located in Monroe County, FL. It is an unincorporated harbor on Key Largo, one of the upper Florida Keys. It's elevation of 10 feet is high compared to most of the keys.
Fishing in Rock Harbor, Key Largo, FL Map View
Coastal News Updates See All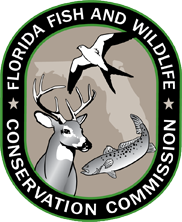 Are you looking for a place to fish from shore? Check out the Florida Fish… More
Photo Credits
Aerial view of Rock Harbor on Key Largo MM 98. Photo taken by the Federal Government on October 7, 1987. From the Wright Langley Collection.