Boating, Fishing, and Travel Information for Rock Harbor, Key Largo, FL
Rock Harbor is located in Monroe County, FL. It is an unincorporated harbor on Key Largo, one of the upper Florida Keys. It's elevation of 10 feet is high compared to most of the keys.
Sponsored Content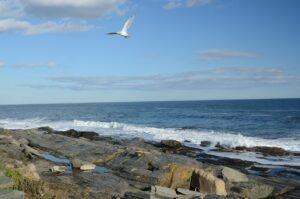 Hyper-local Stations to Provide Real-Time, Observational Data on Sea-Levels for 5 Coastal Towns Rockland, Maine -- US Harbors, in partnership with Divirod, a data and technology company, is launching a pilot program in Penobscot Bay, ME to test a new technology for water-level sensing. NOAA currently maintains 200 live, observational tide… Learn More
Fishing in Rock Harbor, Key Largo, FL Map View
Coastal News Updates See All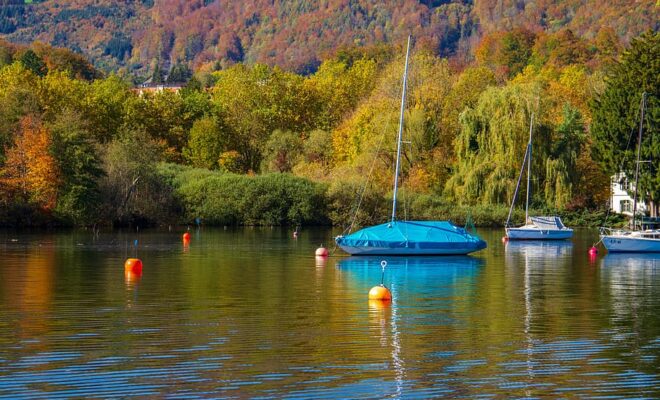 By Emily Alfin Johnson. According to the National Weather Service, at 3:20 p.m. EDT today, the Autumnal Equinox (the moment when the length of daylight and darkness are almost perfectly equal) occurs. And with it? The official* start of fall in the Northern Hemisphere. *If you are a human that follows the… SEE MORE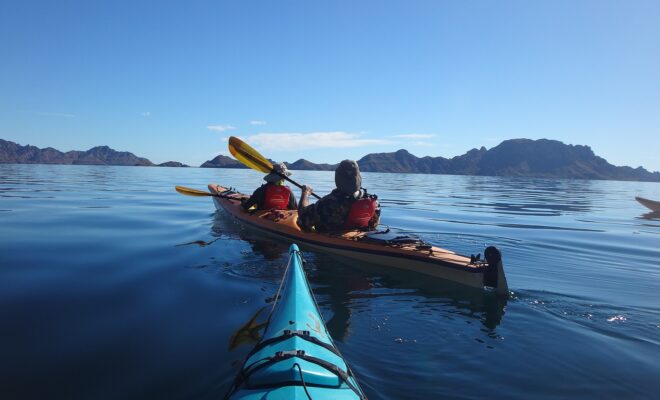 By Beverly Hill. When the icy fingers of winter descend many paddlers wind up retiring their canoes and kayaks to the dark recesses of the garage until spring, but with the proper gear it's possible to paddle all year long and stay warm and dry in the process. The key… SEE MORE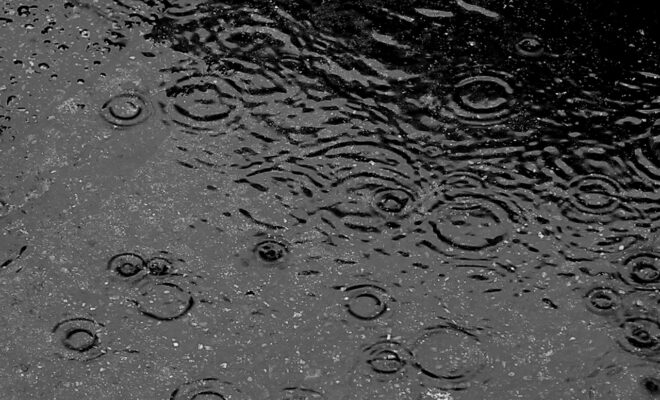 A strong cold front will continue to slowly push east today, providing a focus for showers thunderstorms from the Great Lakes to southern Texas. While severe thunderstorms are not expected, heavy rainfall is likely, with scattered flash flooding possible, especially from the Tennessee and lower Ohio valleys northeastward across Lower… SEE MORE
Photo Credits
Aerial view of Rock Harbor on Key Largo MM 98. Photo taken by the Federal Government on October 7, 1987. From the Wright Langley Collection.