Boating, Fishing, and Travel Information for Little Card Sound Bridge, FL
Card Sound Bridge is located on the southern tip of Florida. It connects Florida City in Miami-Dade County to Key Largo in Monroe County and crosses over a body of water called Little Card Sound. While construction for the bridge began in 1922, what was at the time a wooden drawbridge was only completed in 1928 due to damages done by a hurricane in 1926 that necessitated a redesign and rebuild of the bridge. Due to more storm damages over the eyars and fire damages from a fire in 1944, the original wooden drawbridge was removed and then rebuilt in 1969. It is an important bridge as it is one of only two points of entry to and from the Florida Keys.
SEE MORE
Sponsored Content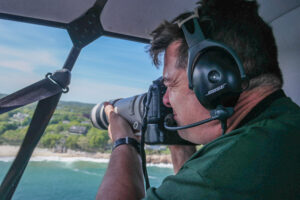 By Dave Cleaveland. Back in the 90's I had a business that photographed golfers on several golf courses in the Myrtle Beach, South Carolina area. While they played, I would run to the photo lab (yes, it was actually film in those days), get the film processed, run back to the golf… Learn More
Fishing in Little Card Sound Bridge, FL Map View
Coastal News Updates See All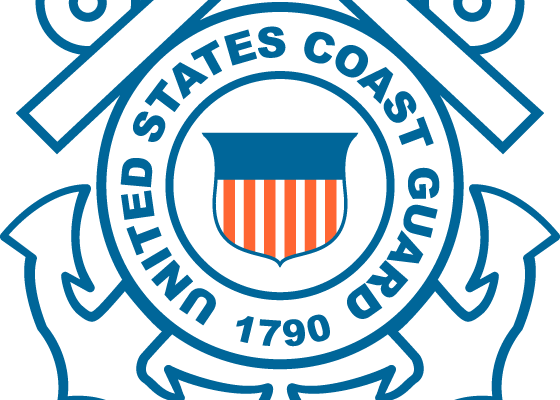 Message from the US Coast Guard: Coast Guard Alerts Southern Florida to Prepare for Possible Impacts of Tropical Storm Ian MIAMI — Crews from the Seventh Coast Guard District are making preparations in advance of Tropical Depression NINE's anticipated development into a hurricane, Friday. Homeland Security Task Force – Southeast… SEE MORE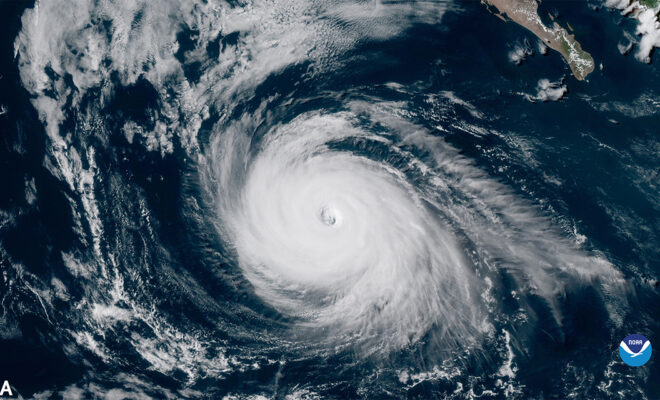 By NPR's Juliana Kim  Hurricane Fiona slammed into southwestern Puerto Rico on Sunday, wiping out the power grid and cutting off clean water to most of the island's residents. President Biden declared an emergency in Puerto Rico, calling on both the Department of Homeland Security and the Federal Emergency Management… SEE MORE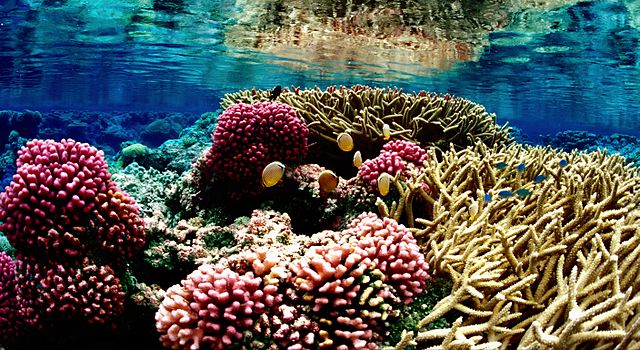 By Rachel Ross. Coral reefs are large underwater structures composed of the skeletons of colonial marine invertebrates called coral. The coral species that build reefs are known as hermatypic, or "hard," corals because they extract calcium carbonate from seawater to create a hard, durable exoskeleton that protects their soft, sac-like… SEE MORE
Photo Credits
Aerial of the Card Sound Bridge. Photo taken by the Federal Government on October 7, 1987. From the Wright Langley Collection.