Boating, Fishing, and Travel Information for Little Card Sound bridge, FL
Card Sound Bridge is located on the southern tip of Florida. It connects Florida City in Miami-Dade County to Key Largo in Monroe County and crosses over a body of water called Little Card Sound. While construction for the bridge began in 1922, what was at the time a wooden drawbridge was only completed in 1928 due to damages done by a hurricane in 1926 that necessitated a redesign and rebuild of the bridge. Due to more storm damages over the eyars and fire damages from a fire in 1944, the original wooden drawbridge was removed and then rebuilt in 1969. It is an important bridge as it is one of only two points of entry to and from the Florida Keys.
SEE MORE
Sponsored Content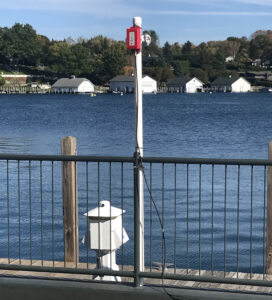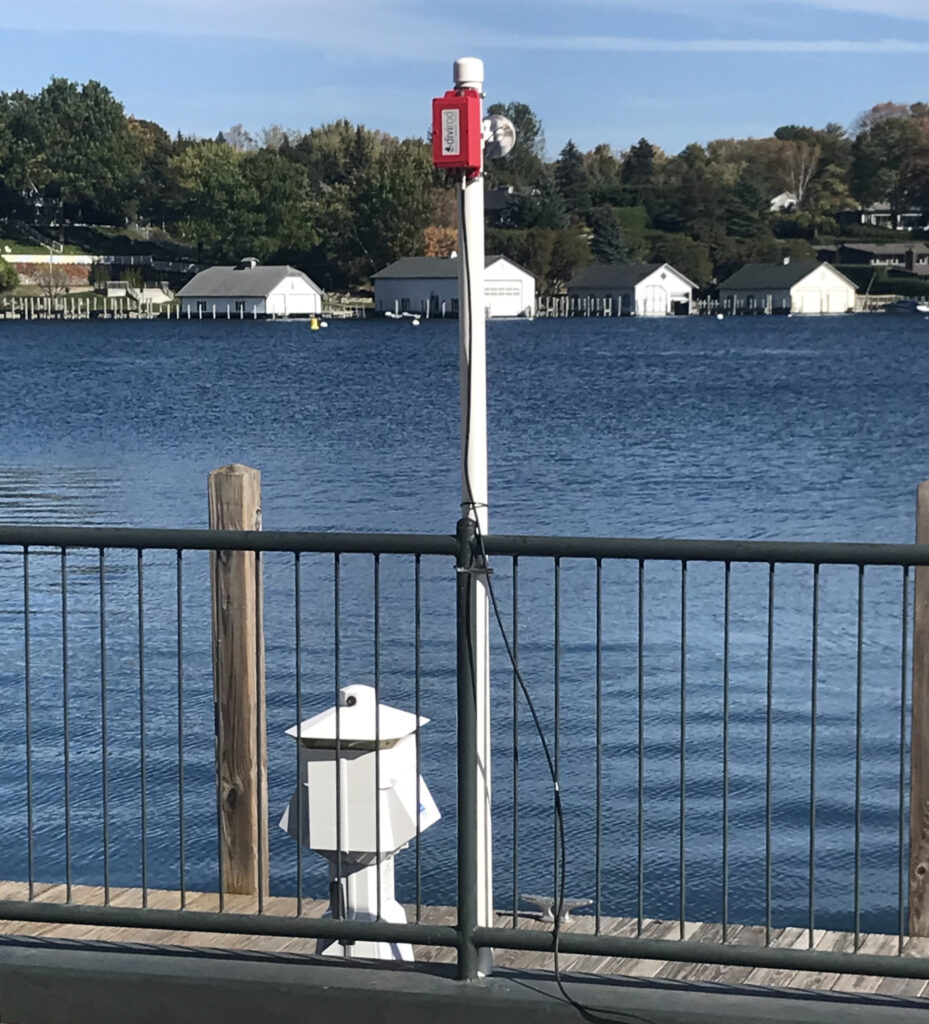 Hyper-local Stations to Provide Real-Time, Observational Data on Sea-Levels for 5 Coastal Towns Rockland, Maine -- US Harbors, in partnership with Divirod, a data and technology company, is launching a pilot program in Penobscot Bay, ME to test a new technology for water-level sensing. NOAA currently maintains 200 live, observational tide… Learn More
Fishing in Little Card Sound bridge, FL Map View
Coastal News Updates See All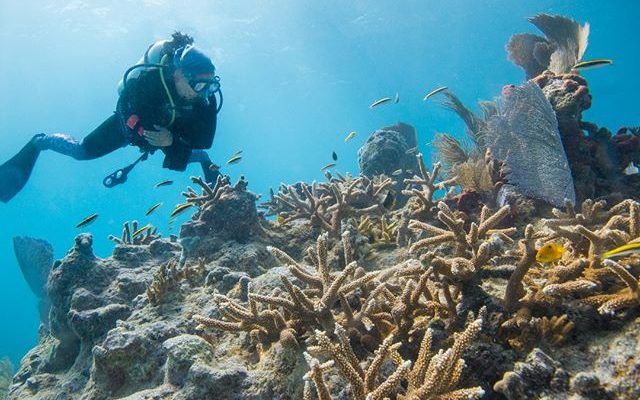 By Victoria Milko. Deep in the South Pacific, scientists have explored a rare stretch of pristine corals shaped like roses off the coast of Tahiti. The reef is thought to be one of the largest found at such depths and seems untouched by climate change or human activities. Laetitia Hédouin… SEE MORE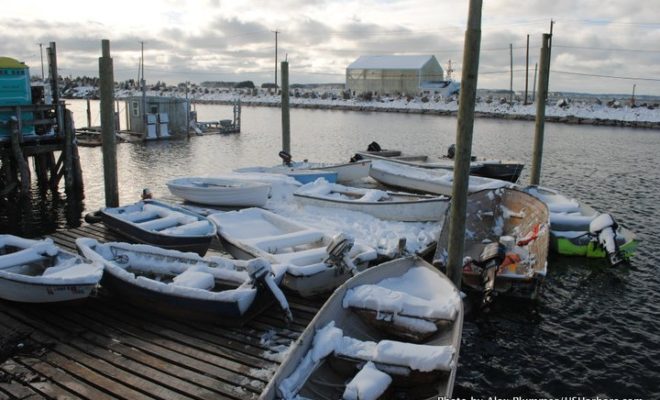 NEWS & UPDATES FOR JANUARY Updates from US Harbors News & Virtual Events from Our Partners Updates from Our Coastal Business Community Photos of the Month Updates from US Harbors This week brought some serious winter weather conditions for much of the Northeast along with a tsunami advisory for parts… SEE MORE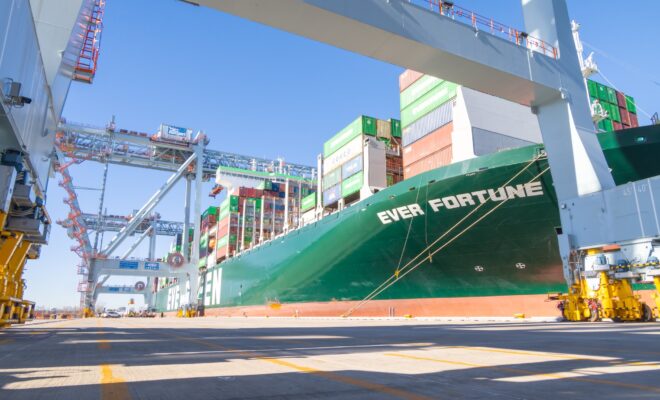 By Mike Schuler. The Port of Boston welcomed its biggest containership to date over the weekend following a $850 million project to make the port "big ship ready." The Evergreen ship MV Ever Fortune called at the Port of Boston's Conley Container Terminal on Sunday. At 1,100 feet long, the… SEE MORE
Photo Credits
Aerial of the Card Sound Bridge. Photo taken by the Federal Government on October 7, 1987. From the Wright Langley Collection.