Boating, Fishing, and Travel Information for Little Card Sound Bridge, FL
Card Sound Bridge is located on the southern tip of Florida. It connects Florida City in Miami-Dade County to Key Largo in Monroe County and crosses over a body of water called Little Card Sound. While construction for the bridge began in 1922, what was at the time a wooden drawbridge was only completed in 1928 due to damages done by a hurricane in 1926 that necessitated a redesign and rebuild of the bridge. Due to more storm damages over the eyars and fire damages from a fire in 1944, the original wooden drawbridge was removed and then rebuilt in 1969. It is an important bridge as it is one of only two points of entry to and from the Florida Keys.
SEE MORE
Sponsored Content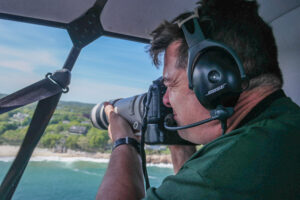 By Dave Cleaveland. Back in the 90's I had a business that photographed golfers on several golf courses in the Myrtle Beach, South Carolina area. While they played, I would run to the photo lab (yes, it was actually film in those days), get the film processed, run back to the golf… Learn More
Fishing in Little Card Sound Bridge, FL Map View
Coastal News Updates See All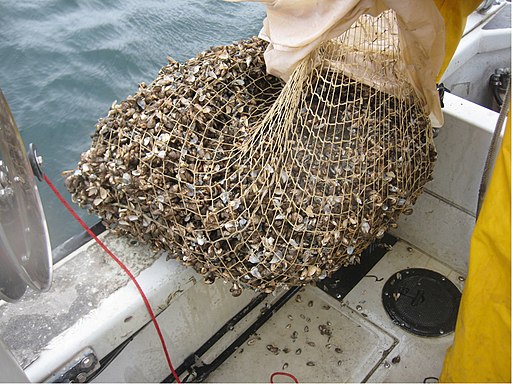 By www.thelog.com Albert Bridge / Zebra mussels sign Invasive species such as mussels can attach to boats and hinder performance and your boat's life, end up in engine-cooling components, causing failure, and obstruct water lines causing system failure and costing the boat owner lot to repair. Here are tips, steps,… SEE MORE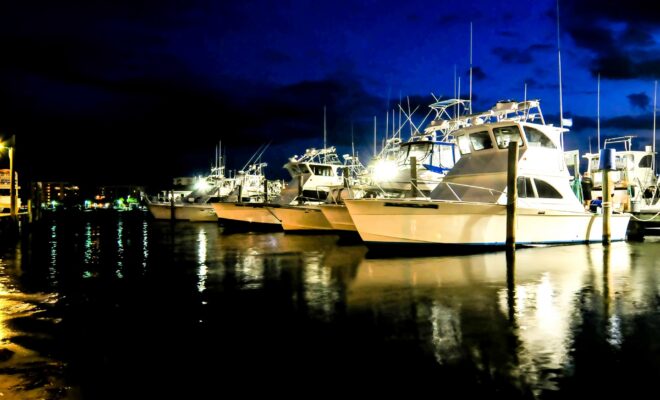 By www.boatingmag.com Score more fish with trolling-motor position-keeping. A bow-mounted electric trolling motor using variable speeds and 360-degree swivel capability can keep a small to midsize vessel on the mark without the need to anchor. Want to hold your boat in position and pointed in a specific direction along a… SEE MORE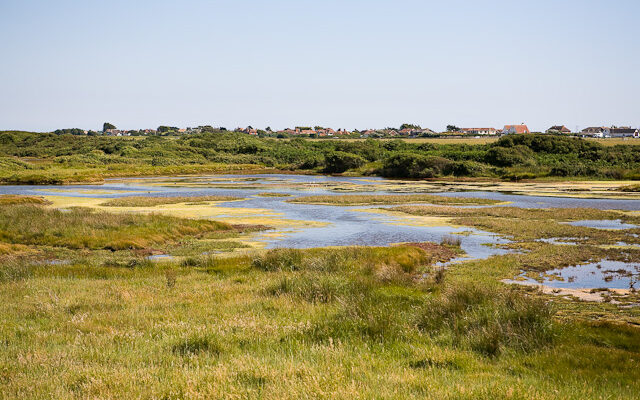 By www.nasa.gov According to a new NASA-led study, the world has lost 561 square miles (1,453 square kilometers) of salt marshes over the past 20 years. In a recent research paper, scientists described the first consistent global accounting of salt marsh locations and changes. The work also allowed them to start… SEE MORE
Photo Credits
Aerial of the Card Sound Bridge. Photo taken by the Federal Government on October 7, 1987. From the Wright Langley Collection.