Auction of Historic Nautical Items to Benefit Cuckolds Rescue
Posted by yolanda gorman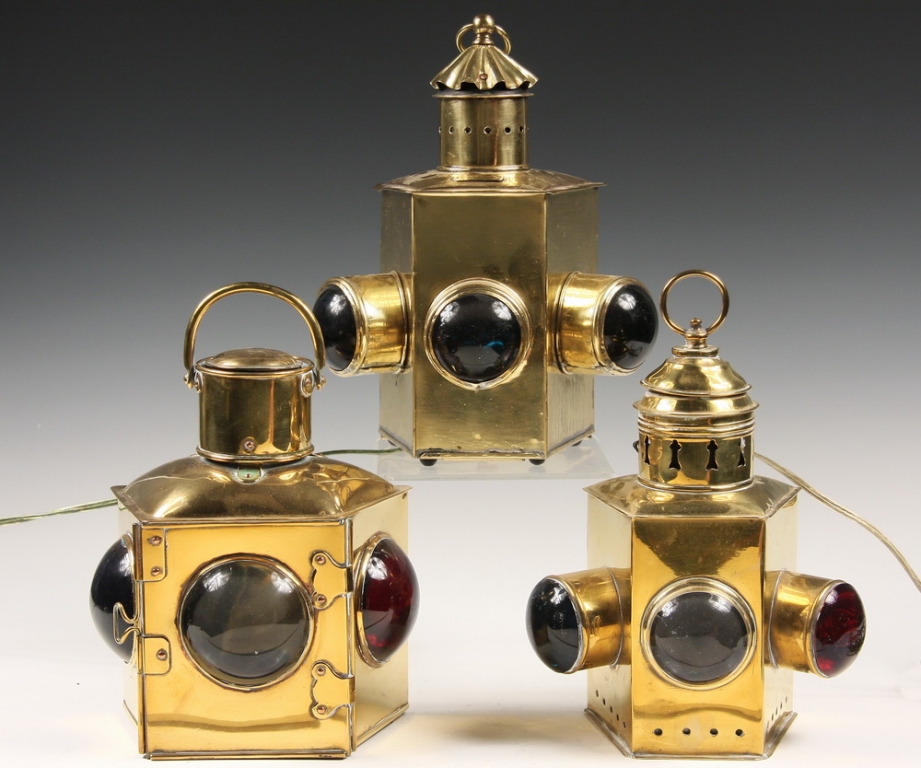 The Cuckolds Light recently acquired a significant collection of nautical items that are now for sale in a fifty-lot nautical section of the Thomaston Place Auction Galleries' January 28 and 29, 2012 auction. These items include pond yachts, half-hulls, fittings, instruments, lanterns, and more. This collection even includes a searchlight reportedly taken from JFK's first PT boat. All items are being sold to directly benefit the Cuckolds Rescue.
Thomaston Place Auction Galleries has also generously agreed to greatly reduced fees to further aid our Cuckolds Rescue. If you are not able to attend the auction in person, Thomaston Galleries will be pleased to take your bids by phone, absentee, or Internet.
To see the full listing of items included in the auction and for directions, click here.