100 Years of Racing Herreshoff Sloops in Marion
Posted by Doughdish LLC
Last Updated
This summer, the Beverly Yacht Club in Marion will host the 2015 H Class Championship. The event will celebrate 100 years of racing Herreshoff Twelves at BYC.
In 1914, N.G. Herreshoff designed the 12½ for teaching younger boys how to sail on the rough waters of Buzzards Bay. During the winter of 1914, twenty hulls were built and delivered. Of those original twenty, nearly fifteen are still sailing. Over the decades, the design became a proud New England tradition and generations of sailors have learned to sail in this little gaffer.
The Junior Series will kick off the Regatta on July 31st, with the Senior Series running both August 1st and 2nd.
For more information, click here to visit the H Class Website.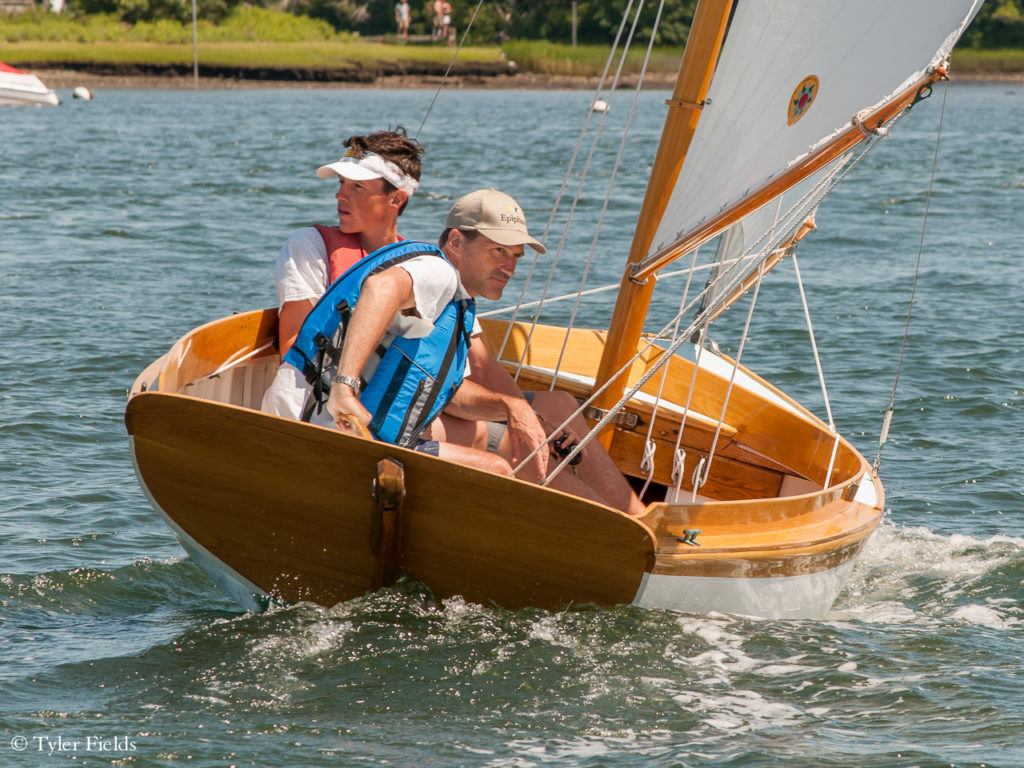 Photos of 100 Years of Racing Herreshoff Sloops in Marion