Submarine Force Museum: Visiting the USS NAUTILUS
Posted by Tyler Fields
In 1951, Congress authorized the building of the world's first nuclear-powered submarine. Given the name NAUTILUS, the revolutionary propulsion system was only the first of the ship's many records. Over her 26 years of service, she sailed over half a million nautical miles, including the first ship to cross the North Pole.
The USS NAUTILUS is now a National Historic Landmark and Connecticut's State Ship. She is moored at the Submarine Force Museum in Groton, just across the Thames River from New London, is and open to the public. The museum also holds a great collection of submarine history. From the origins of the underwater navy to the present, there are exhibits that cover it all.
Here are a few images from my recent trip to the NAUTILUS. For more information about the ship, including hours of operation, click here. Best of all, it's absolutely free!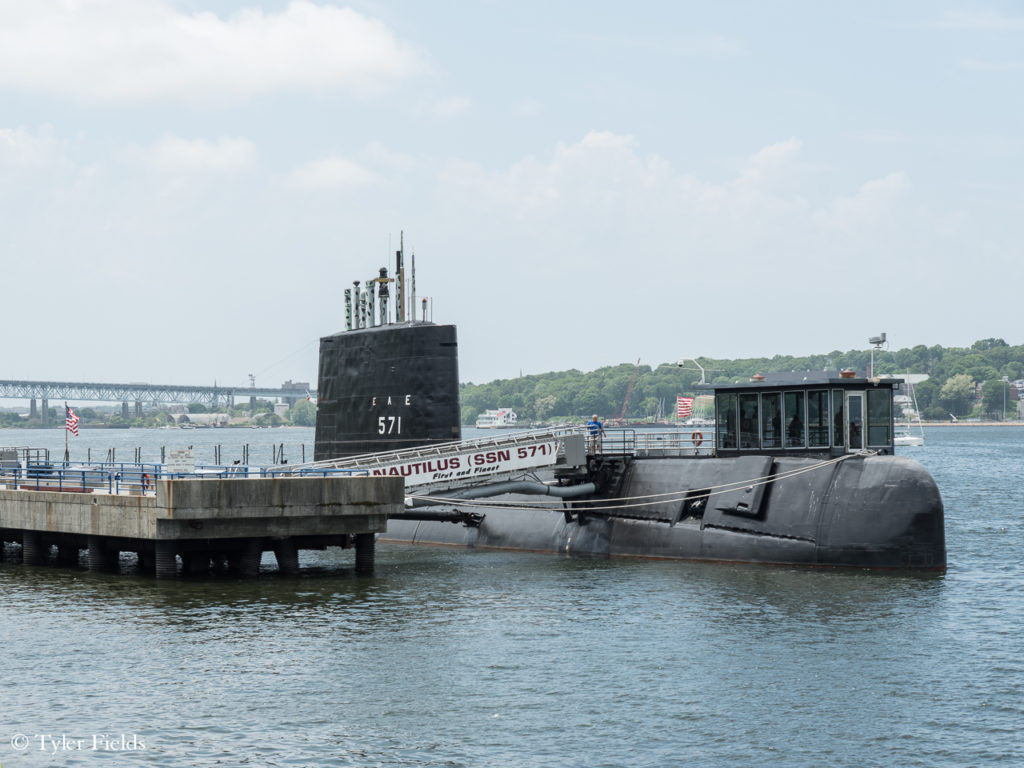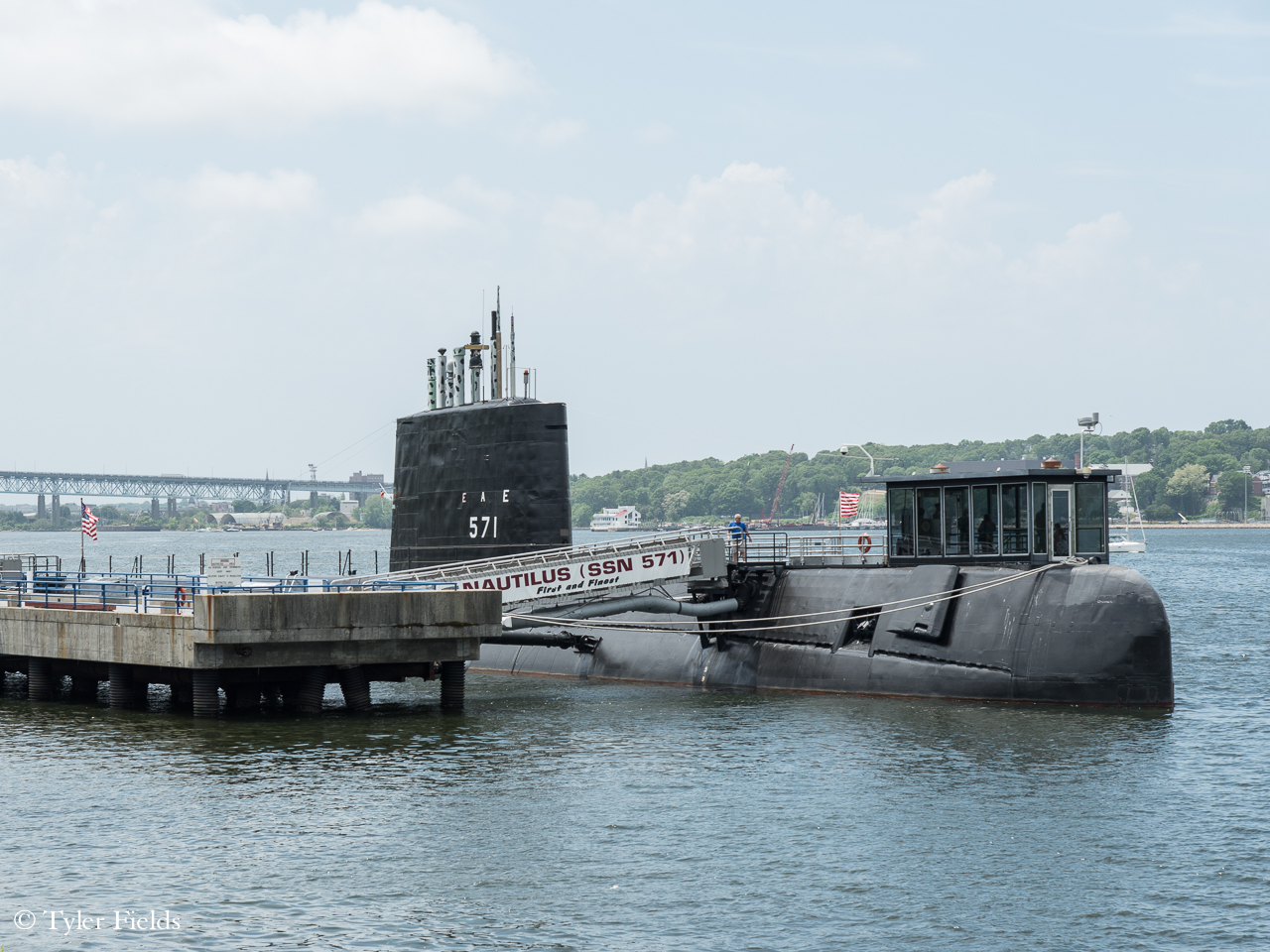 Photos of Submarine Force Museum: Visiting the USS NAUTILUS