KENNEBUNKPORT MARINA has a mission: to share the
pleasures and beauty of the southern Maine coastal region.
As the only Maine facility south of South Portland to
offer powerboat rentals, the marina is uniquely positioned
to fulfill that mission.
"The Bush (family) compound is a major attraction here,"
said manager Cathy Norton. "Often, people will spot seals
and dolphins. They go to Ogunquit and have lunch, or stop
in for ice cream. They might go up to Cape Porpoise. There's
a protected little area there, called Stage Harbor, where they
can anchor, have lunch, and go swimming. There's the
scenery along the shore and the Goat Island lighthouse.
And, of course, people go fishing, mainly for stripers."
Not coincidentally, the marina has all kinds of fishing
tackle available, stocked by Saco Bay Tackle and reasonably
priced to pair with a boat rental for a fun day on the
water.
Attention at Kennebunkport Marina is geared toward
personal service, as envisioned by owner Mike Shea, who
bought the marina in 2010 to provide access to the water
for people who don't have boats.
"He grew up on the water here and treasures that experience,"
said Norton. "He wants as many people as possible
to have the same experience."
KENNEBUNKPORT MARINA
67 Ocean Avenue, Kennebunkport, ME 04046
207-967-3411
[email protected]
kennebunkportmarina.com
Excerpted from Boats of the Year 2016. Click here to read more stories from the latest edition.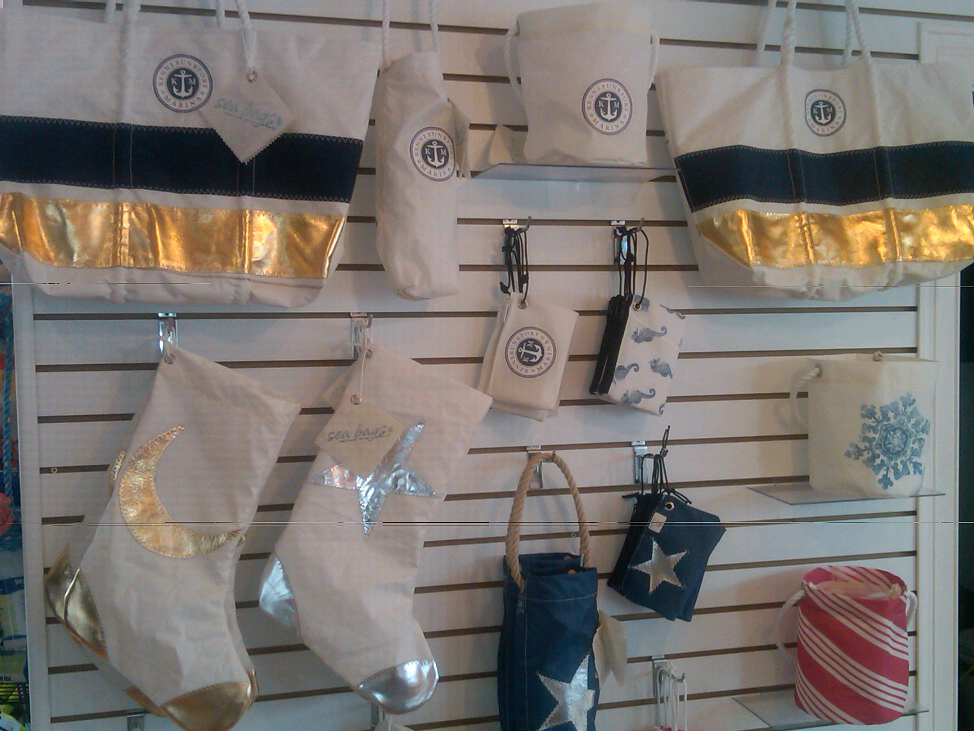 Photos of Providing Access to Southern Maine's Glorious Coast