Award-winning Photojournalist to exhibit at the New Bedford Whaling Museum
Posted by US Harbors
Last Updated
Award-winning Photojournalist Peter Pereira to Exhibit Regional and International Work
New Bedford Whaling Museum and The Standard-Times open companion exhibitions June 8
 
This summer, you can see the world through the camera lens of internationally acclaimed photojournalist Peter Pereira in companion exhibitions at the New Bedford Whaling Museum and The Standard-Times building in New Bedford. Out There: Peter Pereira Photojournalist opens on Thursday, June 8, 2017 at 6 pm and runs through August 2017.
 
Pereira's images tell stories both joyful and tragic with a raw, but sensitive honesty in stunning visual compositions. He has worked at The Standard-Times since 2000 but his images have graced the pages of Time, Newsweek, US News and World Report, Vogue (Australia), New York Times, Los Angeles Times, Washington Post, USA Today, Chicago Tribune, Boston Globe, Wall Street Journal, and many more international media outlets.
 
Pereira's New Bedford-specific artwork will be exhibited at the Whaling Museum and images from his immersive international assignments and travel will be on exhibit at The Standard-Times building. This will be the first time many of the Pereira works have been seen in large scale and outside of newspaper print.
 
Save the Date: Pereira will speak about his work on August 10 at the Whaling Museum: reception at 6pm; lecture at 7 pm. For more information visit https://www.whalingmuseum.org/.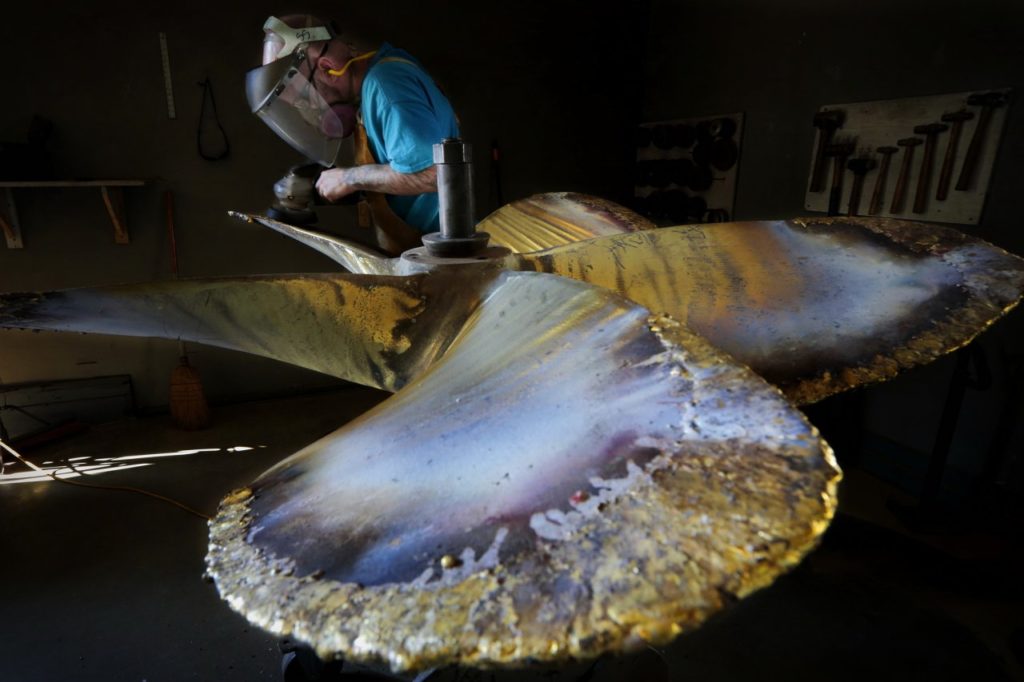 Photos of Award-winning Photojournalist to exhibit at the New Bedford Whaling Museum