News from Our Coasts: May 2021
Posted
Last Updated
NEWS & UPDATES FOR MAY
Updates from US Harbors
Don't forget to cast your vote for the Best Harbor in the US. The winning harbors will be announced on Friday, June 4th, 2021, and the top 4 harbors will receive special plaques commemorating their win.

Hurricane season kicks off June 1st and it's expected to be an active year. Our hurricane and extreme weather resource center contains plenty of info to help you prepare your home for an emergency.
News & Events from Our Partners
---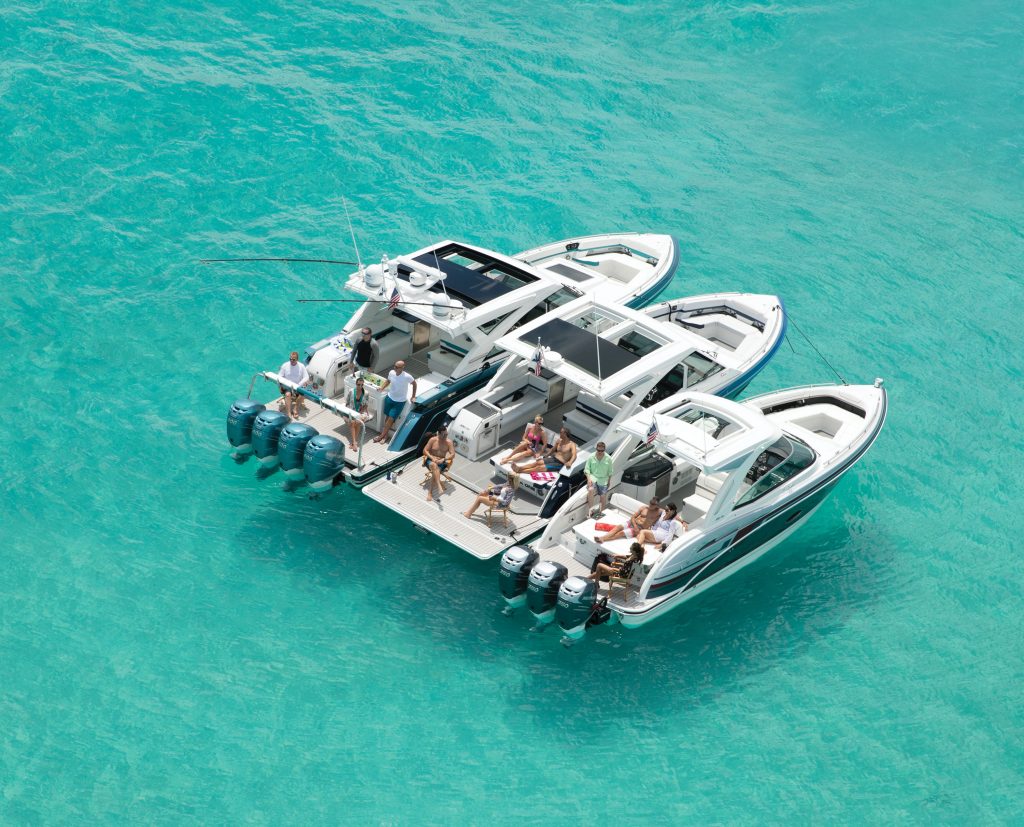 FORMULA BOATS – April 2021 Marks 45th Anniversary of Formula Ownership by Porters Victor Porter purchased Thunderbird/Formula/Signa on April 20, 1976, from Fuqua Industries.
Visit the Formula history page to learn about the company's intriguing history and fascinating timeline of achievements!
At Formula Boats, our goal is to provide our customers with an unparalleled boating experience. Learn more about our commitment to our values and mission, as well as our passion for the craftsmanship and technology that goes into each of our boats. Decide for yourself why the next boat you own should be a Formula!
Click here for our entire mission statement!
---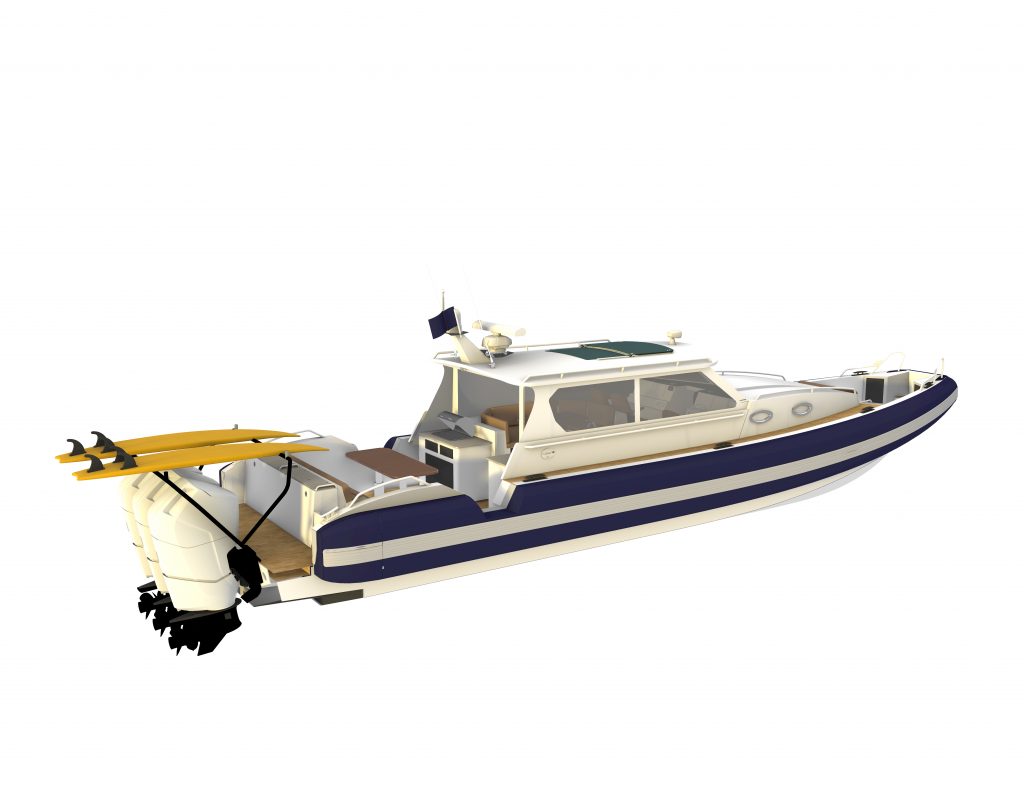 INVENTECH – With summer kicking off in full swing, we have 3 new boats heading to our East Coast Sales and Service Center, LC8 Marine. Interested clients should call LC8 now to reserve private showings. One of the three is already sold! 33' Full Cabin and 31' GT Coupe still available. (Scott feel free to add anything too)
We also are now working on a 50' Northeastern Cabin model. Hull #1 of this series will make a splash this time next year!
---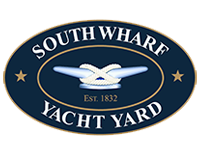 SOUTH WHARF YACHT YARD – New England's Premier Indoor Storage Facility. Pre-book your indoor heated storage today with South Wharf! We're thrilled to be opening our state-of-the-art, climate-controlled facility capable of storing boats 50' and under. This is one of New England's largest indoor heated storage facilities, boasting 40,000 sq ft of secured climate-controlled space to keep your vessel protected and in superior condition out of the water. 
Contact our Service team at South Wharf today to learn about Pre-booking Storage Rates and Service Packages.  
---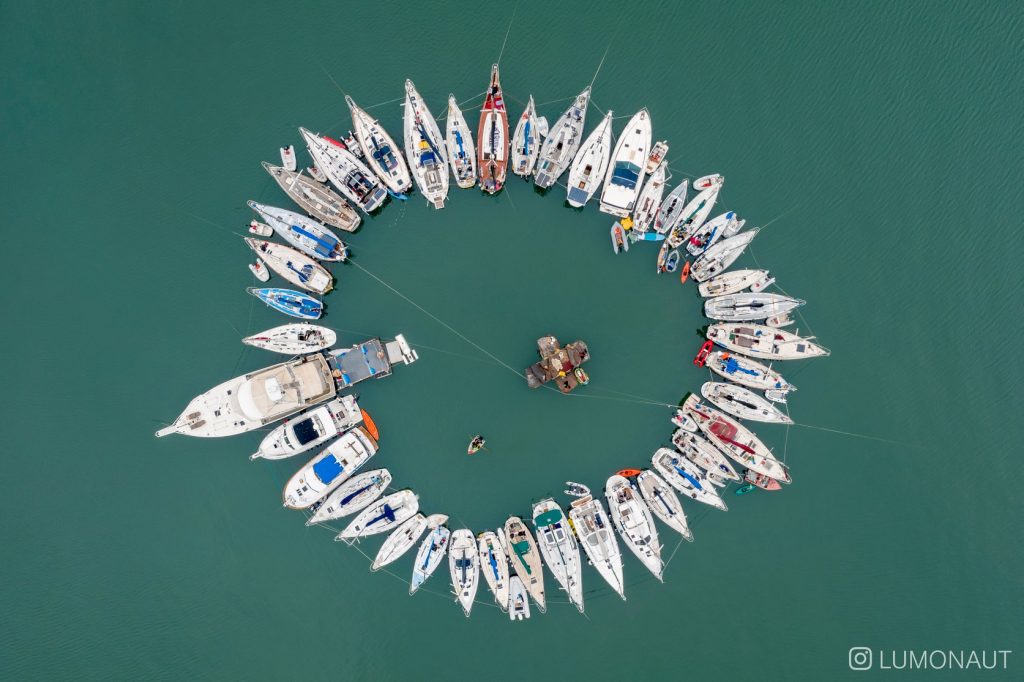 SUMMER SAILSTICE – This year Summer Sailstice celebrates its 21st anniversary — 21 consecutive years of worldwide sailing celebrations. Summer Sailstice invites sailors to hoist their sails wherever they are and aboard whatever they sail to showcase the "who, what, where, why and how" of sailing. One weekend in the life of sailing, and a lifetime of sailing in one weekend. Summer Sailstice is the time for all sailors of all sailing styles to celebrate 'together'.
This year's Sailstice falls on the longest Saturday of the year, June 19th, 2021. A day dedicated purely to enjoying life under sail. The goal since the very first Sailstice is simple, get more people sailing throughout the year, by uniting sailors worldwide in one day of sailing. It doesn't matter where you sail or how you sail, just that you SAIL.
Updates From Our Coastal Business Community​
COASTAL MAINE PHOTO TOURS – The Great Schooner Race returns for its 44th year on Penobscot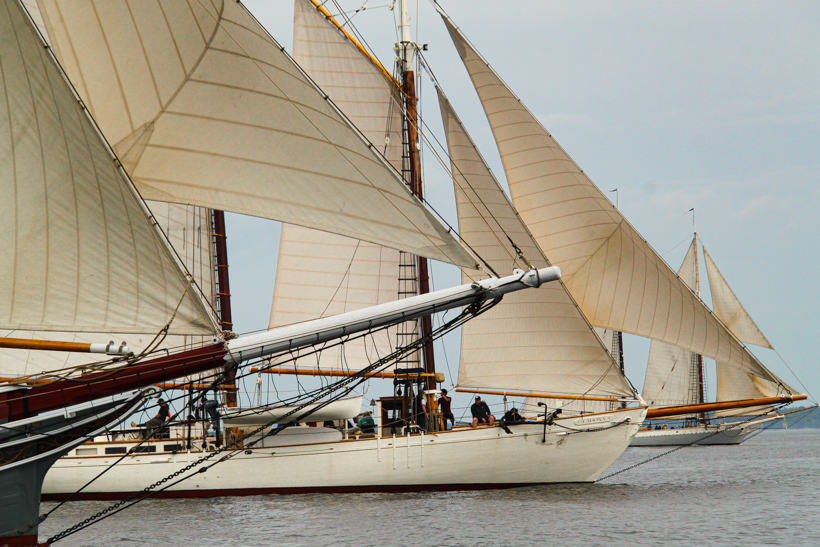 Bay and we have hired a chase boat to put us right in the middle of it for the best photography opportunities. Join us on July 9 aboard Equinox, a comfortable, 40' downeast motorboat for a chance to photograph the incredible sight of a dozen or more of these traditional vessels during a competitive and exciting race. Hosted by the Windjammer Association, the race course is from Gilkey Harbor, Islesboro to the Breakwater Lighthouse, Rockland. Any camera type welcome. Since we anticipate continuing safe distancing, space is very limited. 207-594-1224, [email protected]
---
DS DIVING SERVICE in Jacksonville, St Augustine, Palm Coast including Hull Cleaning, Prop Removal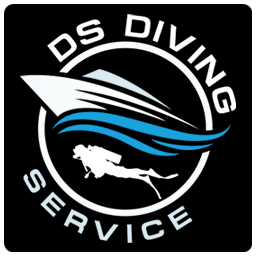 & Restoration, Piling Reconditioning and Preservation.
---
FRIENDS OF FORT GORGES – Tour Casco Bay's historic Fort Gorges – an iconic coastal fort built from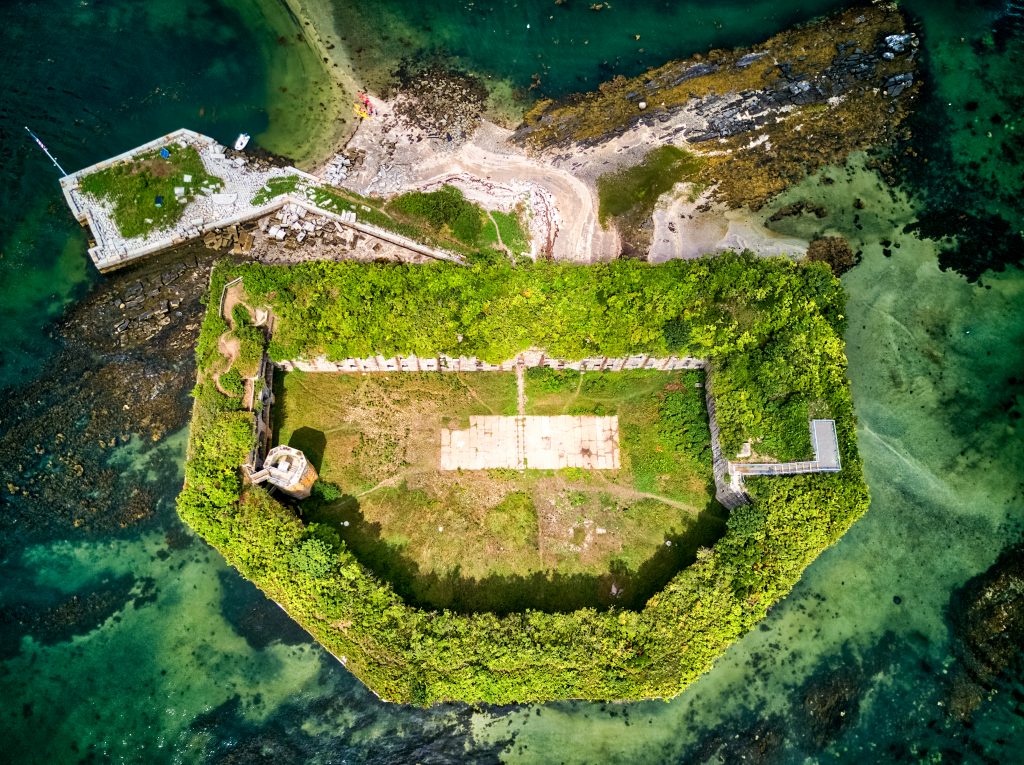 Maine granite on Diamond Island Ledge in 1858. Your tour proceeds will help fund the preservation of this one-of-a-kind, historic structure. Tour tickets and more information may be found at www.friendsoffortgorges.org
---
KELLYBOAT – KellyBoat matches privately owned yachts with qualified guests for an unforgettable experience at sea throughout the Northeast.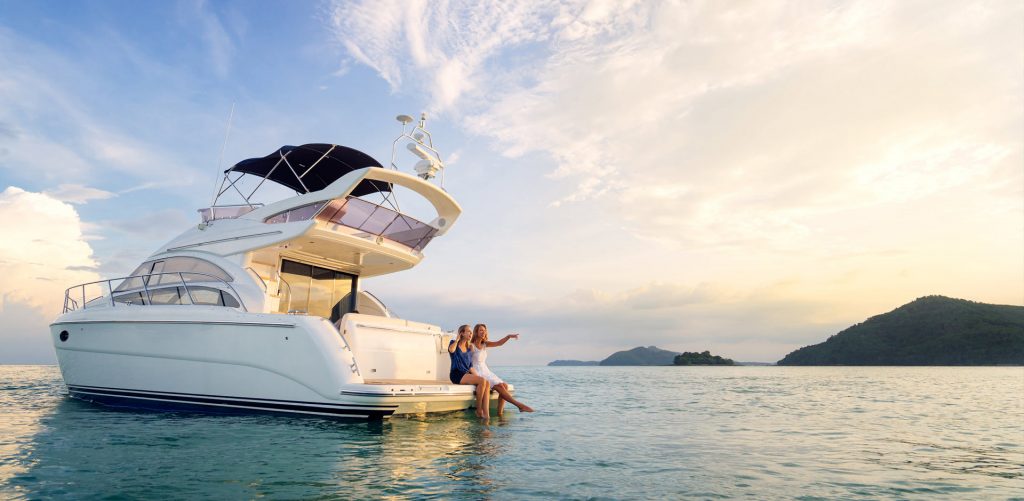 Looking to get out on the water this season? Book a fully insured, captained vessel and experience new places and sights from the water. 
Looking for a return on your boat investment? We provide a seamless, concierge-level of service to onboard your boat into the KellyBoat program with minimal friction and maximum value to you. Contact KellyBoat to learn more.
Share Your Boat. Book A Boat. KellyBoat.
---
NEWPORT INTERNATIONAL BOAT SHOW – With COVID vaccines in distribution around the country and news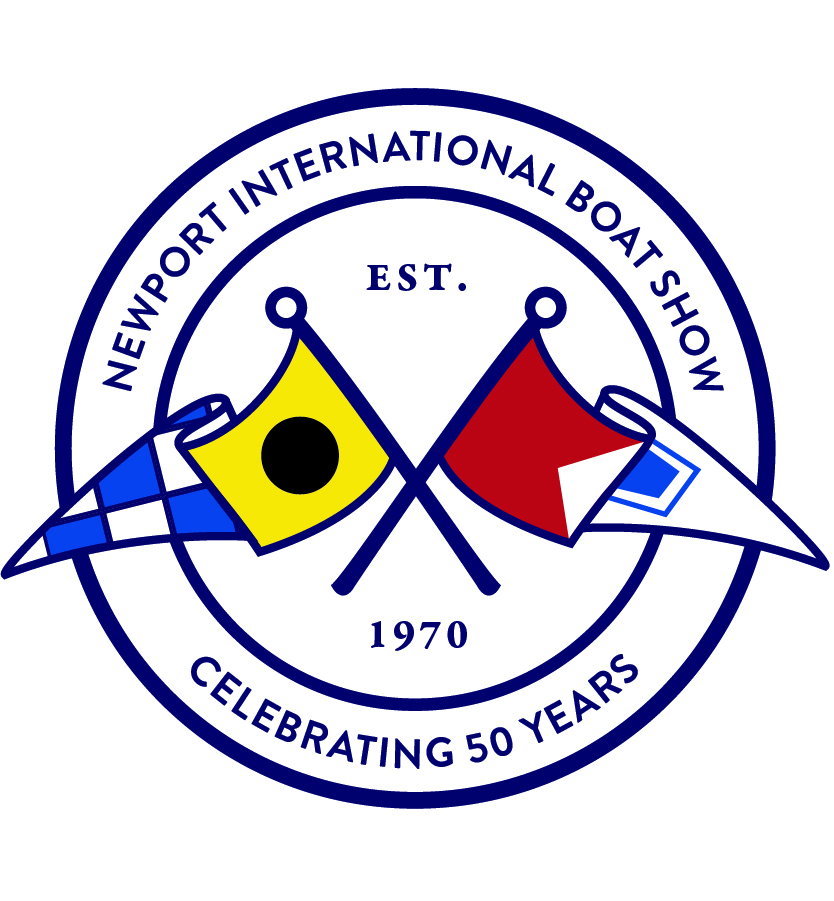 of various events returning this fall, Newport Exhibition Group has high hopes that the 50th Newport International Boat Show will take place September 16 through 19, 2021 at the Newport Yachting Center in downtown Newport, Rhode Island.
"We are excited to kick off the boat show season in-person this year," said Nancy Piffard, Show Director of Newport Exhibition Group. "The rollout of a safe and effective vaccine is great news on every level. We are confident that by mid-September, the majority of our population will be vaccinated, and we will be able to offer a safe and healthy environment for all. We will, of course, follow state and local guidelines – such as mandatory mask wearing, contact-free ticketing and scheduled, staggered entry to enable effective social distancing. Our Show is important to the City, the State and the recreational boating industry and we are doing everything we can to deliver the exceptional experience that the Newport International Boat Show is known for."
Show Dates & Hours:
Thursday, Friday & Saturday, September 16th, 17th, and 18th: 10 a.m. to 6 p.m.
Sunday, September 19th: 10 a.m. to 5 p.m.
For the health and safety of all, tickets will be sold at a limited capacity per day. For this reason, it is strongly recommended to purchase tickets online in advance. Tickets will go on sale in mid-June.
---
NOBNOCKET BOUTIQUE INN – Located near the harbor in Vineyard Haven is now offering boat excursions from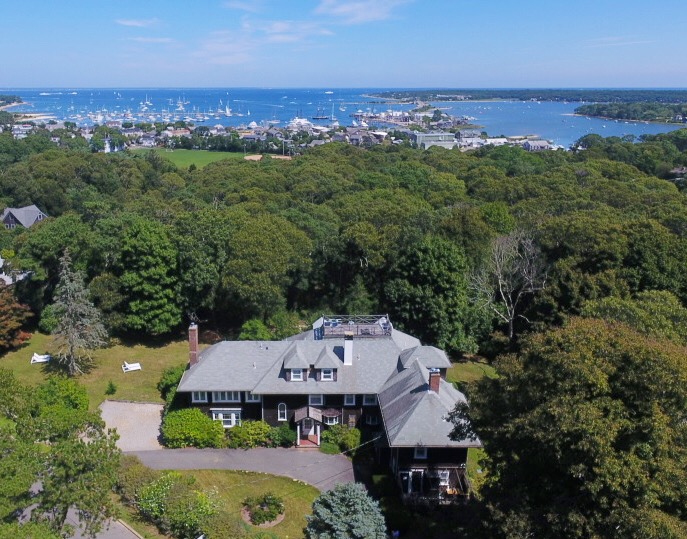 Vineyard Haven around the Elizabeth Islands in partnership with Island Girl Excursions. These excursions allow you to explore the islands of Naushon, Nashawina and Cuttyhunk. We are also offering daily, outdoor complimentary Yoga for our guests to start off each morning.
Nobnocket Boutique Inn is a member of the exclusive Conde Nast Johansen's Collection of hotels and spas.
---
NORTH RIP – North Rip fishing boats are back. Built for fishing, North Rip center consoles have all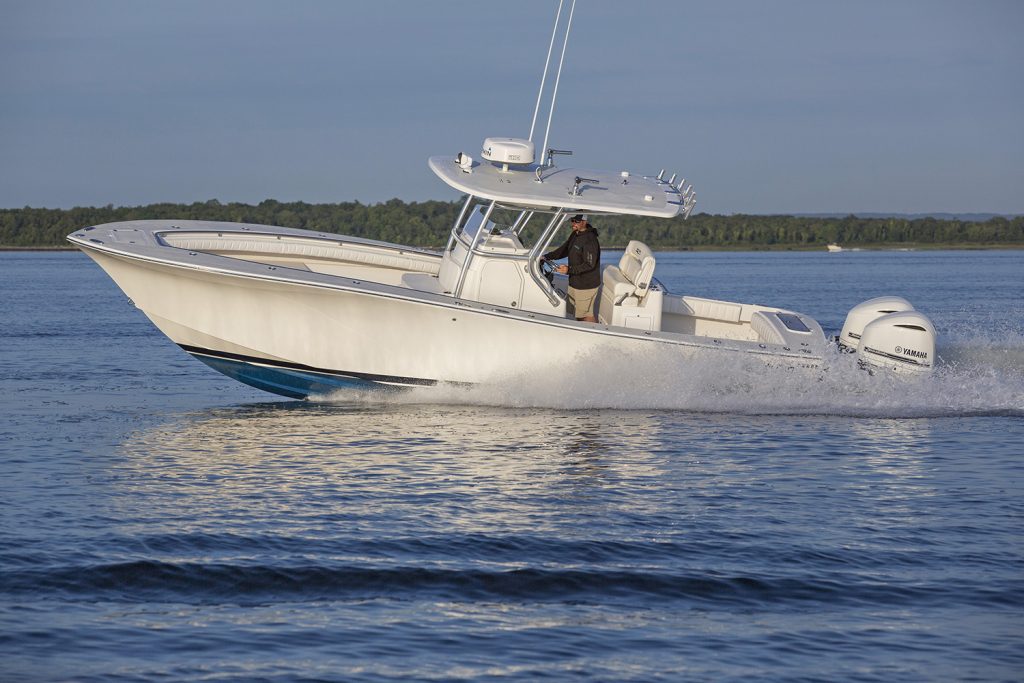 the speed and storage you need to get there fast, fish hard, and get back with your catch. The incredible North Rip 30 and agile North Rip 21 are available for order now.
---
MAINE WINDJAMMER ASSOCIATION – Schooners Lewis R. French and Stephen Taber, have seen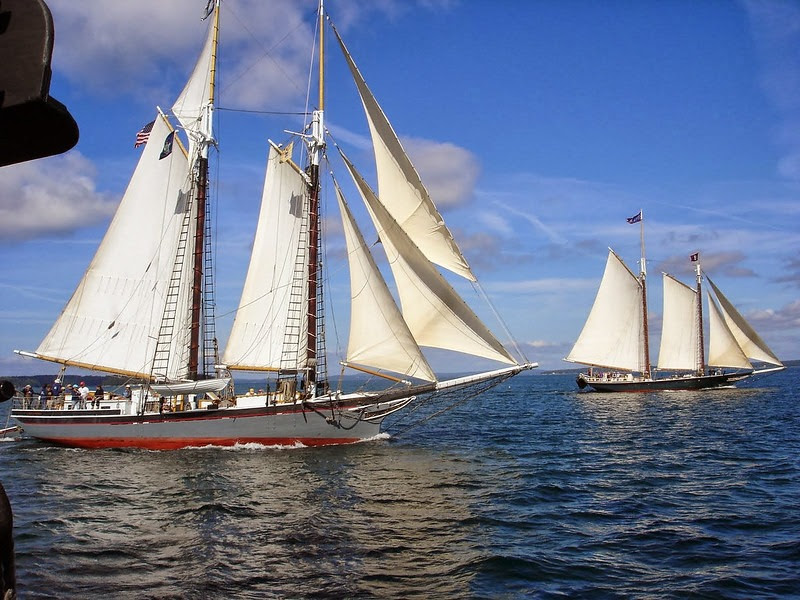 more. As the oldest still operating commercial sailing vessels in the U.S.A., they have survived the Great Depression, both world wars, and the 1918 and 2020 pandemics. This summer ­– their 150th years afloat – they will set sail once again, plying the East coast as they have for a century and a half. These Windjammers were originally built to haul cargo but now serve as one of the top travel destinations in the state of Maine. Both vessels operate as Maine Windjammers, sailing with 20 or so guests each week on overnight cruises along Maine's pristine coast. Guests are given the rare opportunity to enjoy an authentic sailing adventure with the magnificent coastline and islands of Maine as their backdrop. Cargoes of these National Historic Landmarks may have changed over time, but these schooners continue to earn their keep.
A ceremony will be held at the Maine Bicentennial event in Rockland on July 2nd to celebrate the 150th birthdays of both vessels and to recognize the entire Maine Windjammer Association fleet for being the largest fleet of Windjammers in the world and based in the Rockland and Camden harbors. To book a cruise with us around this event, click here.
---
SPRING WARRIOR FISH CAMP – Spring Warrior Fish Camp is kicking it!!! Lots of amazing fish are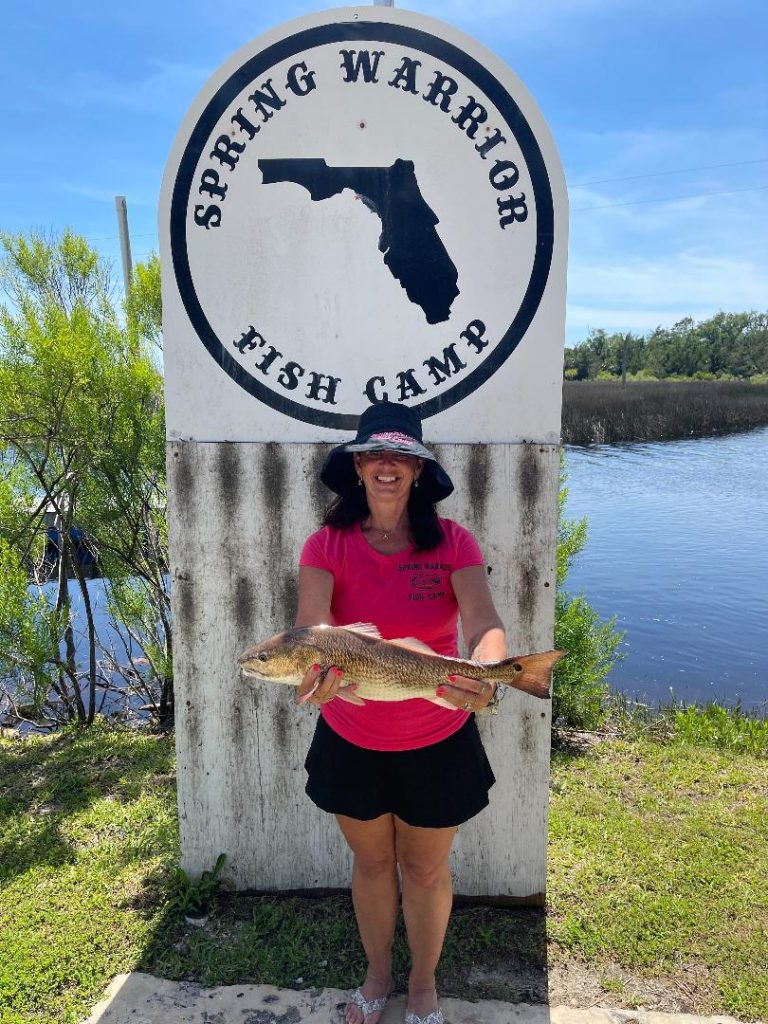 being caught and lots of fun!!!
---
TOWBOATUS CAPE COD / PLYMOUTH – We are starting our seventh season as owners of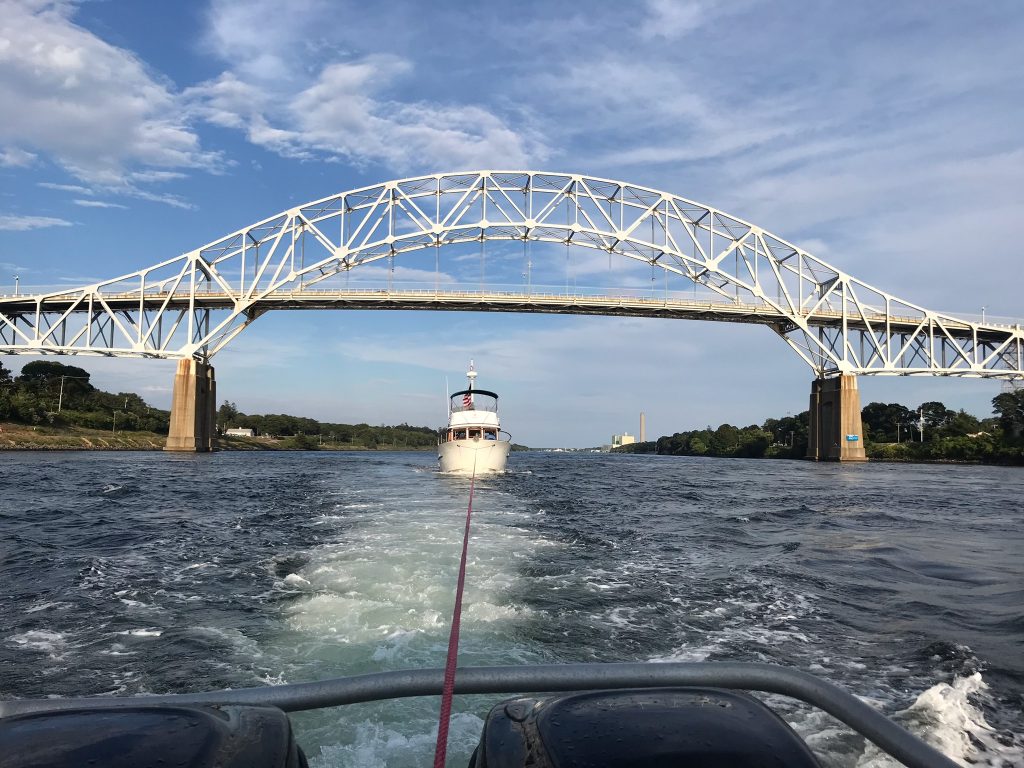 TowBoatU.S. Cape Cod and TowBoatU.S. Plymouth. We cover the areas of Buzzards Bay, Cape Cod Bay, Massachusetts Bay and the Cape Cod Canal. These areas can be challenging with strong currents, large seas and large commercial traffic.
We provide many services including towing, battery jumps, fuel deliveries, parts deliveries, soft ungroundings and vessel recovery. We have five vessels with licensed and trained Captains that can respond 24/7. Many of our customers will call us direct to get real-time information regarding sea conditions and currents around the Cape Cod Canal. The western end of the Cape Cod Canal can be challenging for boaters when the prevailing Southwest Wind picks up speed and meets the strong ebb current of 4.5 knots from the Canal. The conditions can create steep standing waves up to eight feet that are unforgiving. We have seen sailing vessels lose their masts and 45 foot sport fish vessels take green water over their flying bridges. Transiting the Cape Cod Canal requires vessels to have mechanical power so we assist sailing vessels without auxiliary power and power driven vessels that may have lost one of their engines transit through the Canal. The eastern end of the canal has 9 foot tides and the western end of the canal has 3 foot tides creating a constant current that can reach almost 5 knots.
Plymouth, Kingston and Duxbury are beautiful areas to boat and explore. Be cautious of shifting shoals and we always recommend studying charts before navigating the area. Nine foot tides provide room for error at high tide, but it is important to remain in the Federal channel at low tide. Many boaters enjoy whale watching while transiting Cape Cod Bay.
The areas we cover have safe anchorages, marinas, restaurants and  provisions. Please reach out to us if you require local knowledge when transiting through or visiting Buzzards Bay, Cape Cod or the South Shore. We can be reached on VHF 16, VHF 9 or at 508-295-2226. We recommend boaters join TowBoatU.S. for worry free boating and they can download the BoatU.S. App for free.
---
WATERLINE SYSTEMS – Waterline Systems expands to North Carolina. Waterline Systems now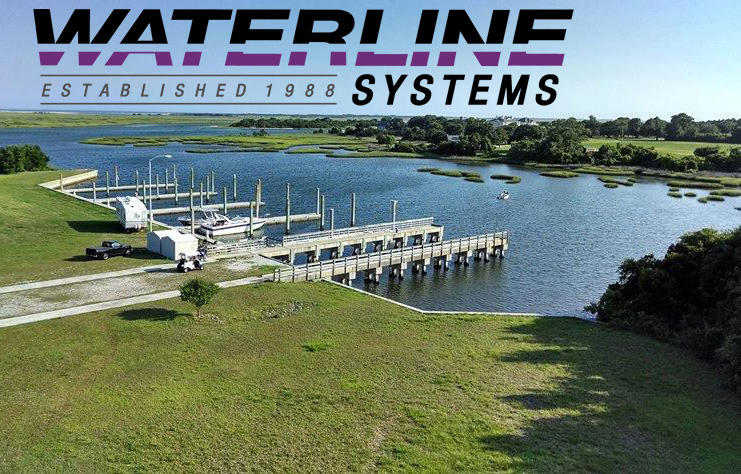 offers a full suite of service and repair for power and sail from its new location on the ICW. With ample docks and travel lift, Waterline is easily reached by water or land. Renowned for hull repair and meticulous preparation of underwater surfaces on racing sailboats, Waterline has operated in Rhode Island since 1988.
---
WORLD OCEAN RADIO – is a weekly series of five-minute audio essays on a wide range of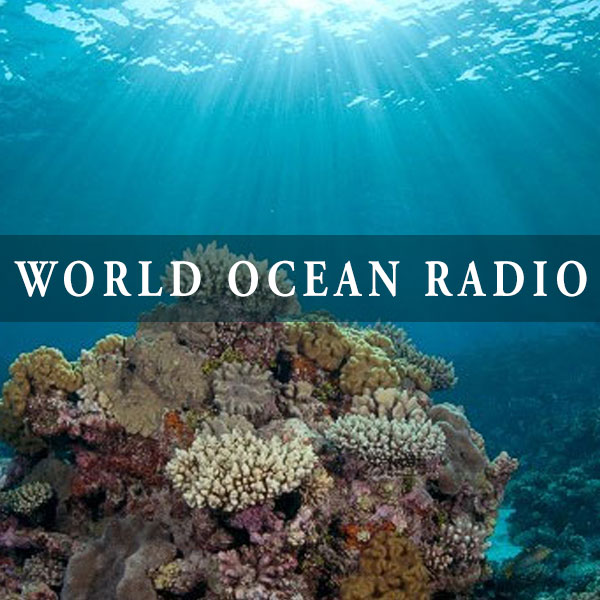 ocean issues from science and education to advocacy and exemplary projects,with topics ranging from our coasts to the deep sea, and the water cycle from the mountaintop to the abyssal plain. Hosted by World Ocean Observatory Director Peter Neill.
Online at worldoceanobservatory.org/world-ocean-radio.
---
Photos of the Month
NOTE FROM OUR EDITOR: Do you have a beautiful or fun photo of your harbor, what you've been doing for social distancing, or a project you're working on? Send it to us!