Boating, Fishing, and Travel Information for Ponquoque Point, NY
The Ponquogue Bridge is a 2,812-foot-long (857 m) bridge over Shinnecock Bay in the hamlet of Hampton Bays, New York (within the town of Southampton).
Sponsored Content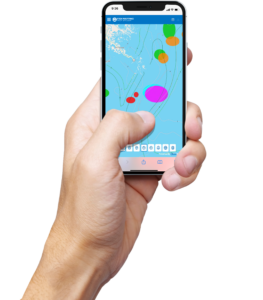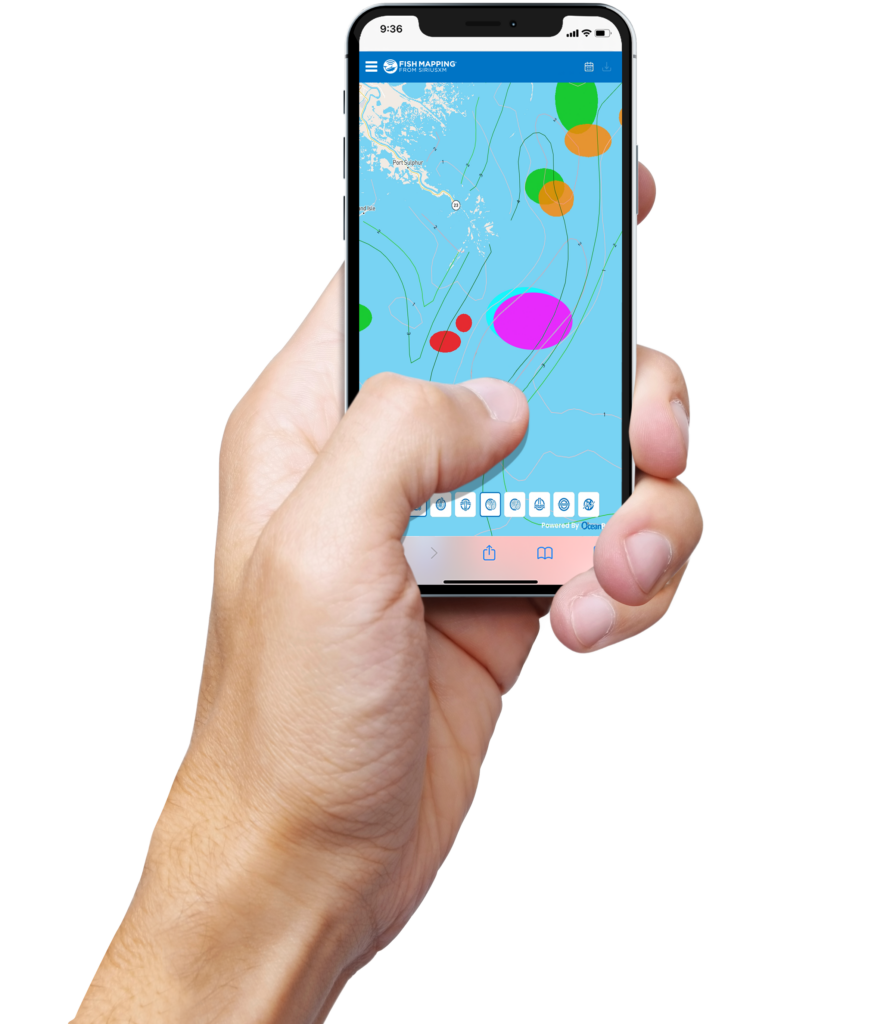 Deciding where to fish for the day can be one of the major challenges for anglers. You want to be sure that you've exercised all location options while staying fuel conscious. How do you scan the water for the bite without wasting fuel? You can ask your local sources for… Learn More
Coastal News Updates See All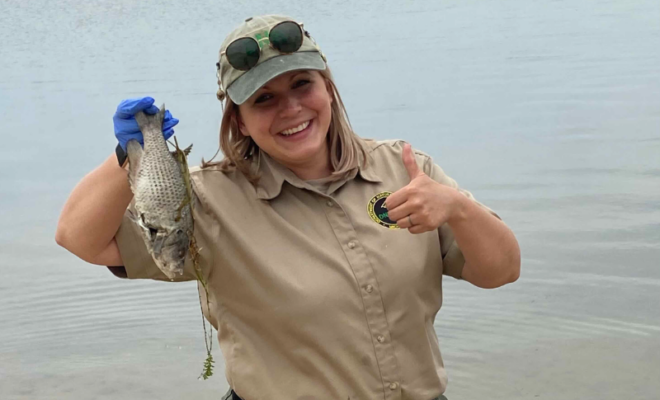 By US Harbors. Harbormasters Now Have Increased Responsibilities. Harbormasters around the country have seen exponential changes in their harbors these past few years. What once might have been a sleepy job in a remote community now requires significantly more attention due to the increased potential for local storm and flood… SEE MORE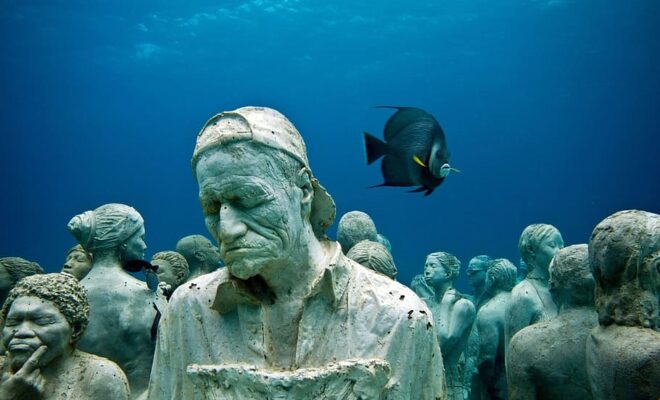 By atlasobscura.com. SWIM THROUGH A TUNNEL FORMED by the arched rib-cage remains of a prehistoric marine mammal at the Underwater Museum of Art off the Gulf Coast of Florida. Atlanta-based artist Pat Mclain's 2023 installation, Cetacean Remains, forms the tunnel and creates a singular interactive diving experience that offers something mysterious, yet rightfully… SEE MORE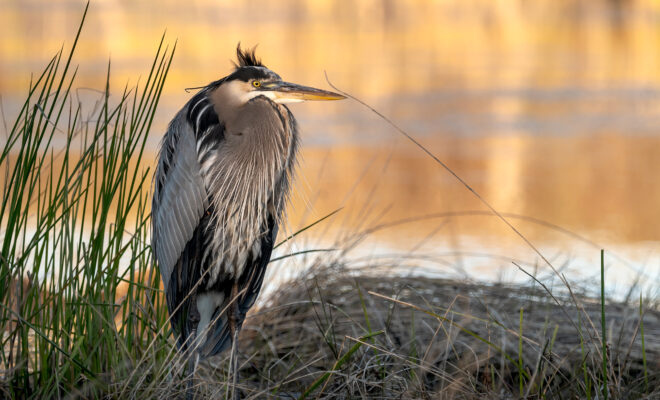 By fisheries.noaa.gov. With $4.5 million dollars in funding from NOAA under the Bipartisan Infrastructure Law and Inflation Reduction Act, Jefferson Parish is building the first living shoreline to protect a federal levee system. Standing outside of Mr. Ed's Seafood & Italian Restaurant—one of the Bucktown, Louisiana, restaurants to come back… SEE MORE
Photo Credits
Image Courtesy of Lorraine Baldwin.