Boating, Fishing, and Travel Information for East Hampton, NY
This article uses material from the Wikipedia article: East Hampton Village which is released under the Creative Commons Attribution-Share-Alike License 3.0
Founded in 1648 by Puritan farmers who worshiped as Presbyterians, the village of Easthampton was a farming community with some fishing and whaling. Whales that washed up on the beach were butchered and whales were hunted offshore with rowboats sometimes manned by Montauk Indians. Due to no good harbor in East Hampton; however, it was Sag Harbor which became a whaling center which sent ships to the Pacific.
According to Sotheby's International Realty: "Widely regarded as one of the country's most beautiful areas, with miles of white sandy beach, East Hampton is a world-famous ocean-side resort just 100 miles from New York City. The town offers a wide range of fine restaurants, boutiques, art galleries and theater. Sporting activities are enjoyed with world class country clubs, beautiful beaches, excellent sailing, fishing and riding stables."
Nearby Beaches
Parking access to the Atlantic Ocean beaches within the village of East Hampton is severely restricted from May 1 to September 30. In 2006 there were only 2,600 permits available for non-residents with a charge of $250. Residents can always get parking permits.
East Hampton's beaches are highly regarded because of their clean white sands, the fact they're relatively accessible and because there is minimal development along the beach, which is strictly residential. Parking space at the village beaches is limited, which prevents crowding. Parking is prohibited on neighboring streets. There is no law that restricts people from accessing the beaches via bike, foot or being dropped off.
The beaches of East Hampton Village (from west to east):
Georgica – This beach adjoining Georgica Pond is popular with surfers because of currents around its controversial groynes. The beach has bathroom facilities.
Main Beach – The beach is the only one with a pavilion where one can get food; it also has a limited number of lockers available to residents.
Wiborg Beach – Has a parking lot, and is right next to Maidstone Club. It does not have a lifeguard.
Egypt Lane Beach – This beach is sometimes incorrectly called Maidstone Beach because of its close proximity to the headquarters of the Maidstone Golf Club. The true Maidstone Beach is on the bay outside the village in the town of East Hampton. Main, Wiborg and Egypt Lane are immediately next to the Maidstone Golf Club.
Two Mile Hollow – This beach has the second-largest parking lot of the village beaches.
See tides, weather radar, buoy data, marine forecast, and current weather for East Hampton, NY and nearby beaches. 
SEE MORE
Sponsored Content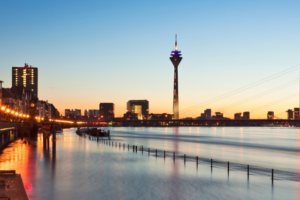 By US Harbors. Coastal Flooding Predictions for December 2023 We're always amazed how NOAA's high tide flooding predictions change so significantly from month to month! This month the Pacific Northwest will see the most flooding, while Florida and the Southeast will be relatively spared. Important: These predictions do not account… Learn More
Coastal News Updates See All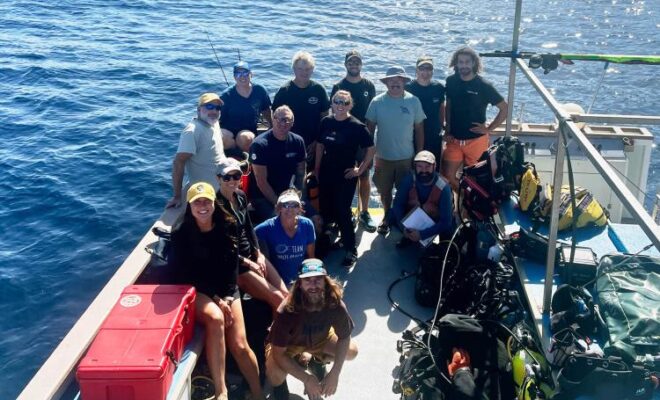 By fisheries.noaa.gov. During a recent research cruise off the southern coast of California, NOAA Fisheries divers and partners found a juvenile white abalone. It's one of only three live juveniles observed in natural subtidal reefs along the California coast during the past 20 years. They once numbered in the millions, but… SEE MORE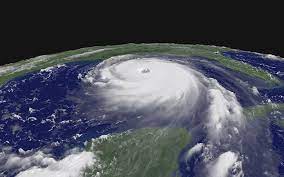 By apnews.com. When Hurricane Michael hit the Florida Panhandle five years ago, it left boats, cars and trucks piled up to the windows of Bonny Paulson's home in the tiny coastal community of Mexico Beach, Florida, even though the house rests on pillars 14 feet above the ground. But Paulson's… SEE MORE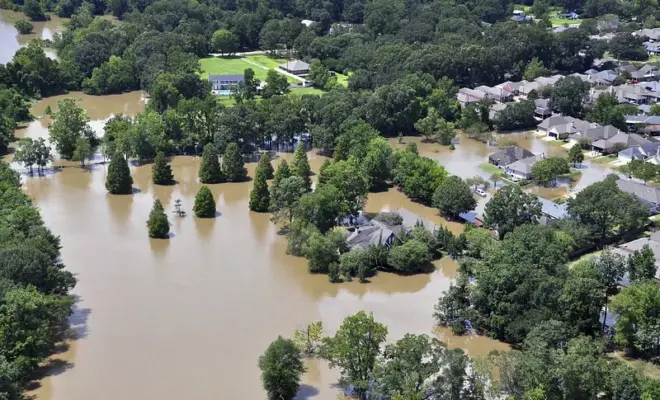 By yaleclimateconnections.org. In many coastal towns, water spills onto streets and sidewalks during high tide – even on sunny days. This flooding is often called "nuisance" flooding, but it's more serious than that name implies. "While it feels like a small inconvenience at the time, those impacts add up to… SEE MORE
Photo Credits
Image Courtesy of Lorraine Baldwin.