Boating, Fishing, and Travel Information for Montauk, NY
Montauk is a census-designated place (CDP) that includes the hamlet with the same name in the town of East Hampton in Suffolk County, New York, on the eastern end of the South Shore of Long Island. As of the 2010 United States Census, the CDP population was 3,326.
The CDP encompasses an area that stretches approximately 13 miles from Napeague, New York, to the easternmost tip of New York State at Montauk Point Light. The hamlet encompasses a small area about half way between the two points.
Located at the tip of the South Fork peninsula of Long Island, 118 miles east of Midtown Manhattan, Montauk has been used as an Army, Navy, Coast Guard and Air Force base. The Montauk Point Light was the first lighthouse in New York state and is the fourth oldest active lighthouse in the United States.
Montauk is a major tourist destination and has six state parks. It is particularly famous for its fishing, claiming to have more world saltwater fishing records than any other port in the world. Located 20 miles off the Connecticut coast, it is home to the largest commercial and recreational fishing fleet in New York state.
See our weather radar, buoy data, marine forecast, and current weather for Montauk, NY. 
Other Helpful Resources:
SEE MORE
Sponsored Content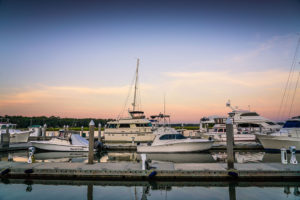 By InsuranceNavy.com You know nothing is like the warm sun and fresh air on the water if you have a boat. You're undoubtedly thankful for all of your aquatic experiences, which makes it all the more important to safeguard your vessel with the right insurance. When you're having fun on… Learn More
Coastal News Updates See All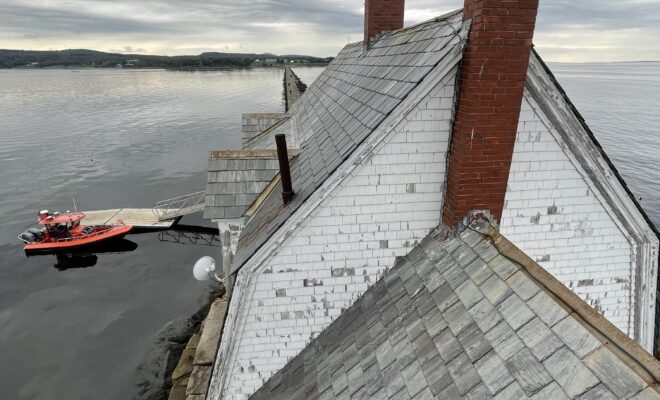 NEWS & UPDATES FOR OCTOBER Updates from US Harbors News & Virtual Events from Our Partners Updates from Our Coastal Business Community Photos of the Month Updates from US Harbors US Harbors, in partnership with Divirod, a data and technology company, launched a pilot program in Penobscot Bay, ME to… SEE MORE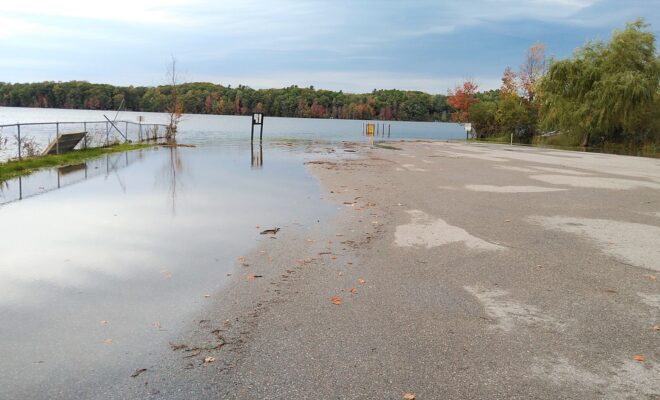 US Harbors is hosting a free, online conference with internationally renowned experts speaking on key aspects of rising coastal water levels. The purpose of the event is to help communities understand what is happening–and predicted to happen–with rising water-levels and learn about how to track, and plan for, these conditions. EVENT… SEE MORE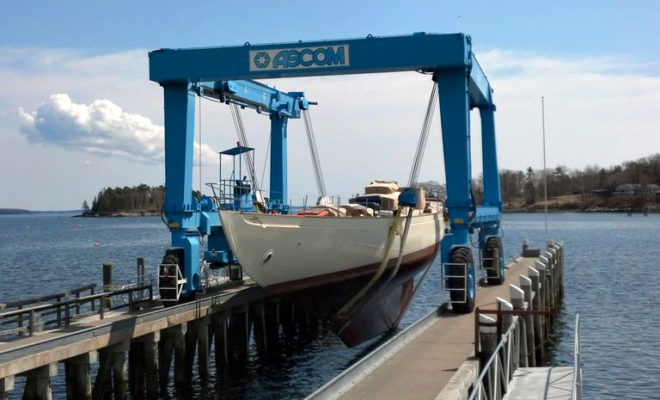 By Jennifer Brett. As the leaves start to fall in the northern climes, boaters are making their winter plans for their vessels. Whether you have a cruising sailboat, a trawler or a center console, here are five tips that you can do when winterizing your boat to lessen the impact… SEE MORE
Photo Credits
Image Courtesy of Lorraine Baldwin.