Boating, Fishing, and Travel Information for Montauk, NY
Montauk is a census-designated place (CDP) that includes the hamlet with the same name in the town of East Hampton in Suffolk County, New York, on the eastern end of the South Shore of Long Island. As of the 2010 United States Census, the CDP population was 3,326.
The CDP encompasses an area that stretches approximately 13 miles from Napeague, New York, to the easternmost tip of New York State at Montauk Point Light. The hamlet encompasses a small area about half way between the two points.
Located at the tip of the South Fork peninsula of Long Island, 118 miles east of Midtown Manhattan, Montauk has been used as an Army, Navy, Coast Guard and Air Force base. The Montauk Point Light was the first lighthouse in New York state and is the fourth oldest active lighthouse in the United States.
Montauk is a major tourist destination and has six state parks. It is particularly famous for its fishing, claiming to have more world saltwater fishing records than any other port in the world. Located 20 miles off the Connecticut coast, it is home to the largest commercial and recreational fishing fleet in New York state.
See our weather radar, buoy data, marine forecast, and current weather for Montauk, NY. 
Other Helpful Resources:
SEE MORE
Sponsored Content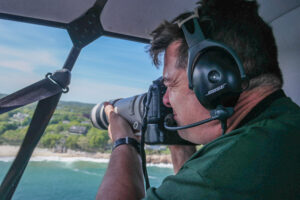 By Dave Cleaveland. Back in the 90's I had a business that photographed golfers on several golf courses in the Myrtle Beach, South Carolina area. While they played, I would run to the photo lab (yes, it was actually film in those days), get the film processed, run back to the golf… Learn More
Coastal News Updates See All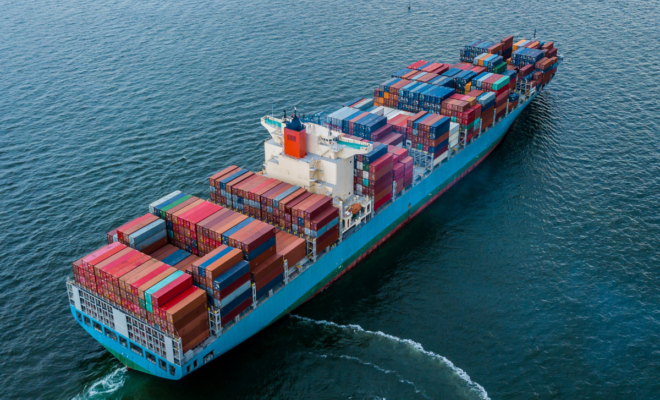 By OceanGrafix. Thanks to the continued refinement of technology that began in the 1990s, mariners can keep an eye on shipping vessels to avoid collisions or to track a certain craft. Ships are tracked in real time by a special radar system called Automated Identification System (AIS). The system identifies… SEE MORE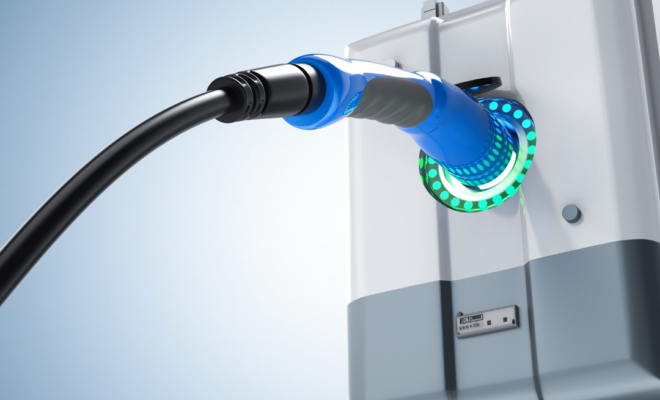 By Soundings Trade Only. New technologies are augmenting electric propulsion in boats, but battery standards and charging infrastructure are still developing. Electrification has been an increasingly common buzzword in the marine industry, especially in the past four to five years. Most notably, the recreational marine industry is seeing advancements in… SEE MORE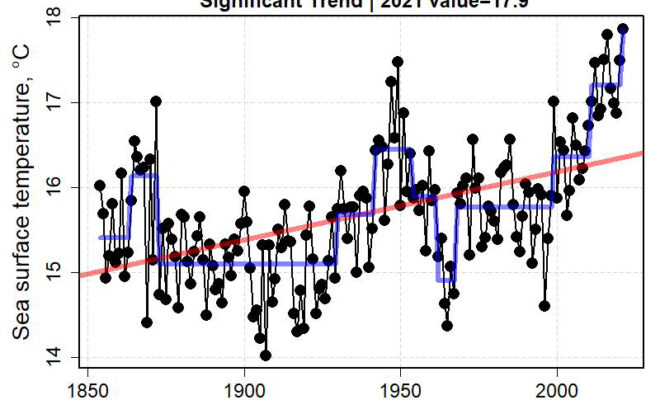 By NOAA Fisheries NOTE: This is a biannual report published by NOAA Fisheries. It was last updated this report on 10/27/22 and reflects document sea surface temperature trends, chlorophyll concentrations, fish distributions, etc. conditions in 2021 and early 2022.  Introduction Current Conditions is a biannual report on ecosystem and fisheries data… SEE MORE
Photo Credits
Image Courtesy of Lorraine Baldwin.