Boating, Fishing, and Travel Information for Montauk, NY
Montauk is a census-designated place (CDP) that includes the hamlet with the same name in the town of East Hampton in Suffolk County, New York, on the eastern end of the South Shore of Long Island. As of the 2010 United States Census, the CDP population was 3,326.
The CDP encompasses an area that stretches approximately 13 miles from Napeague, New York, to the easternmost tip of New York State at Montauk Point Light. The hamlet encompasses a small area about half way between the two points.
Located at the tip of the South Fork peninsula of Long Island, 118 miles east of Midtown Manhattan, Montauk has been used as an Army, Navy, Coast Guard and Air Force base. The Montauk Point Light was the first lighthouse in New York state and is the fourth oldest active lighthouse in the United States.
Montauk is a major tourist destination and has six state parks. It is particularly famous for its fishing, claiming to have more world saltwater fishing records than any other port in the world. Located 20 miles off the Connecticut coast, it is home to the largest commercial and recreational fishing fleet in New York state.
See our weather radar, buoy data, marine forecast, and current weather for Montauk, NY. 
Other Helpful Resources:
SEE MORE
Sponsored Content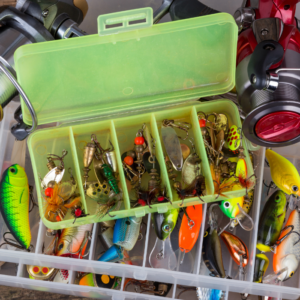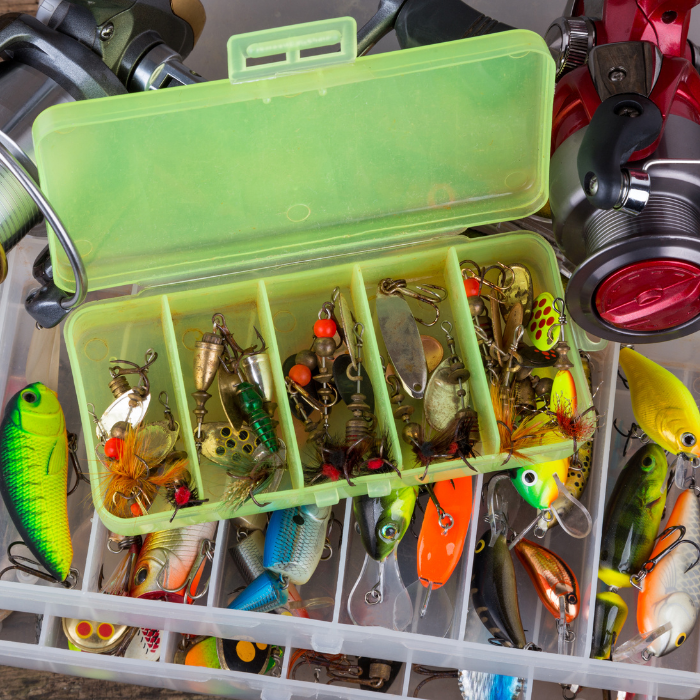 Nowadays, there is no shortage of tackle options anglers have at their disposal. From big swim baits and colorful jigs to terminal tackle and everything in between...staying organized is paramount to a successful and efficient day on the water. In this article, we're going to take a look at 10… Learn More
Coastal News Updates See All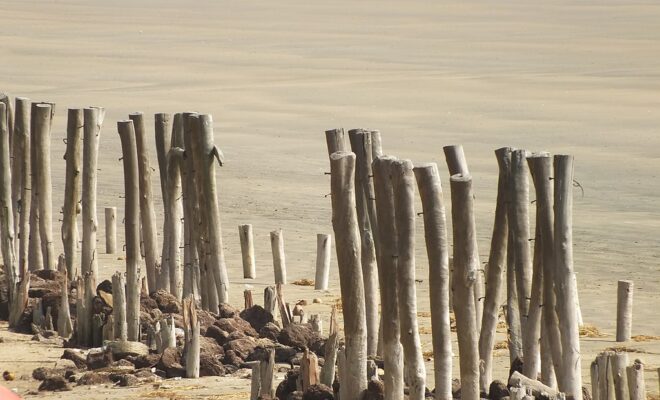 By engineering.stanford.edu Studying the chemical secrets locked in coastal rocks, a geoscientist says we can know what coastlines looked like long ago and understand where they are headed tomorrow. Guest Jane Willenbring is a geoscientist who studies accelerating coastal erosion. The challenge lies not in understanding why coasts are receding today, but… SEE MORE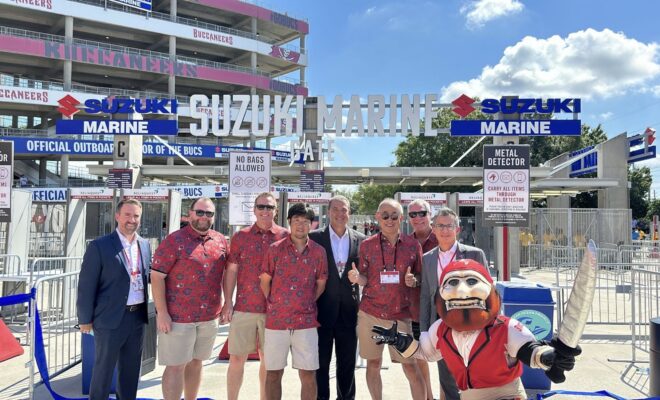 By US Harbors. SUZUKI MARINE ELEVATES TO TAMPA BAY BUCCANEERS "PEWTER PARTNER," GATE C ENTRANCE TO RAYMOND JAMES STADIUM NOW KNOWN AS SUZUKI MARINE GATE Hundreds of Thousands Will Pass Through Suzuki Marine Entry Each Season Leading outboard motor innovator Suzuki Marine USA is now a Tampa Bay Buccaneers Pewter… SEE MORE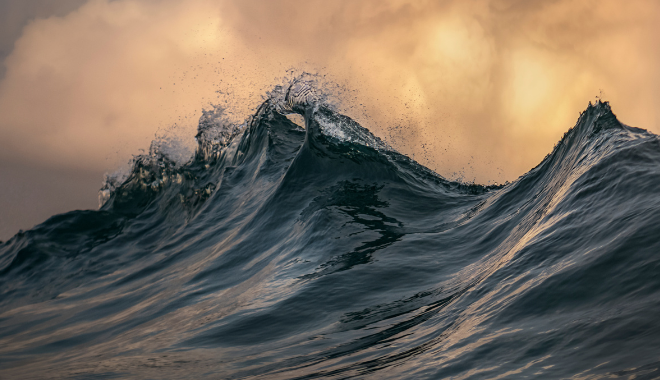 By US Harbors. Coastal Flooding Predictions for October 2023 NOAA is predicting extreme tides at the end of October in many locations around the country, especially the eastern seaboard. While only Fort Pulaski, GA is predicted to "likely" flood this month, there are many harbors where high tide flooding is… SEE MORE
Photo Credits
Image Courtesy of Lorraine Baldwin.