Boating, Fishing, and Travel Information for Montauk Harbor, NY
Montauk is a census-designated place (CDP) that includes the hamlet with the same name in the town of East Hampton in Suffolk County, New York, on the eastern end of the South Shore of Long Island. As of the 2010 United States Census, the CDP population was 3,326.
The CDP encompasses an area that stretches approximately 13 miles from Napeague, New York, to the easternmost tip of New York State at Montauk Point Light. The hamlet encompasses a small area about half way between the two points.
Located at the tip of the South Fork peninsula of Long Island, 118 miles east of Midtown Manhattan, Montauk has been used as an Army, Navy, Coast Guard and Air Force base. The Montauk Point Light was the first lighthouse in New York state and is the fourth oldest active lighthouse in the United States.
Montauk is a major tourist destination and has six state parks. It is particularly famous for its fishing, claiming to have more world saltwater fishing records than any other port in the world. Located 20 miles off the Connecticut coast, it is home to the largest commercial and recreational fishing fleet in New York state.
See our weather radar, buoy data, marine forecast, and current weather for Montauk Harbor, NY. 
Other Helpful Resources:
SEE MORE
Sponsored Content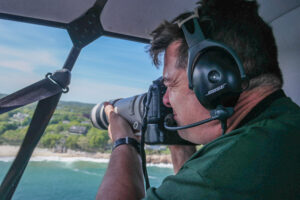 By Dave Cleaveland. Back in the 90's I had a business that photographed golfers on several golf courses in the Myrtle Beach, South Carolina area. While they played, I would run to the photo lab (yes, it was actually film in those days), get the film processed, run back to the golf… Learn More
Coastal News Updates See All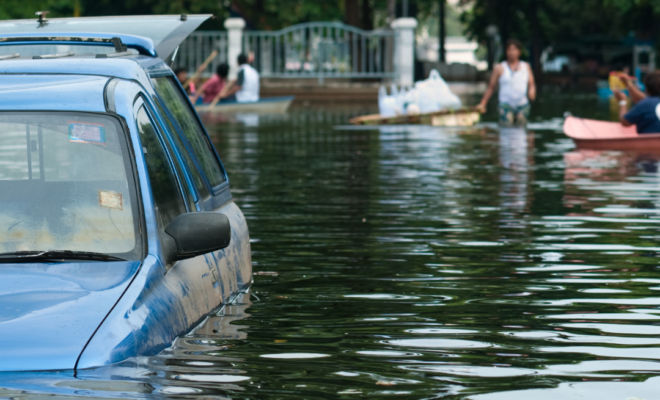 By US Harbors The level of destruction, and extreme need, that has been caused by the recent storms and hurricanes in Alaska, Puerto Rico, and Southwestern Florida has left many of us asking "what can I do?". We've put together this page to help answer that question. If you have… SEE MORE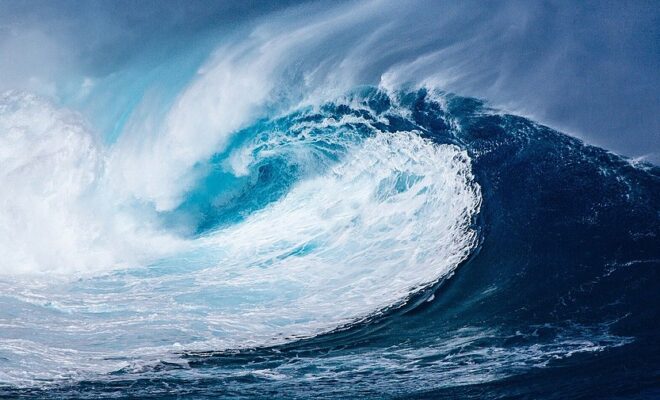 By Jim Hendricks for Boating.com Checking and interpreting wave forecasts proves critical to safety and comfort. First, let me plead, "Mea culpa." I'll admit to fixating on marine wind forecasts before venturing out to sea, sometimes to the exclusion of wave projections. That shortcut has more than once come back to… SEE MORE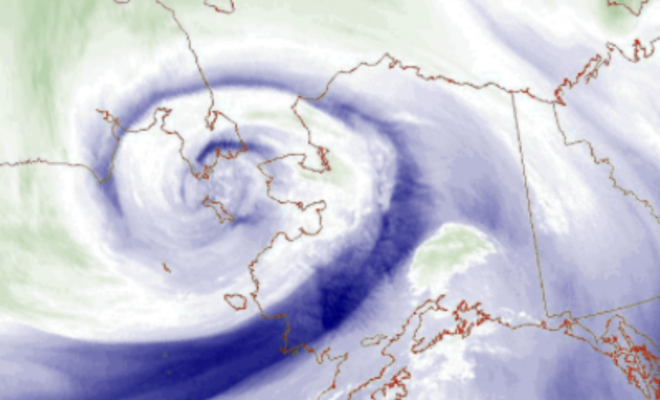 By Chris Klint, Alaska Public Media. How to help in the aftermath of this weekend's historic storm that devastated numerous Western Alaska communities. Gov. Mike Dunleavy has said that the best way for Alaskans to help is by donating money to reputable charity organizations like the Red Cross of Alaska, the Salvation Army's Alaska… SEE MORE
Photo Credits
Image Courtesy of Lorraine Baldwin.