Boating, Fishing, and Travel Information for Montauk Harbor, NY
Montauk is a census-designated place (CDP) that includes the hamlet with the same name in the town of East Hampton in Suffolk County, New York, on the eastern end of the South Shore of Long Island. As of the 2010 United States Census, the CDP population was 3,326.
The CDP encompasses an area that stretches approximately 13 miles from Napeague, New York, to the easternmost tip of New York State at Montauk Point Light. The hamlet encompasses a small area about half way between the two points.
Located at the tip of the South Fork peninsula of Long Island, 118 miles east of Midtown Manhattan, Montauk has been used as an Army, Navy, Coast Guard and Air Force base. The Montauk Point Light was the first lighthouse in New York state and is the fourth oldest active lighthouse in the United States.
Montauk is a major tourist destination and has six state parks. It is particularly famous for its fishing, claiming to have more world saltwater fishing records than any other port in the world. Located 20 miles off the Connecticut coast, it is home to the largest commercial and recreational fishing fleet in New York state.
See our weather radar, buoy data, marine forecast, and current weather for Montauk Harbor, NY. 
Other Helpful Resources:
SEE MORE
Sponsored Content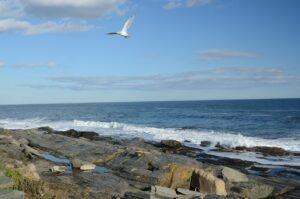 Hyper-local Stations to Provide Real-Time, Observational Data on Sea-Levels for 5 Coastal Towns Rockland, Maine -- US Harbors, in partnership with Divirod, a data and technology company, is launching a pilot program in Penobscot Bay, ME to test a new technology for water-level sensing. NOAA currently maintains 200 live, observational tide… Learn More
Coastal News Updates See All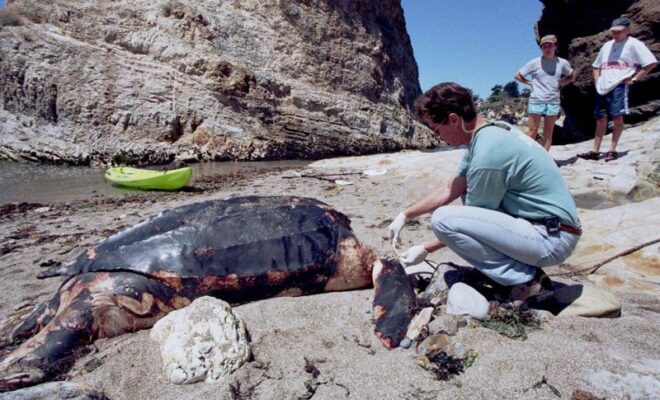 SACRAMENTO, Calif. (AP) — California has added the Pacific leatherback sea turtle to its endangered species list, guaranteeing more protections for a rapidly dwindling population. The California Fish and Game Commission voted Thursday to add the turtles under the state's Endangered Species Act. The world's largest turtle species have been… SEE MORE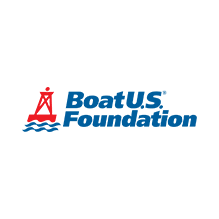 Just as lights play a significant role in understanding what other boats are doing, so do sounds. Understanding what you hear is another step towards being a "complete mariner". Virtually every boat is required to have some sound producing device. There is a great deal of latitude in what type… SEE MORE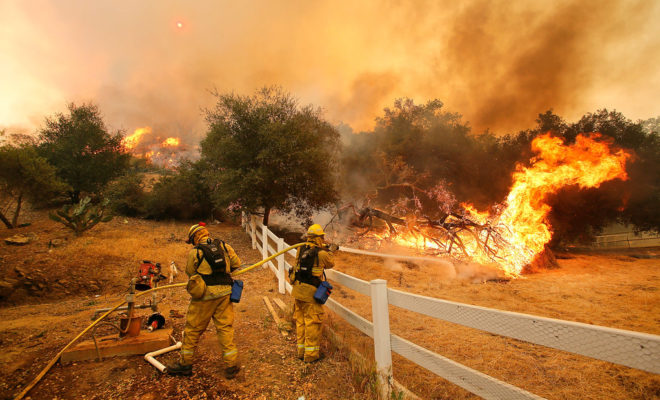 SANTA BARBARA, Calif. (AP) — A wildfire raging through Southern California coastal mountains threatened ranches and rural homes and kept a major highway shut down Wednesday as the fire-scarred state faced a new round of dry winds that raise the risk of infernos. The Alisal Fire covered more than 24… SEE MORE
Photo Credits
Image Courtesy of Lorraine Baldwin.