Boating, Fishing, and Travel Information for Weekapaug Point, RI
"Weekapaug" is a Narragansett word meaning "at the end of the pond". The area is not as well known as neighboring Watch Hill, Rhode Island, even though it has had summer cottages since 1877. It was known as "Noyes Beach" from 1701 to 1899, named after Reverend James Noyes who purchased 300 acres (1.2 km2).
The Winnapaug and Quonochontaug salt ponds dominate the area. Each pond is open to the Atlantic Ocean via a breachway lined with rock jetties. Most of the rock is granite which is readily available in the Westerly area and used to be its primary industry.
This article uses material from the Wikipedia article: https://en.wikipedia.org/wiki/Weekapaug,_Rhode_Island which is released under the Creative Commons Attribution-Share-Alike License 3.0
SEE MORE
Sponsored Content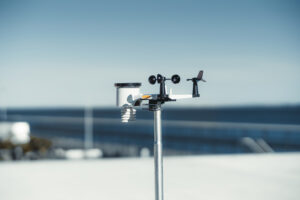 We've all been there…you wake up early for a fun day on the water, only to realize the weatherman got it all wrong. Instead of sunny skies and calm winds, it's blowing 20 mph with scattered rain. Bummer! Well, no one ever said predicting the weather was an easy job.… Learn More
Coastal News Updates See All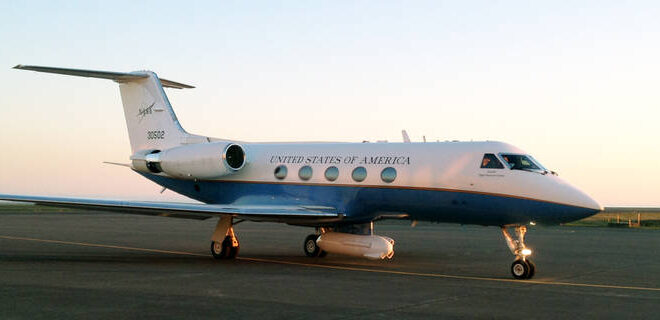 By news.ucar.edu. A next-generation airborne radar designed by the National Center for Atmospheric Research (NCAR) that could revolutionize our ability to observe, understand, and ultimately predict high-impact weather events has received $91.8 million in funding from the National Science Foundation (NSF). The Airborne Phased Array Radar (APAR) will improve on… SEE MORE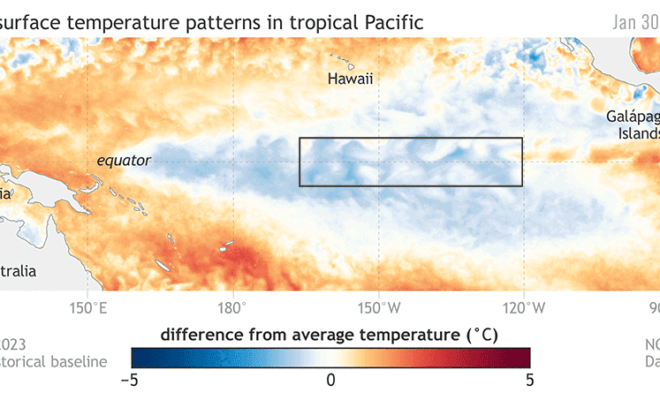 By John Moore. The expected El Nino has emerged, according to scientists at NOAA's Climate Prediction Center, a division of the National Weather Service. In the monthly outlook released today, forecasters issued an El Nino Advisory, noting that El Nino conditions are present and are expected to gradually strengthen into the winter. El… SEE MORE
By paddling.com. If you are an avid SUP enthusiast who lives in a seasonal climate you probably spend much of the winter counting down the days until you can use your board again. Maybe you even take a tropical trip in the winter to thaw out and keep your paddling… SEE MORE