Boating, Fishing, and Travel Information for Sheepshead Bay, NY
Sheepshead Bay is a neighborhood in southern Brooklyn, New York City. It is bounded by Ocean Parkway to the west; Avenue T and Kings Highway to the north; Nostrand Avenue and Gerritsen Avenue to the east; and the Atlantic Ocean to the south.
Sponsored Content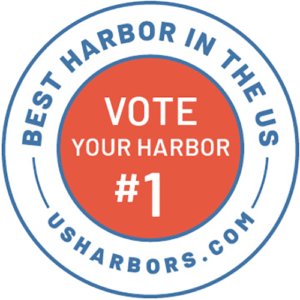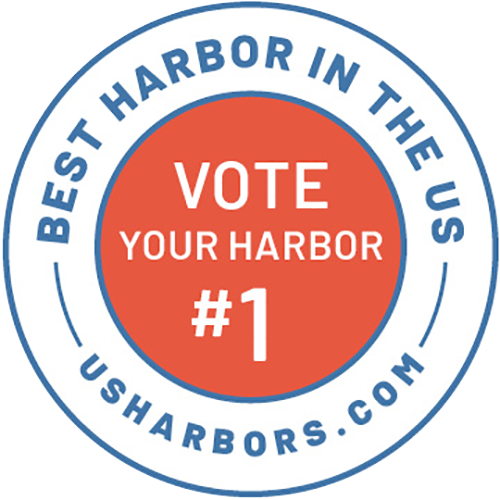 On Monday, April 18th 2022 voting began in our 4th annual "Best Harbor in the U.S." contest! Participation is free and open to everyone. Vote for your harbor HERE. Voting for this year's Best Harbor contest is open from April 18th through May 31st, 2022. Participation is limited to one vote… Learn More
Coastal News Updates See All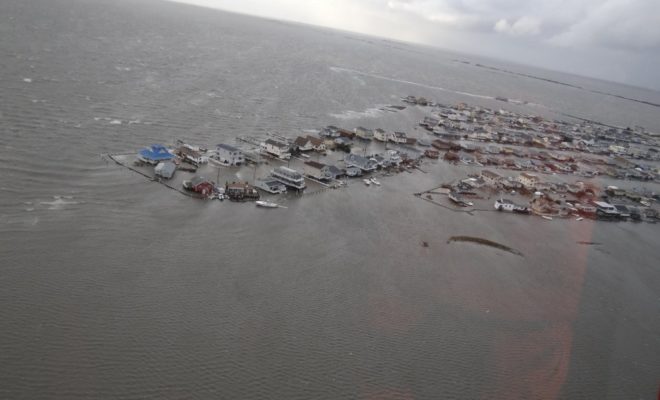 By Peter Prengaman. DAVOS, Switzerland (AP) — While the COVID-19 pandemic and Russia's war in Ukraine will be focuses of the World Economic Forum's gathering of business and government leaders, so too will climate change. It's captured the world's attention in unignorable and devastating ways. The acceleration of rising temperatures, the ferocity… SEE MORE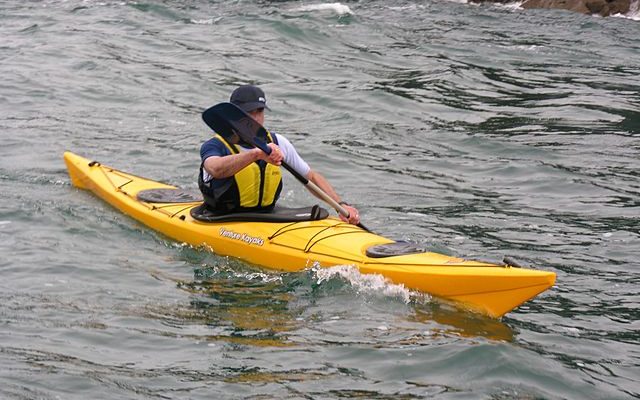 Paddle boards, canoes, and kayaks are vessels that offer people a range of calm to exhilarating fun on the water; are relatively easy to use; easy to move around; and you can launch them from shore. Join in on the fun! Whether you paddle fast or paddle slow, paddle sports… SEE MORE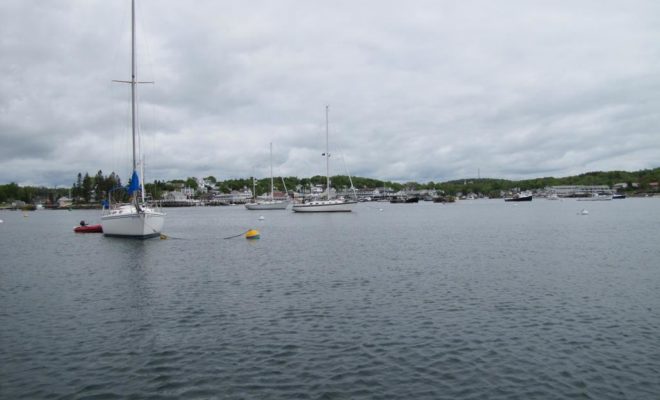 It's National Safe Boating Week, and NOAA has partnered with the National Safe Boating Council, a NOAA Weather-Ready Nation Ambassador, to make it easy to remember what to do when you're out in a sail or motor boat, canoe, kayak or other sea-worthy vessel this summer. Here's NOAA's checklist for anyone going… SEE MORE
Photo Credits
Image Courtesy of Lorraine Baldwin.