Summer Plans: Boats for Everyone at Maine's August Show
Posted by MBHH Show
Small boats and watercraft offer an intimate experience on the water that is unmatched in larger boats. The stroke of a paddle or oar can be your own personal connection to the lake, river, or bay. The motions are physical, but can offer a meditative rhythm or a mindless escape, depending on your mood and destination. You can explore more nooks and crannies in small craft and land on beaches — eliminating the fuss of dock lines, fenders, or anchoring.
At the Maine Boats, Homes & Harbors Show in August, the Rockland waterfront docks are filled with beautiful sail and powerboats of all sizes. What should not be overlooked however, are all the small craft that can fit an average budget, be stored in your garage, and transported easily on your car.
Everyone can get out on the water. Mother Nature has some exceptional places waiting for you to check out in a rowboat, kayak, paddleboard, or other little boat. You can find the right boat for you at the 12th annual Maine Boats, Homes & Harbors Show, August 8-10 in Rockland. Some demos will be available, so you can even try before you buy.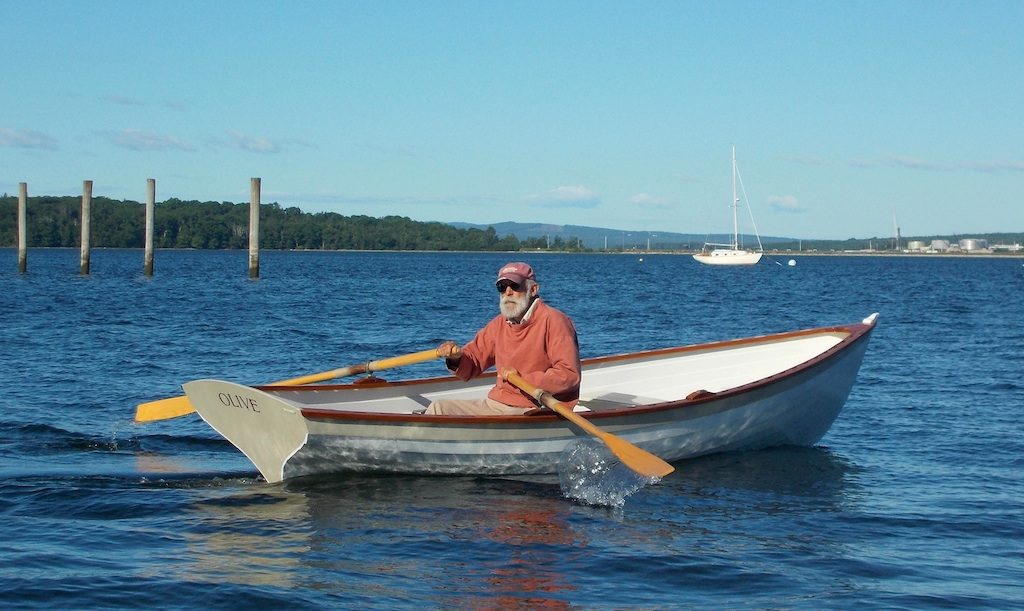 Photos of Summer Plans: Boats for Everyone at Maine's August Show