This week I saw the most fish I have seen on any outing this year from shore. I hit a spot along the oceanfront on Monday where stripers and blues had a massive school of bay anchovies pinned up against a rocky shoreline. At times hundreds of stripers could be seen tearing through this bait while lesser numbers of false albcore would occasionally rip though the bait also. It was wild. It didn't take long for fishermen to find out what was going on and within an hour the quiet spot I had to myself saw at least 20 surf fishermen casting away.
This was no picnic, as the fish were extremely fussy. That is just the way it goes when stripers and albies are feeding on one-inch bay anchovies. There is nothing in a surf bag that will imitate this bait. However, you have your best chance at scoring if you go small. So, after trying the old stand-by bucktail jig, Cocahoe, and Zoom flukes and getting no fish to hit, my son Jon and I turned to small swimmers. That did the trick. We landed good numbers of stripers up to near keeper size on 4-inch Rapala X-Rap swimmers. They weren't killing this lure, but some fish would hit it. I must say we landed more fish than all the rest of the fishermen combined. It seems that many of these guys had no small swimmers in their bags and the large poppers, big metal, and large swimmers many were using were just not cutting it.
In addition to all those stripers we caught, I also did get an albie on a float 'n' Deceiver fly. The albies are also fussy when on small bait, and that fly works wonders when this happens.
However, the epic albie fishing that we have experienced this September continues. I got out from shore last weekend with my son Jon and my friend Dennis and we had albies breaking in front of us for a good period of time. And, they were aggressively taking our offerings. These fish were feasting on schools of bay anchovies that were moving close to shore. Once again, the hot lure was the float 'n' Deceiver fly combo, though I did get one albie with a small bucktail jig while trying for stripers.
Realize that the albie window is slowly closing. They generally stick around till the first, maybe second week of October and then their numbers thin out greatly. So, if you haven't gotten one yet, you still have time.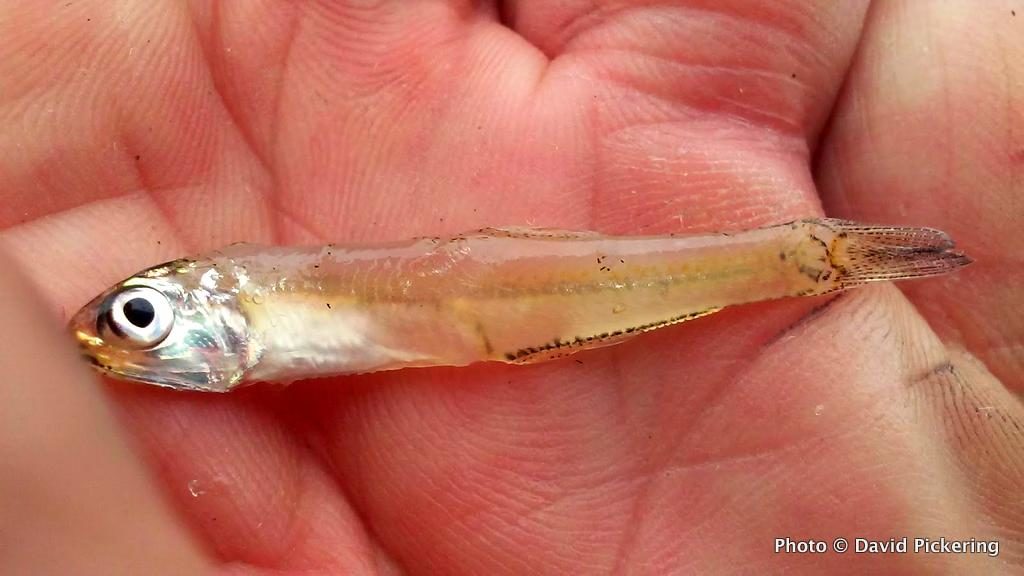 Photos of For Stripers and Albies, Go Small to Go Big