Pioneers, Innovators and Maine
Posted by US Harbors
Last Updated
Free Education Series Celebrating Dynamic Maine Businesses
Join the Owls Head Transportation Museum (OHTM) for a four-part series of events that celebrates the pioneers and innovators of Maine's business community. Like the stories of daredevils and inventors told through the Museum's collection, the modern-day entrepreneurs featured in this series have earned notoriety by blending convention with contemporary.
Celebrate the unique journeys of notable local businesses as the details behind their inventions and ideas are revealed. Indulge your curiosity as these dynamic speakers share their stories of success and open up about the ingenuity, luck and grit it takes to make it here in Maine.
Check out the program topics and schedule:
Saturday, January 20 – Serial Innovators
Dynamic industry leaders and families who are driven by the mission of invention!
Join the first of the 2018 Winter Education Events and hear stories from three local businesses propelled into the spotlight by developing their industries' next big thing. The stunning lineup for this event includes:
Bath Iron Works: Illuminating the history of this major United States shipyard and the groundbreaking technologies developed for the Zumwalt-class destroyers
Lyman-Morse Boatbuilding: Offering a glimpse into the company's extensive background as an industry leader and details on developments moving forward.
The Stanley Museum: Get carried away in the tale of the Stanley brothers – known for their steam car, notorious for so much more…
Saturday, February 17 – Niche Purveyors
Midcoast self-starters inspired by their passion to meet public demand!
Saturday, March 24 – Innovative Spirits
Sample tasty stories from Maine's community of craft brewers, distillers and vintners!
Saturday, April 21 – Rare Breed
Business models nurturing the simplicity of planting, harvesting and crafting products by hand.
These community events will be held the dates listed from 1-3:00 pm at 117 Museum Street in Owls Head on Route 73, just a few miles from downtown Rockland. Light refreshments will be provided and admission is free with a suggested donation of $10 donation to support OHTM's upcoming School Vacation Programs.
To reserve seats at one or all of these events and find out more information, visit www.owlshead.org/events.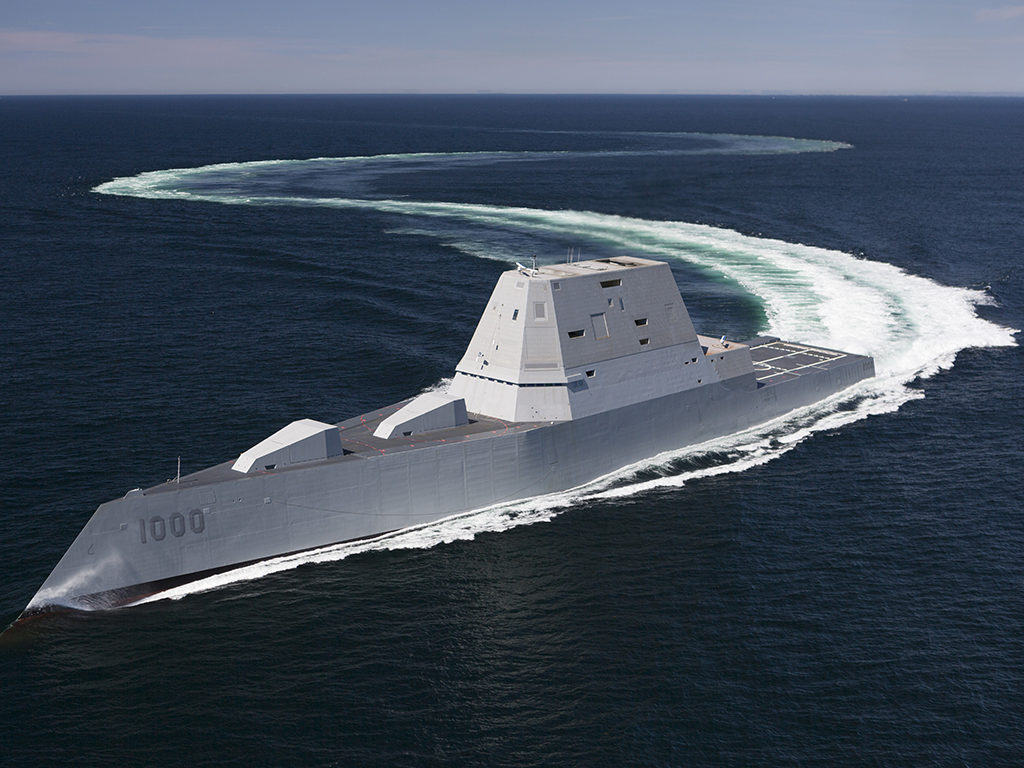 Photos of Pioneers, Innovators and Maine