Doing Good Work for Coastal Communities
Posted by US Harbors
Last Updated
Getting out on the water, whether in a powerboat, sailboat, canoe or paddleboard, is something we all love to do. How did you get started? Was there someone who showed you just how much fun it could be? Not all kids are fortunate enough to have an opportunity like that. The future success and sustainability of our favorite pastimes relies on the next generation being just as passionate as we are.
For some, the restorative nature of being on or near the sea is what keeps them coming back time and time again. For others who are less physically able or coping with serious medical issues, accessing that restorative power can be out of reach.
Of the many organizations bringing a maritime education into schools, one of our favorites is the Lowcountry Maritime Society in Mt. Pleasant, South Carolina. They host a weekly boat-building workshop in a central high school in Charleston, SC, and various other programs to get kids out on the water during the summer. If you are in the area, their Fall Party is on November 17th, in Mt. Pleasant.
IndoJax Surf Charities – a North Carolina surf school, offering summer camps tailored specifically to children with special needs. We wrote about IndoJax earlier this year: "If I can surf, I can do anything!"
Ocean Connectors, covering the West Coast from Alaska to Mexico, is focused on using ocean conservation and marine biology to educate and inspire children from low-income communities. By showing these children actual science, and explaining how it affects their communities, Ocean Connectors is preparing the next generation to be actively engaged in environmental issues.
By connecting boat owners with hospitals and cancer centers, Sailing Heals offers a way for those with serious medical conditions to experience the therapeutic powers of being out on the water and away from the clinic. Sailing trips are held all around the coast from Boston to San Diego.
The Freedom Waters Foundation, based in Naples, Florida, works with individuals with special needs and veterans. They promote the therapeutic and empowering effects of marine activities. Regattas, Fishing trips and more provide unforgettable experiences to individuals and families from all walks of life. They also have a wheel-chair accessible boat.
Shake-A-Leg Miami: a multi-faceted waterfront center on Miami's Biscayne Bay, Shake-A-Leg Miami aims to become a global destination for children and adults with physical, developmental and economic challenges. The center – which features a full marina, boat shop, multimedia classrooms, observation deck and more – serves around 8,000 people a year.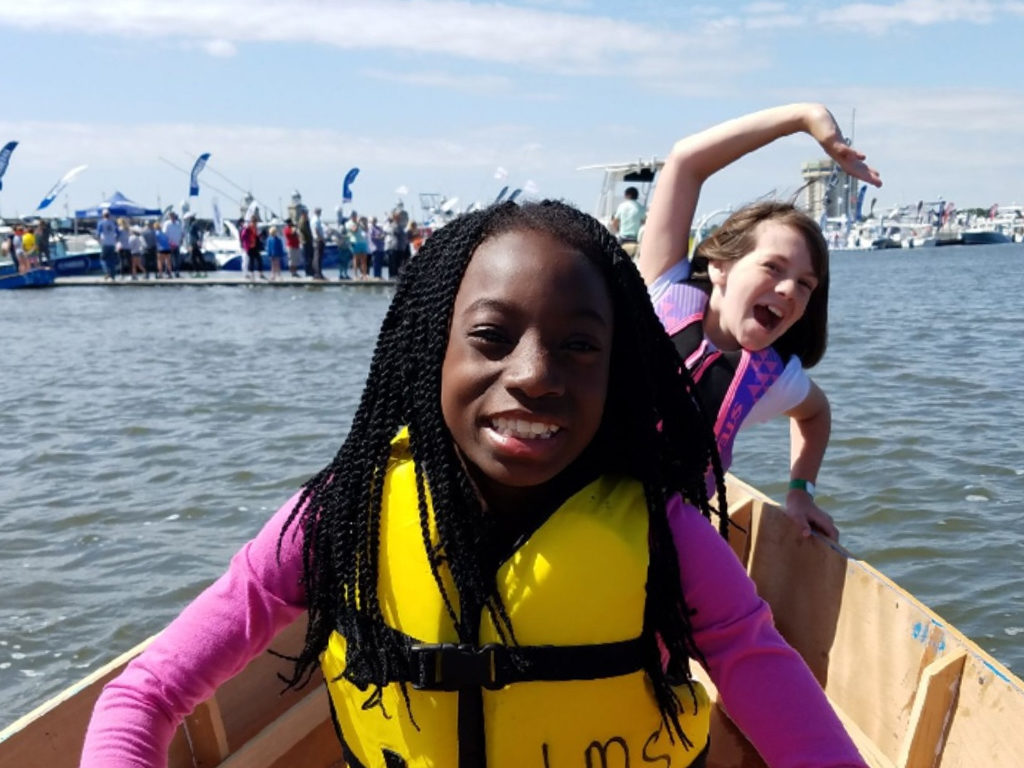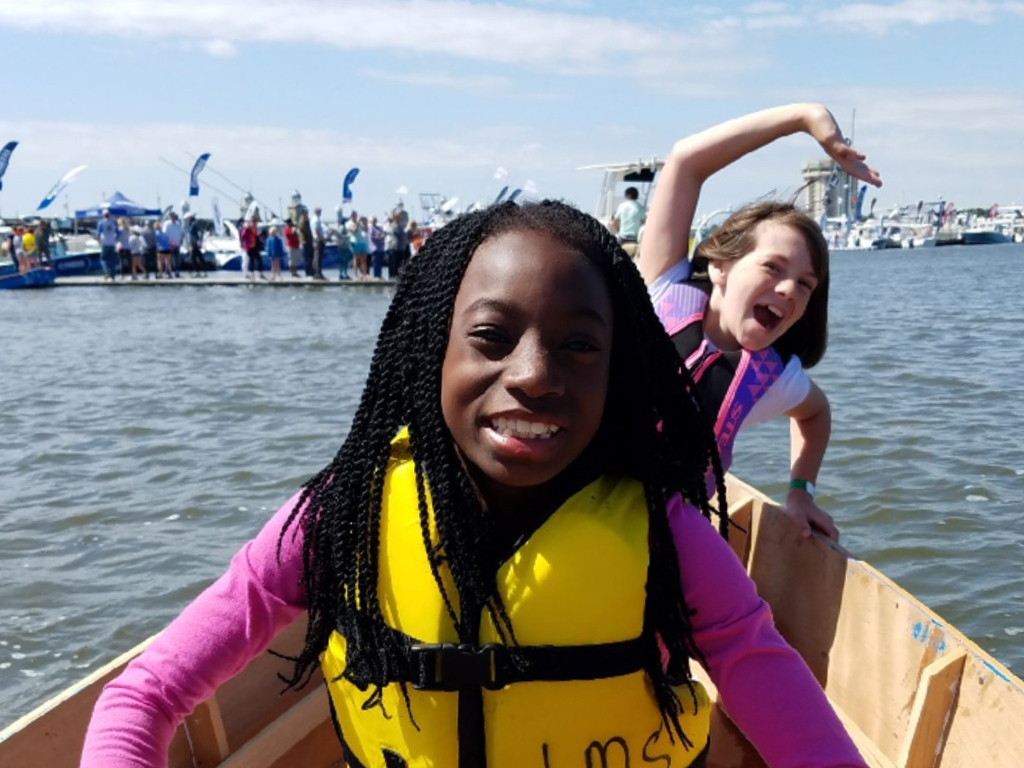 Photos of Doing Good Work for Coastal Communities