February 2022 – News from Our Coasts
Posted
Last Updated
NEWS & UPDATES FOR FEBRUARY
Updates from US Harbors
A new report was released by NOAA updating the federal government's 2017 sea level rise projections. The US coastline is now expected to see up to a foot of sea level rise by 2050.
US Harbors is currently engaged in a pilot program deploying hyper-local water level monitoring stations to allow individual harbors to track sea level rise. If you think your community could benefit from learning more about this program please email us at [email protected].
---
International Women's Day is coming up on Tuesday, March 8th. Our series "Women on the Water" highlights inspiring females spending their lives on the water. Check out a few highlights below and subscribe to our Youtube channel to receive notifications when new interviews are released.
February News & Events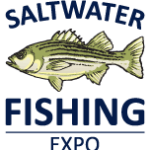 Edison, NJ – NJ Saltwater Fishing Expo, the Northeast's premier saltwater fishing event, returns to the New Jersey Convention and Exposition Center in Edison, NJ.
---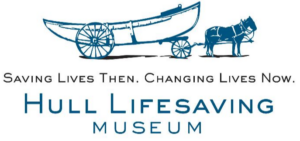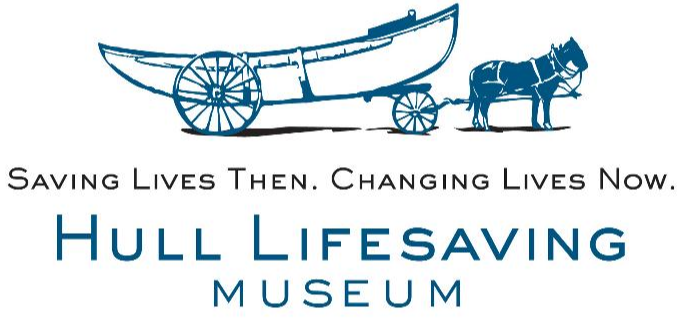 Hull, MA – The Hull Lifesaving Museum's signature rowing race, the Snow Row is making a second run at our 41st Annual Snow Row on March 5, 2022 at the very tip of Hull's peninsula. With its one-of-a-kind LeMans-style start, the race covers a 3 3/4 mile triangular course starting and ending off the beach at our Windmill Point Boathouse.
---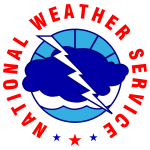 Miami Beach, FL – Key decision makers from maritime industries are invited to attend the Mariner's Weather Hazards Workshop, a 3-day virtual workshop which will highlight the uncertainty that goes into our forecasts and unveil upcoming new products and services.
There will be plenty of opportunity for direct feedback and open discussion. There will also be breakout sessions where the decision makers and forecasters can interact while going through the analysis and forecast processes.
---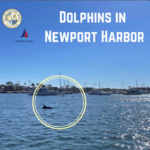 Newport Beach, CA – Dolphin sightings are becoming a regular occurrence in Newport Harbor. 
 Dolphins enjoy the calm waters and unique sights and smells in the lower bay. Their presence is a sign of a very healthy harbor and are no cause for concern. The Newport Beach Harbor Department is pleased to be keeping the harbor clean, safe and well enjoyed for humans and all manner of sea life.
---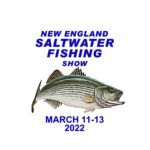 Providence, RI – The 18th Annual New England Saltwater Fishing Show, with 500 exhibitor spaces and 100,000 square feet, is the largest show in the Northeast dedicated purely to saltwater fishing.
---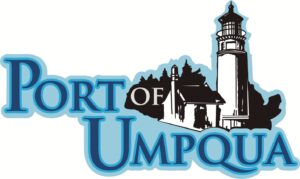 Reedsport, OR – Port of Umpqua is seeking a District Manager. The Port of Umpqua Manager is responsible for overall organizational leadership and the implementation of the Port's Strategic Business Plan and Capital Investment Plan.
---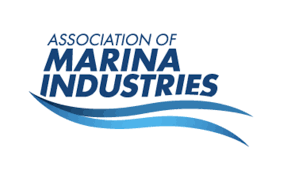 San Francisco, CA – The Advanced Marina Management (AMM) program is offering a West Coast training course for senior marina professionals. Through small groups, interactive workshops, and specific case studies, the AMM course examines such topics as: Profit-center management/Capital Budgeting, Regulations and permitting, Marina reconstruction and retrofit, Marina law/risk management and loss control (individual contract review). CLICK HERE to register for the May class.
---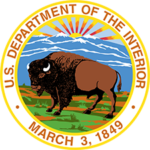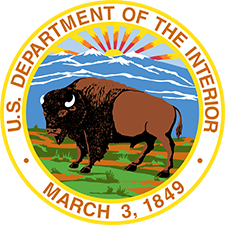 U.S. Dept of the Interior– The Department of the Interior, in coordination with the Departments of Agriculture and Commerce and the Council on Environmental Quality, invited public comment and announced listening sessions regarding the development of the American Conservation and Stewardship Atlas (Atlas), a new tool that will be used to reflect baseline information on the lands and waters that are conserved or restored. Interested parties are invited to submit written comments to Regulations.gov on or before March 4, 2022.
Updates From Our Coastal Community​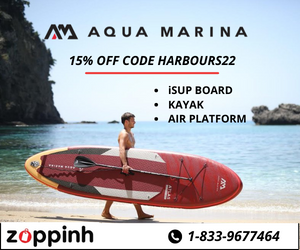 AQUA MARINA SUP – Now is the time to get some serious savings on the purchase of a new stand up paddle board, kayak or air platform! Aqua Marina is offering an exclusive discount to US Harbors users. Enter the code "Harbours22" at checkout for 15% off the purchase price.
---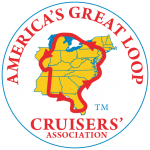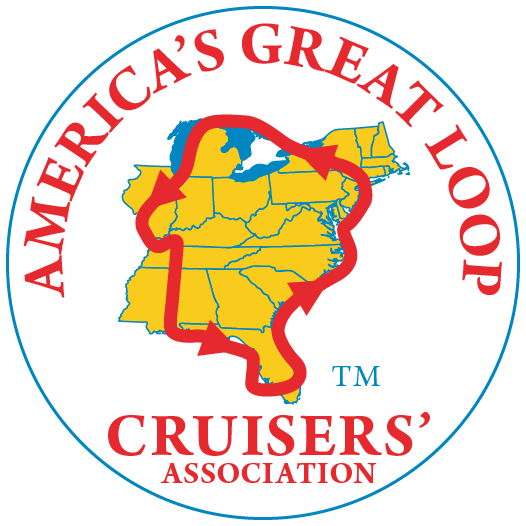 AGLCA – Join AGLCA in the greater Houston, Texas area March 25-26th, 2022 to learn about the Great Loop cruising lifestyle! This event is an introduction to the Great Loop, and you can expect to hear practical advice for planning and preparing your own Great Loop adventure! You can find more information HERE.
---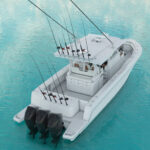 FORMULA BOATS – While we actually built center consoles back in the early 70s to early 80s, we are back in to stay, beginning with the Formula 387 Center Console Fish and the 387 Center Console Sport! The boating market has continued to evolve, and while our shift to Crossover Bowriders, Super Sport Bowriders and other dayboats has been successful beyond our dreams, we now feel the center console sector has matured to the point where a high-quality, superbly engineered and crafted Formula can thrive and be accepted and coveted by discerning and experienced customers in that market.
---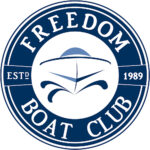 FREEDOM BOAT CLUB – Freedom Boat Club of Maine is growing once again. This spring the company will open its sixth location which will be located at Point Sebago Resort on Sebago Lake. Offering the most locations and the largest fleet of boat club vessels in the state, Freedom Boat Club also is part of the largest network of boat clubs in the world with over 330 locations across the globe.
Freedom Boat Club offers the perfect option for those that love spending time on the water, but don't want to deal with the cleaning or maintenance of boat ownership. It offers an easy, safe, enjoyable way to explore the outdoors. The boat sharing model provides the ability to explore boating in a wide variety of waterways and on a broad range of vessels.
---


MAINE CENTER FOR COASTAL FISHERIES – MCCF seeks a dynamic, forward-thinking non-profit leader with a passion for Eastern Maine's rural fishing dependent communities to be its next Executive Director. The successful candidate will have experience guiding a nimble organization to make a positive impact in a rapidly-shifting environmental and regulatory landscape. They will empower a team of nine employees to develop and implement innovative and responsive programs to enhance coastal community resilience through the support of small scale independently owned and operated local wild caught and cultured  fisheries. They will work to integrate local knowledge and perspectives into state and regional decision making infrastructure. All submissions will be acknowledged and are confidential, and any questions can be directed to [email protected]. 
---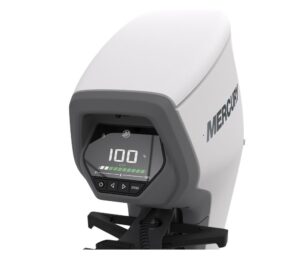 MERCURY MARINE – Mercury Marine, a division of Brunswick Corporation (NYSE: BC), has announced its Avator™ electric outboard concept, representing Mercury's next step in marine innovation, advanced technology, and engineering. The electric outboard concept will be on display for the first time during the 2022 Miami International Boat Show and is progressing the company toward the formal release of electric outboard products later in 2022 and 2023.
Avator creates a new boating experience for Mercury's global customers combining an investment in electrification with more than 80 years of expertise in the marine industry. Leveraging Mercury's leadership and reputation for hydrodynamics, corrosion resistance, reliability, and industrial design, the Avator concept will deliver a superior user experience for a wide range of vessels and activities.
Photos of the Month
NOTE FROM OUR EDITOR: Do you have a beautiful or fun photo of your harbor, what you've been doing for social distancing, or a project you're working on? Send it to us!