Boating, Fishing, and Travel Information for Money Key, FL
Located in Monroe County between Little Duck Key and Pigeon Key in the lower Florida Keys, Money Key is a private island. It is home to a small beach, good fishing, sandbars, and coconut trees. Supposedly it received its name because pirate treasure was found on it.
Sponsored Content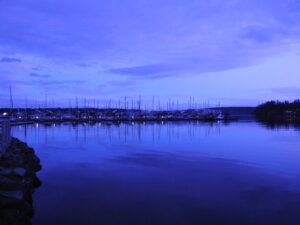 COASTAL NEWS FOR JULY Updates from US Harbors In August we honor the dedication and courage of the United States Coast Guard. The Coast Guard traces its founding to an act of Congress on August 4, 1790, which is why on this day we celebrate the courageous work of these service… Learn More
Coastal News Updates See All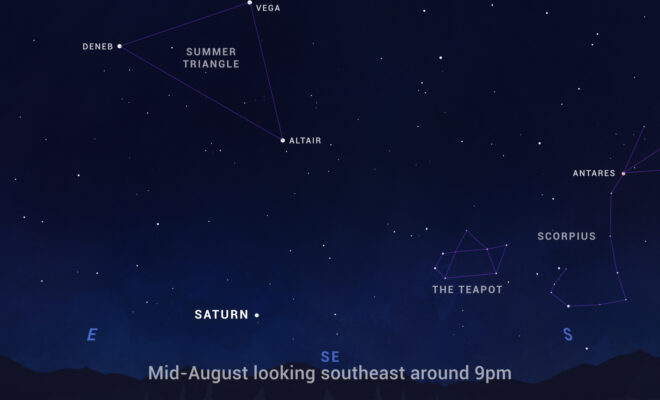 By NASA/JPL-Caltech. What's Up for August? Grab your binoculars for planet viewing, the outlook for the Perseids, and flying with Cygnus the swan. The morning planet parade we've been enjoying the past few months comes to an end in August, with Venus and Saturn making their exits on opposite sides… SEE MORE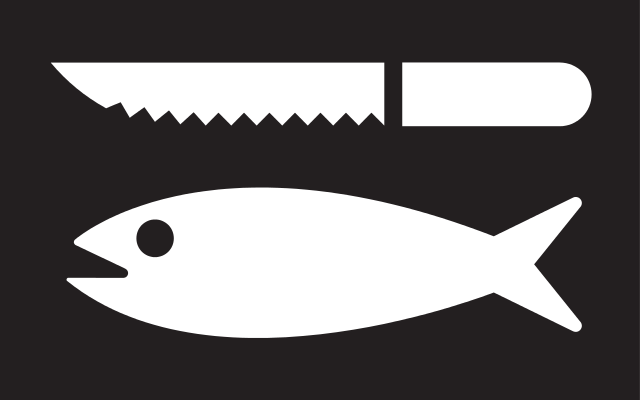 By takemefishing. Cleaning a fish is easy. In this article, we'll give you basic information and simple steps on how to clean and store your catch as well as how to clean fish before cooking. For the best possible meal, start by treating the fish right from the moment you… SEE MORE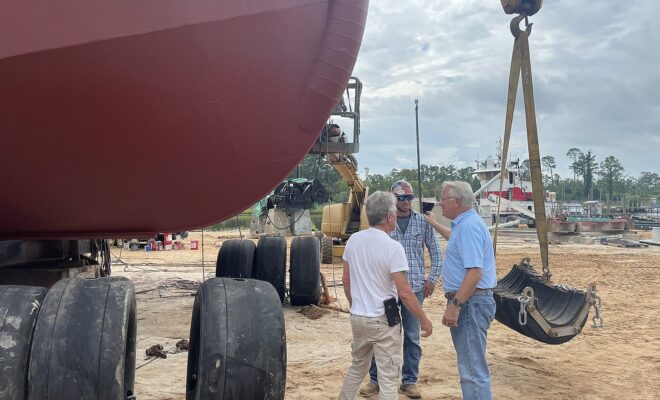 By Ashto.org. The Maritime Administration, known as MARAD, recently issued $19.6 million in grants to 24 small shipyards in 19 states via its Small Shipyard Grant Program. "Small businesses are the lifeblood of the American economy, and small shipyards play a critical role in America's maritime industry, helping us get… SEE MORE
Photo Credits
An aerial of Little Money Key. Photo taken by the Federal Government on October 7, 1987. From the Wright Langely Collection.