Cadets, Community to Help Rebuild Roseate Tern Habitat
Posted by Jennifer Horner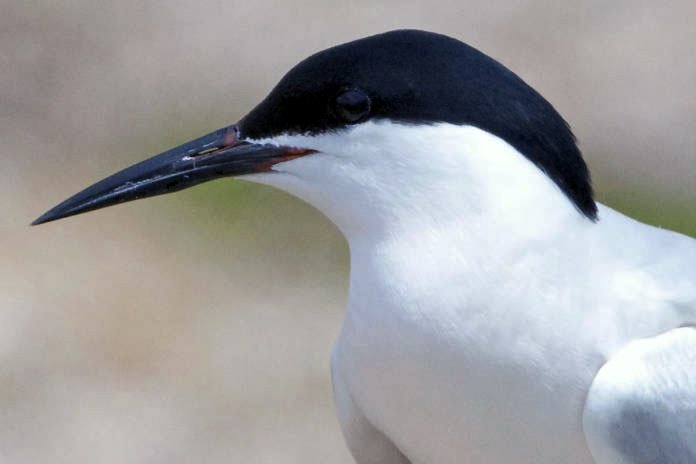 In the days following Hurricane Irene's landfall on southern New England, lots of people came together to help the slew of people and causes that were affected by the storm. This weekend a bunch of kind-hearted Connecticut residents are gathering to help out one of the smallest and rarest local residents affected by Irene — the federally endangered roseate tern.
On Saturday, November 5, cadets from the U.S. Coast Guard Academy in New London will be joined by students from Connecticut College, New London Magnet High School, and Audubon Connecticut to build 200 nesting boxes for roseate terns. The terns' previous nesting boxes, situated on a sand and cobble beach on Falkner Island in Long Island Sound, were damaged when Irene came ashore in late August.
Falkner Island,a unit of the Stewart B. McKinney National Wildlife Refuge off Guilford, Connecticut, is recognized as an Important Bird Area by Audubon Connecticut due to the critical nesting habitat it provides for common and roseate terns. "We're thrilled to be participating in this exciting partnership between the refuge, the academy, and students to help restore Connecticut's only nesting site for roseate terns," said Audubon Connecticut Executive Director Tom Baptist.
The construction project will be held from 8 a.m. to 5 p.m. at the Coast Guard Academy. Anyone interested in helping with the project is asked to send an email to Patrick Comins, director of bird conservation at Audubon Connecticut.
For more information on Falkner Island, click here.
For more information on the roseate tern, click here.