Sail for Hope Regatta Honors More Than Fast Yachts
Posted by US Harbors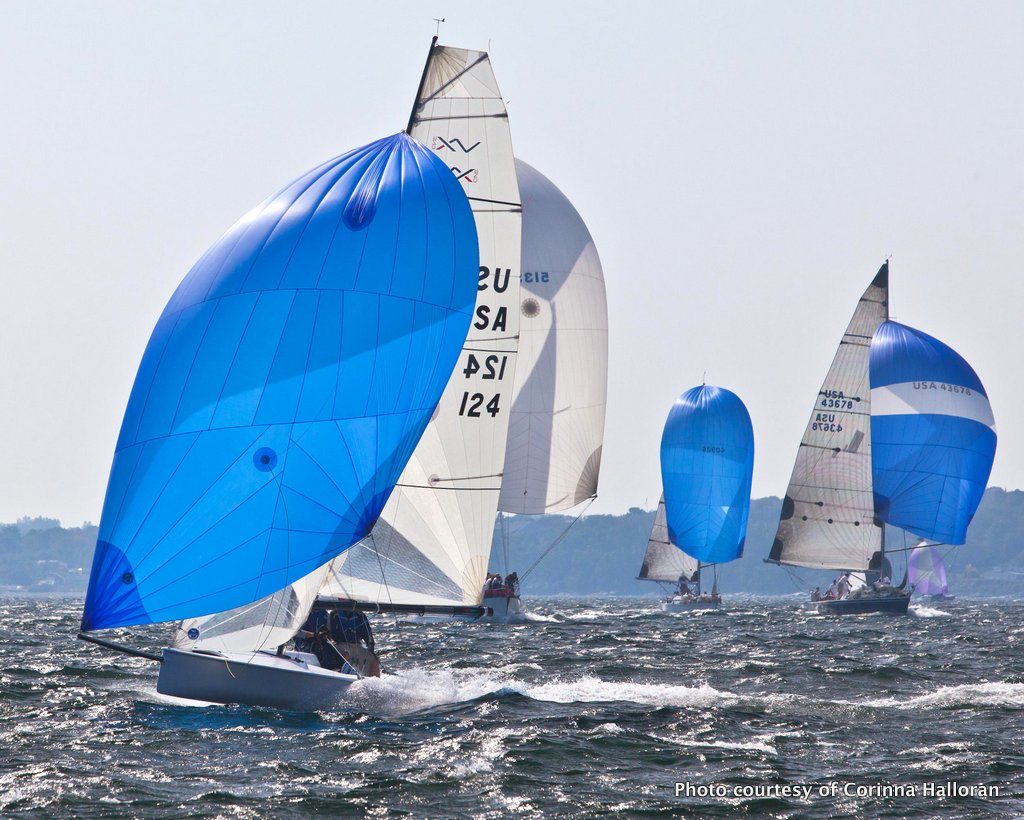 There are few things we enjoy more than watching or, even better, participating in a regatta, and this year we've been fortunate to take in a bunch of them. But we can't help feeling like one of the most noteworthy and admirable events of the New England boating season took place in early October in Newport with the eleventh running of the Sail for Hope Regatta.
Hosted by Sail Newport and begun in 2001 shortly after the terrorist attacks on New York City, the Pentagon, and in the skies over Pennsylvania, the first regatta (named the Sail For Pride Regatta) rallied over 180 boats and $110,000 designated for charities to support the NYFD firefighters, police, and the victims of the attacks and their families. Though the name was retired after the first year, the regatta's appeal as both a fun event and a great way to raise funds for local and national causes has remained strong. To date, the event has raised more than $190,000.
It's also, of course, seen some great sailing take place on Narragansett Bay. In this year's event Nick Steffey's 55′ yacht Scoot, built by New England Boatworks in Portsmouth, took line honors, setting a blistering pace around Conanicut Island and completing the 19.5-mile course in 2 hours, 18 minutes, 1 second. Scoot also took home what is arguably the most admirable trophy of all — the top fundraising award.
Thanks to Corinna Halloran for sharing her photos from the event. For more of Corinna's sailing photography, click here.
For full results from the 2012 Sail for Hope Regatta, click here.