Maloney Interiors Launches Yacht Outfitting Retail Shop
Posted by Maloney Interiors
Last Updated
Maloney Interiors, a a full-service yacht & residential interior design firm based in Warren, has launched an online retail shop. Offering beautifully crafted coastal and nautical theme décor, the shop makes it easy for customers to shop from home or while on the road for items such as glassware, serving ware, decorative pillows, fine artwork, indoor/outdoor rugs, and decorative accessories. You will find many beautiful pieces for outfitting your yacht or decorating your home at Maloney Interiors!
If you are interested custom items for your yacht or home such as bedding, cushions, window treatments, or upholstery, please schedule an appointment with Principal Designer Ally Maloney. The company has an extensive library of materials for custom fabrication to meet your unique style and needs.
For more information about Maloney Interiors, click here.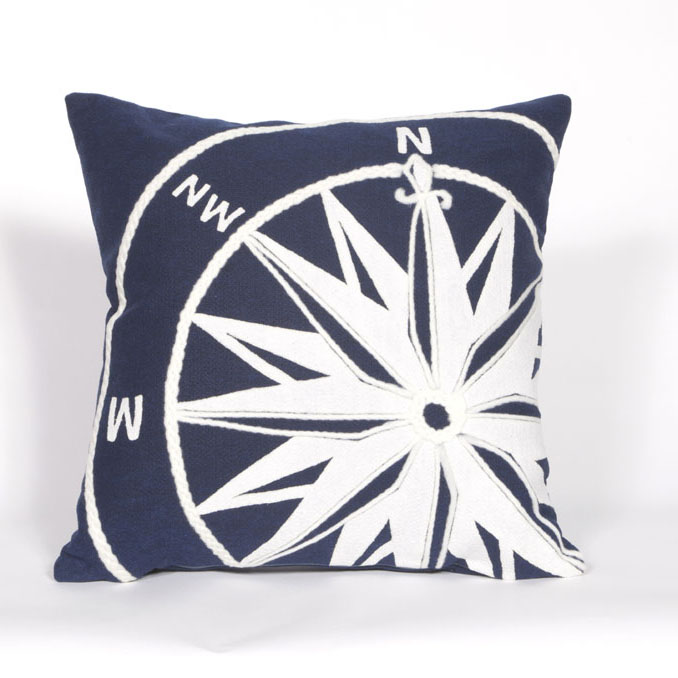 Photos of Maloney Interiors Launches Yacht Outfitting Retail Shop