New Jersey's Little Egg Inlet is very shallow in spots. Superstorm Sandy caused more sand and silt to fill in an already questionable inlet. Now, two and a half years later, this important body of water still is only navigable for big boats at high tide.
Which government agency is to blame and how can this situation be rectified? There have been many après Sandy dredging projects, mainly in the northern part of Ocean County and Monmouth County. Frustrated boaters and business owners who cater to the fishing industry in the southern half of Ocean County do not know who to blame. Huffing and puffing, carefully placed articles, and taking TV news crews out to see for themselves do not seem to be working.
It is the beginning of June, and few large boats — fishing and commercial — are using the ICW between Little Egg Inlet and Beach Haven (unless they have come up inside from Atlantic City).
Miss Beach Haven drifts in the lower end of Little Egg Harbor/Barnegat Bay. Captain Frank Camarda and his charter boat customers keep "inside" during low tide. Is the fishing as good in the bay as the ocean? The point is that if a charter is advertised as "Ocean Fishing," well, it is a mess if the vessel cannot get out the inlet.
Superstorm Sandy slammed the Jersey Shore in late October 2012. The resulting damage is now legendary, with many homes still not re-mediated, restored, or rebuilt. Waterways in our area are cleared of debris, but have never been dredged. Little Egg Inlet is the worst. Seems it might have been political clout that got massive efforts going in the northern part of the state.
Now we are told that Little Egg Inlet is not a federal waterway, but rather located in a "preservation zone." Twenty years ago this zone was charted from the last of the homes in Holgate (coincidentally, one of the hardest hit areas of Long Beach Island after the storm).
Captain Lindsay Fuller of Beach Haven summed up the problem on The Hull Truth Boating Forum:
"The Little Egg problem is a law, a law not a regulation … it states that nothing can be removed from the preservation zone, including sand.
"The key person in this matter is not an elected official. The key person is Prof. Stewart Ferrell of Stockton University. He is the retained expert consultant to the State of NJ on barrier island issues including the Little Egg Inlet matter."
Foresighted Long Beach Township mayor, Joe Mancini, has hired Ferrell to write or form some sort of permit application to provide for dredging in the bad areas of Little Egg Inlet which is located in Long Beach Township.
This permit may be forthcoming in 2016, but many questions remain: will the Army Corps of Engineers back this project? Will the federal government fund this project, even though it has been stated that there is not funding? If not, then who will pay for it? And how many years in the future could this be?
In the Wednesday, May 27, 2015, issue of Sandpaper, managing editor Jay Mann started his weekly column "The Fish Story" with "Little Egg Inlet might be too cool for its own good."
"This unofficial designation means Little Egg Inlet is the coastline's very last inlet that is allowed to do whatever the hell it wants, with no manmade breakwaters, or jetties to humanly flow the tide. That description comes as no surprise to those who know the arrogance and unpredictability of the inlet.
"I see nothing overly abnormal with dredging, which would work hand-in-nature with the existing natural channels."
In the meantime, boaters get more frustrated; less boats are on the ICW from Little Egg Inlet to Beach Haven and north, boating businesses worry about their season income, and homeowners worry about property values.
Stay tuned: Updates and different versions of this mess change weekly.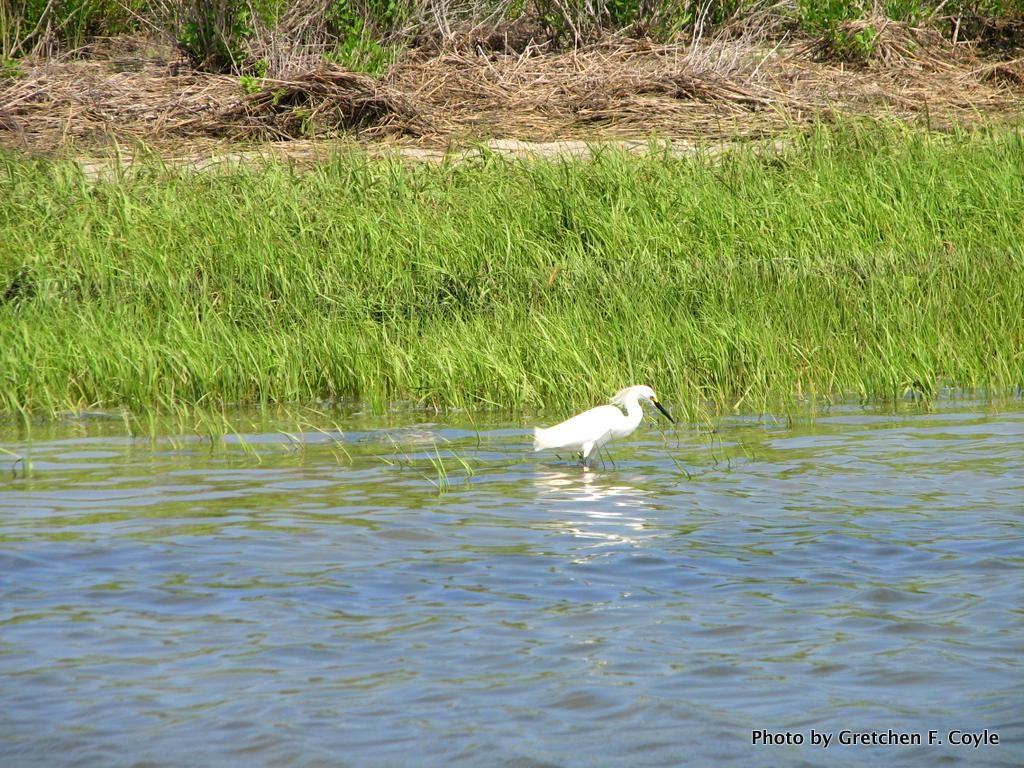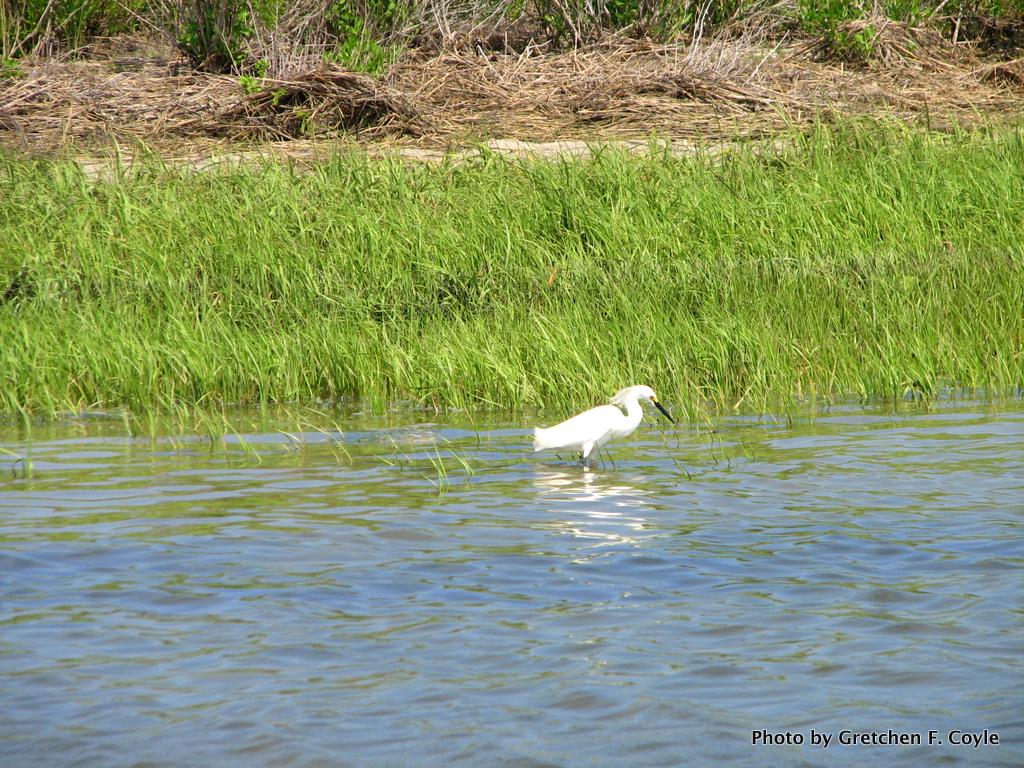 Photos of Little Egg Inlet: Too Cool For Its Own Good?